Well hello there friends! It has been literally half a year since we have spoken. I would apologize, but I know you understand because you are all just as busy as I am. But today is a day of celebration, not only because it is a new year (which I am really and truly trying to be hopeful about with very little success), but also because I have finished coding my first WordPress theme, which is what you are looking at right now. I don't know if I have spoken about this here before, but I have spent the last several years learning how to be a Front End Developer. I have made lots of little websites, but this is my first crack at a full website from scratch, and I am really pretty proud of it. Megan obviously calligraphed the logo, which looks like a real dream. Please pop around and let me know if you see any weird things happening.
Does this mean that we will start blogging everyday again? Probably not. But we will try to pop back in as frequently as we can to share our little adventures. I have missed you all and I hope you were able to get through 2016 ok. It was a tough one. I hope you are all spending today being comfy and cozy with a nice hot chocolate and a good book or Netflix show. And because a blog post wouldn't be a blog post without some pretty photographs, here are several from our trip to Biltmore in December.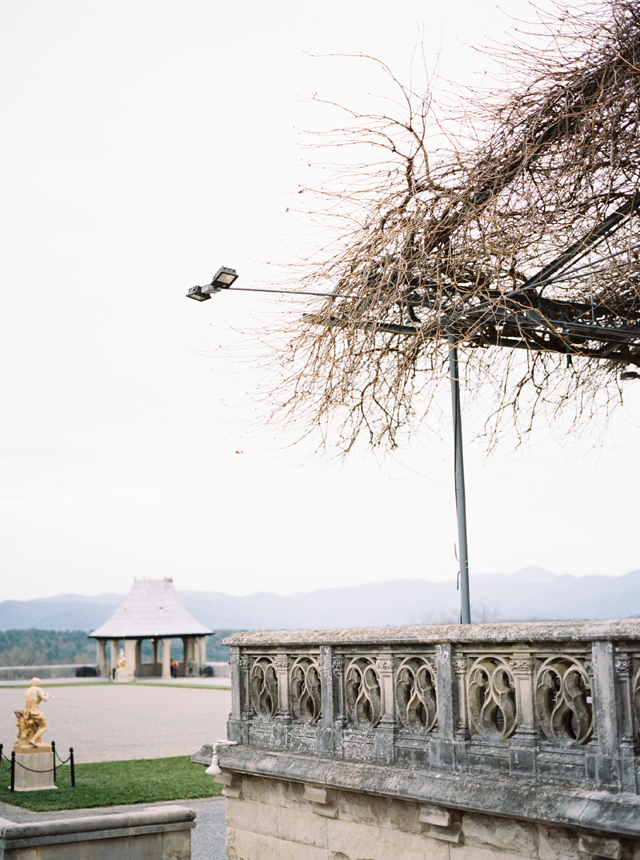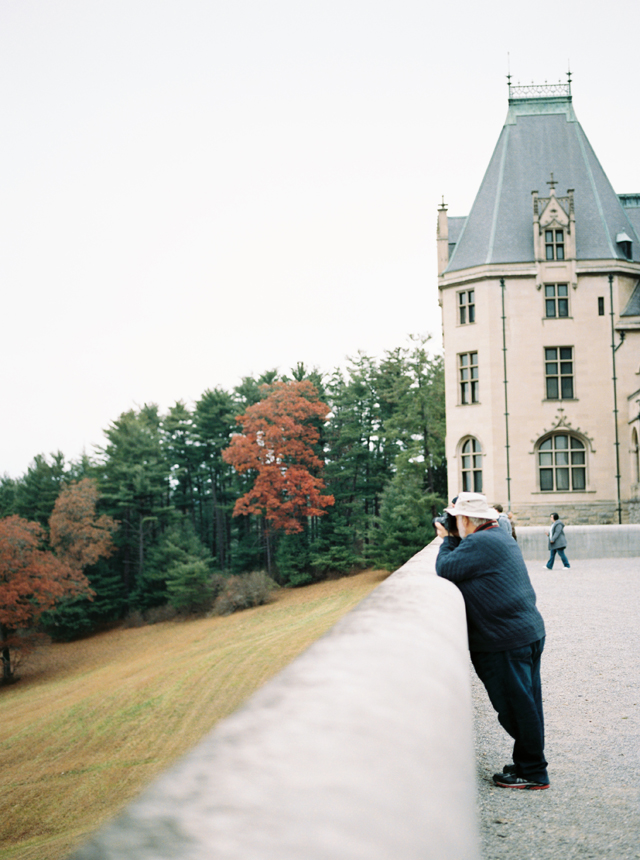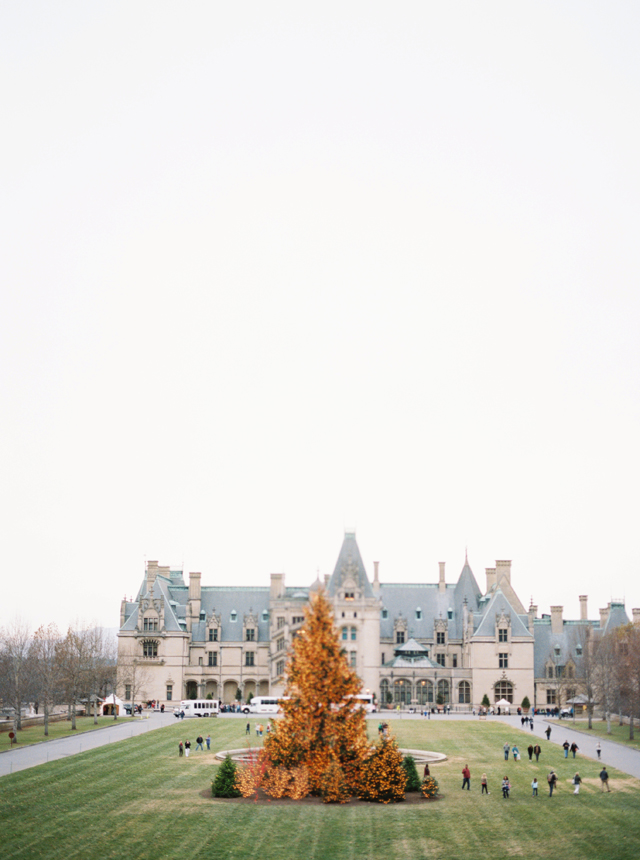 XO,
Colleen
P.S. Check back in sometime this week for photographs from our trip to Cape Cod. Only 4 months late. Just my style.