Happy friday! We are having some excitement here in Charlotte because the weather people are calling for snow and obviously the entire city had to go to the grocery store to buy all the things for a month. If snow actually happens, you better believe me and my little Civic hybrid will be staying at home drinking a hot chocolate. I don't do snow.
But let's talk about warmer times. In September, Corey and I took a relaxing trip to Cape Cod and Boston. We stayed in Brewster while we were in Cape Cod because it was centrally located for us to take day trips, and also I found the most adorable bed and breakfast that was also close to an ice cream shop, which is really priority number one. On our first day, we drove up to Provincetown, which is at the very tip of Cape Cod and is widely known for its gay and lesbian friendly community. We ate lunch at the Lobster Pot and purchased things and wandered, which is always my favorite. I appreciated that the people in the town just seemed to want to have fun and not take things too seriously. We only spent a couple of hours there, but we would love to go back and stay a night or two. On the way back we stopped into the charming town of Wellfleet for a delicious dinner at the Wicked Oyster and ice cream at a Nice Cream Shop (which was my second ice cream within 3 hours.)
We took several lazy beach days at Coast Guard Beach in which I tried my hardest not to become a lobster and mostly maintained my optimal shade of white. On the third day, we decided it would be a good idea to bike from Brewster to Chatham and back. On the way there it was a real delight and I felt like I was a Stranger Things kid. We arrived in Chatham to find a charming main street with shops and restaurants and probably ice cream and a beautiful beach with rich people houses on them. However, by the time we really started to explore, we realized that we still had to ride our bikes that whole way back again. If you are a biker, this is not a far distance. But we are not bikers. By the time we got back to the bed and breakfast, we felt like all the people should be giving us awards for making it back alive. Don't worry, I'm sure ice cream was involved to nurse me back to shape.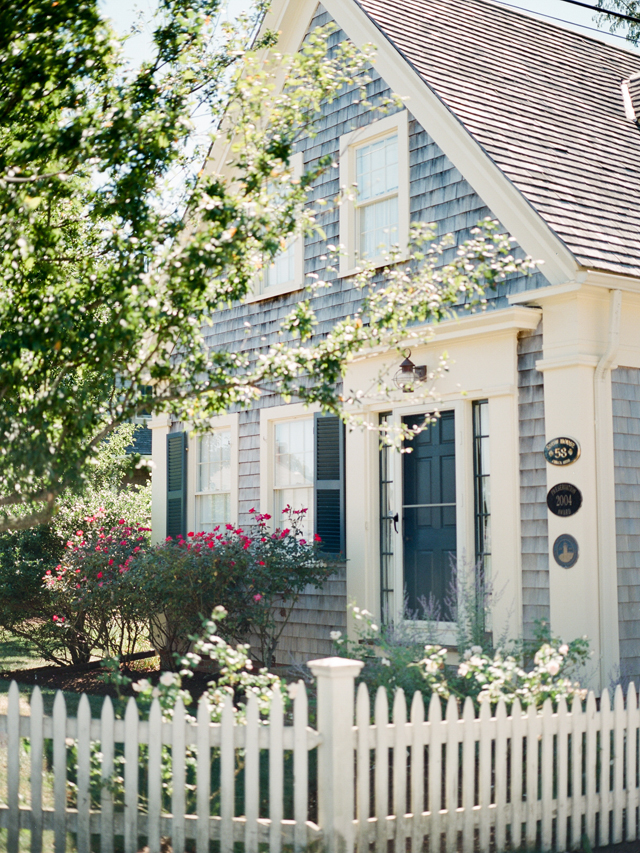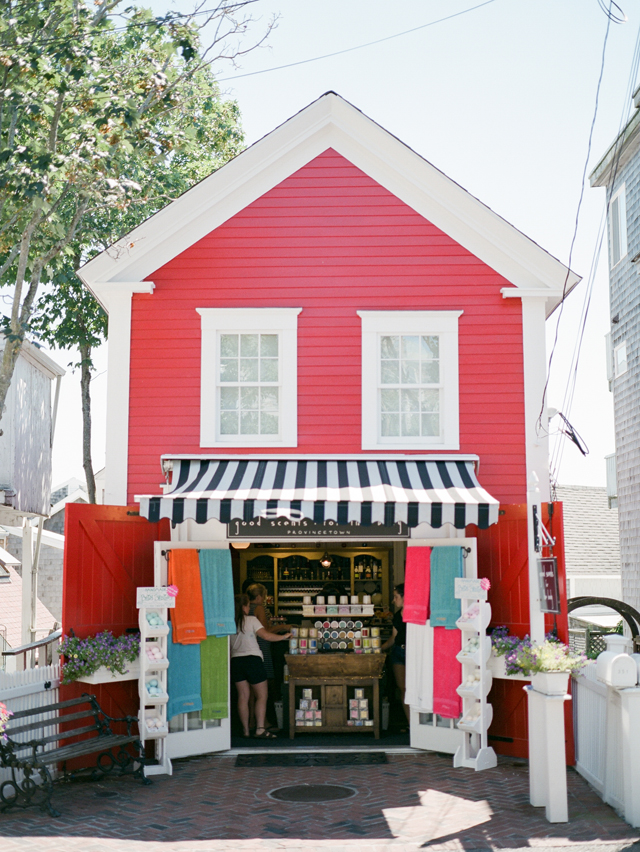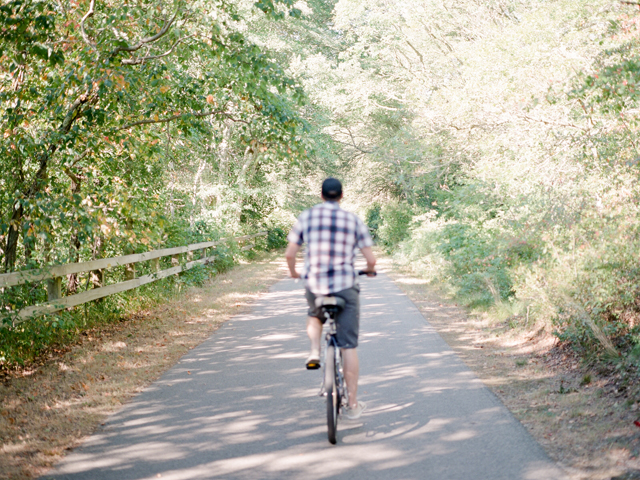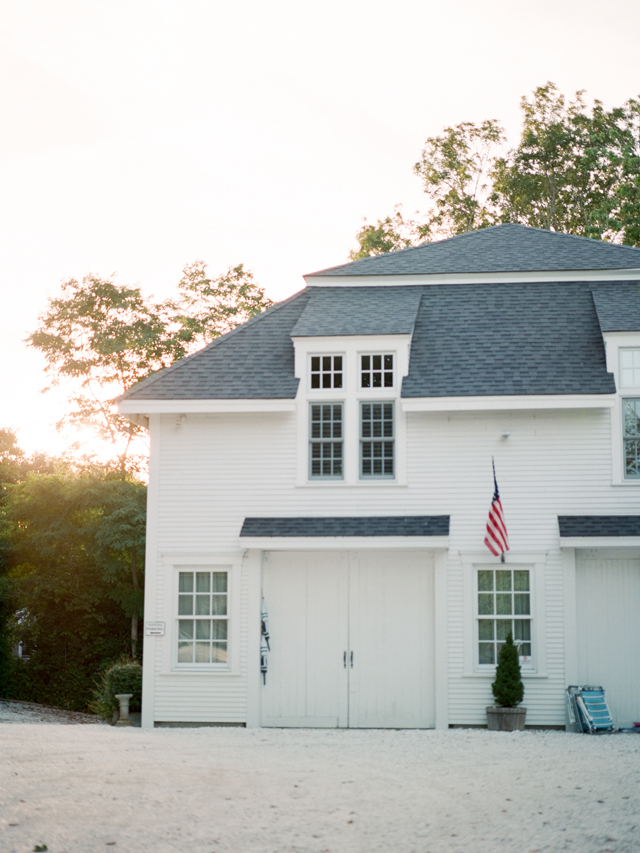 Next up is Nantucket, which deserves its own post because it was my absolute favorite. Have a lovely weekend!
XO,
Colleen