Hi friends!  This week is a good week because it is a short one for us.  We are taking us a nice little long weekend trip to New Orleans.  Neither Colleen or I have been there before and we have been so busy lately that we haven't even gotten to do much research.  We do have a ghost tour planned with the Voodoo Bone Lady.  The movie Skeleton Key scared the crap out of me so I am hoping we get a touch of voodoo thrown in there with the ghosts.  We will also be going to see some gators and apart from that, I have big plans for cocktail drinking in the courtyard of the cutie house we rented and eating till I puke.  Anyone know of any must do activities for us or beautiful areas that Colleen needs to photograph?  Apart from that, here are some things that have been going on lately.
It was my birthday and my mom and dad got me these sweet and delicate earrings that I am pretty smitten with.  I have been wanting studs to wear with my necklaces for a long time now and these are perfect.  I had a gift card from Christmas that I finally used and bought myself the floral skirt that they are laying on.  Hopefully y'all will be seeing it in some photos from New Orleans.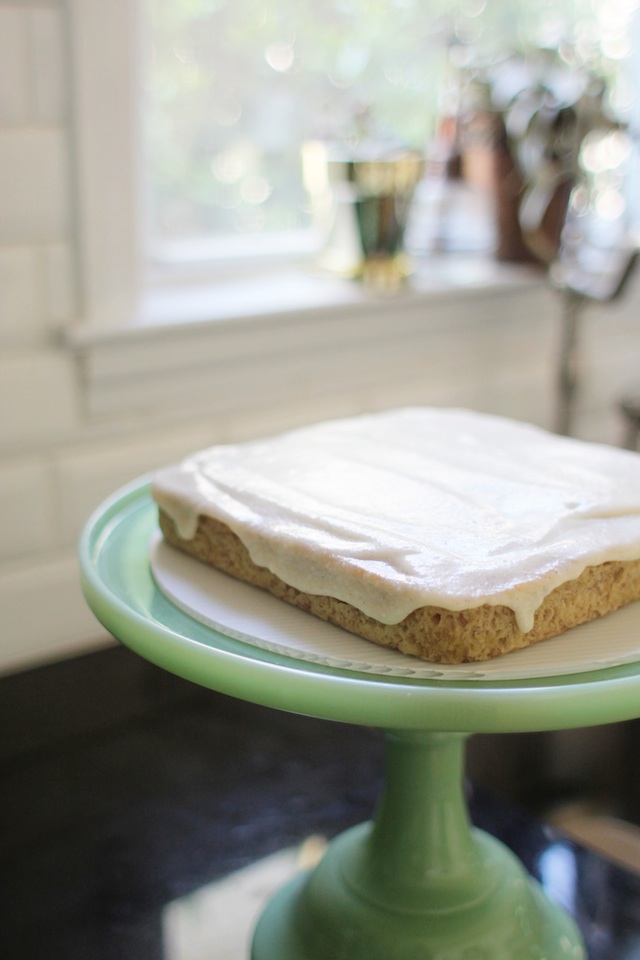 Some of my buddies threw a joint birthday brunch for me and a couple other friends that all have close birthdays.  It was a really delight.  What is it about brunch?  Maybe it's the mimosas.  Anyways, I made this banana cake that I have shared previously and it was every bit as  mouth watering as it was last time.  And pretty easy to make.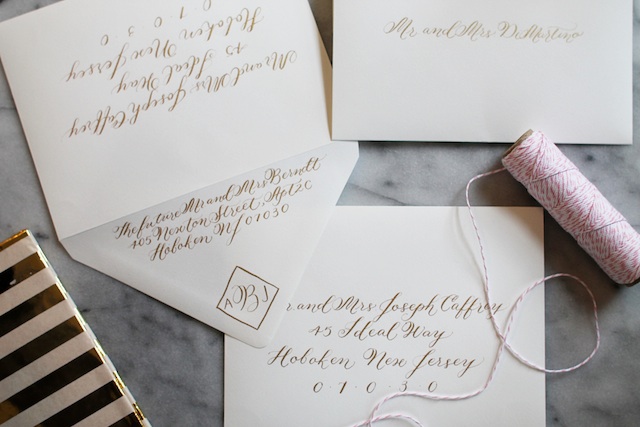 Calligraphy is what has been taking up the majority of my free time.  Here are a couple of the things I actually remembered to take photos of.  I almost always forget.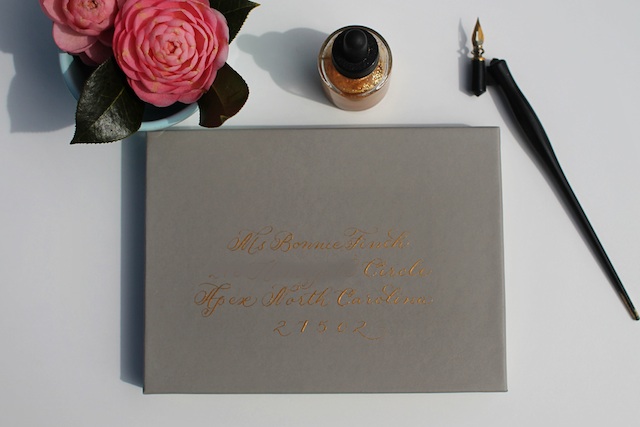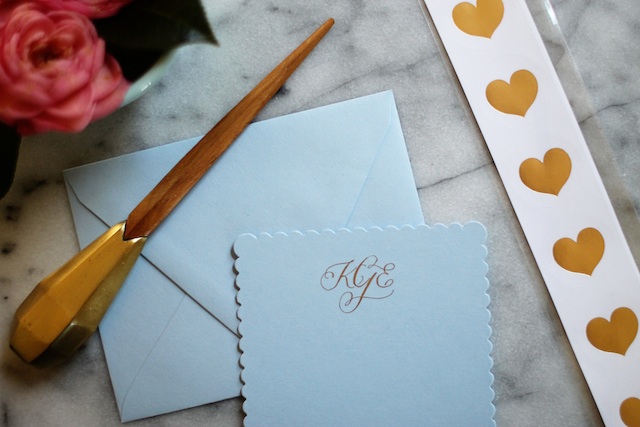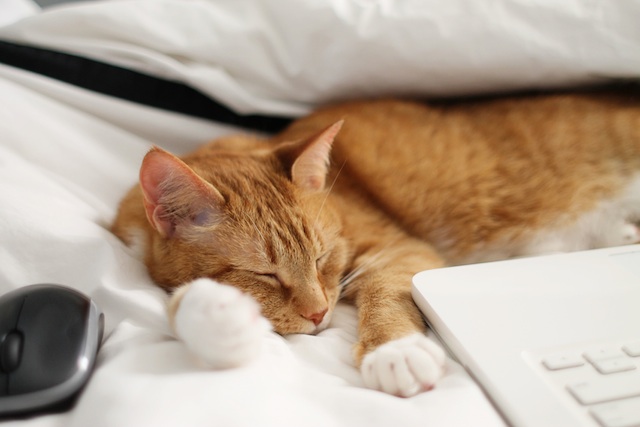 Elly fell asleep on the job.
Don't forget to let us know about any things to do in NOLA!
Thanks guys!