I'm planning on making some big changes this year in my life, attitude, and perspective.  I've honestly already made a ton of progress just by making some decisions on things I need to do to make me happier and more fulfilled.  One of the biggies is that I've finally allowed myself to admit that I want to give this photography thing a real go.  I don't know why, but up until recently I've been embarrassed to say it out loud.  Maybe because it seems like everyone wants to be a photographer these days and I feel like I am being cliche.  Or because I thought I wasn't good enough.  But I've made up my mind that I love it and I am good enough.
So I'm taking a couple of steps towards this goal, along with shooting as much as I can.  First, I'm really excited because I am second shooting some weddings with one of my favorite film photographers – Allison Kuhn.  I've shot several myself but this will be amazing experience to really learn the ropes.  Second, I'm going to sporadically take classes and workshops.  I'm in the last week of the Art of Styling taught by another amazing local photographer Anna Napthali, and I've loved every minute of it.  Here is some of last week's homework where we had to style a food story or two.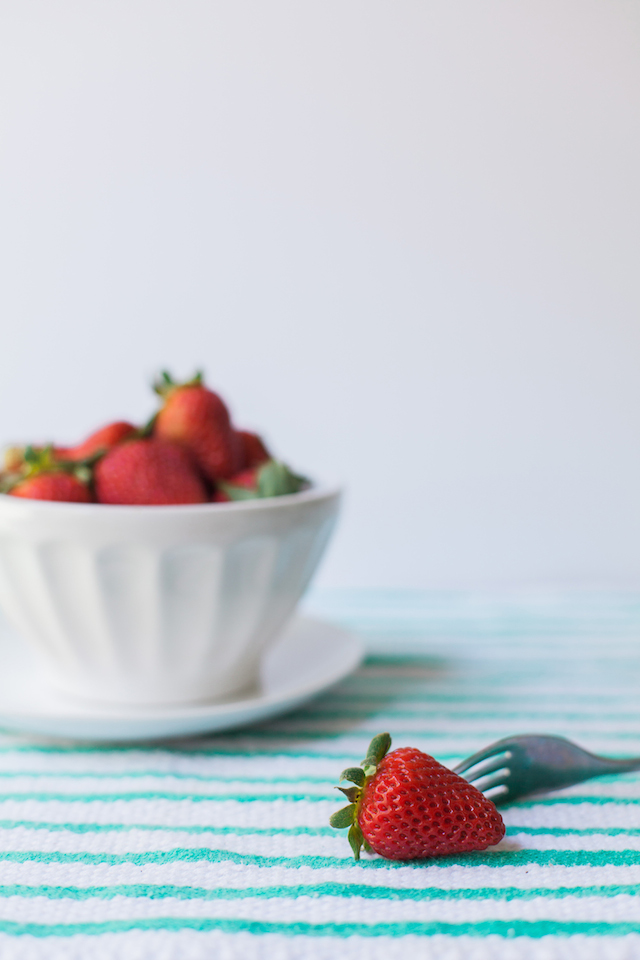 The website is a work in progress but I'm working on it.  There is a big website overhaul coming for Colleen Geohagan Photography, Delighted Calligraphy, and Two Delighted.  Because Megan and I want to have as many websites between us as possible.
One realization that's kind of knocked me over the head recently is that this life is too short to settle so we should be actively working to change anything if our lives that doesn't serve us, even if the changes are scary.  What about you guys?  Are there any big changes you've had or are working towards?