Hi friends!  Thank you so much for all of your kind words in response to the post on Thursday!  It means so much that you guys support me in my journey.
In less serious news, the world has some really pretty killer pendants right now.  Land of Nod in particular is really knocking my socks off with good looking pendants that are super inexpensive.  Unfortunately (or fortunately from the perspective of my bank account), I don't really have any locations that need pendants right now.  Also, I still have two cheap flush mounts from Ikea that I purchased about two months ago and have yet to install in our upstairs hallway.  So it would be ridiculous for me to purchase more light fixtures that I have no intention of installing anytime soon.  But my loss is your gain because feast your eyes on these beauties.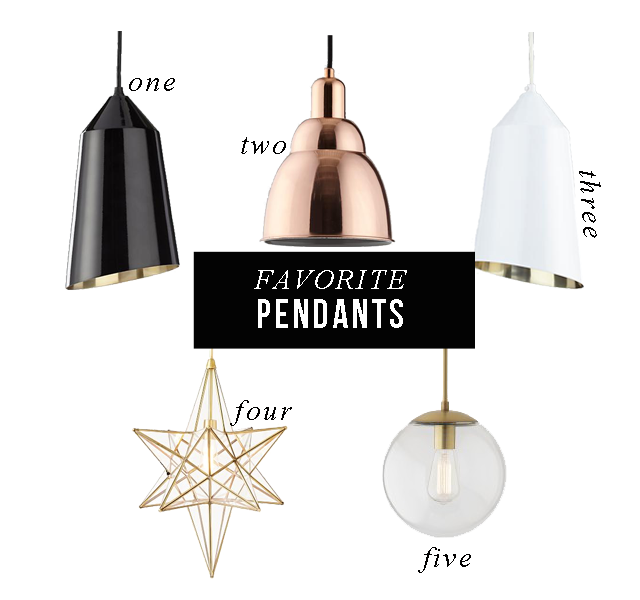 One – This one was really the whole reason for the post.  I was skimming through the Land of Nod catalog and I saw that this pendant was $49 and neither Catsley or I could believe it.  So good for so cheap.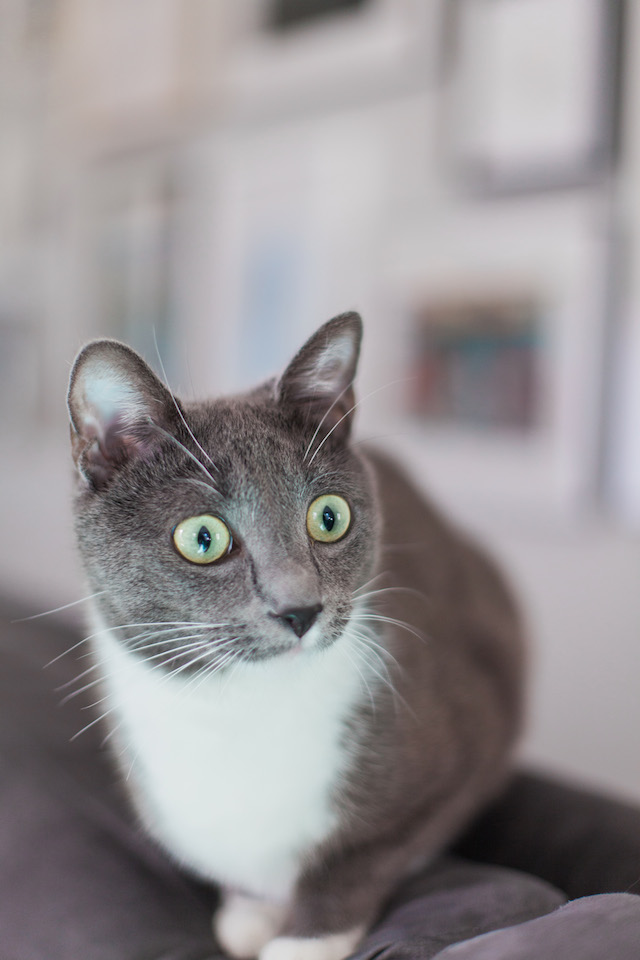 Shocked I tell you.
Two – Also Land of Nod.  Also awesome (and for $69.)  Copper is the new brass, don't ya know.  But I still love brass obviously.  I'll probably continue to love brass until way after it goes out of style and everyone else calls me dated but I don't care.
Three – I might be cheating here because this is the same as one but in white.  I can't help it because it's so good.
Four – These are not cheap but I'm completely in love with them.  I love the Moravian Star option but go to the link to see the other shapes that are just as good.
Five – My first love was (and is) a simple globe pendant.  They are just so classic and pretty.
Ok so go shopping and tell me what you buy so I can be jealous.