I really love the idea of knowing where my possessions were made.  If my furniture was made in North Carolina (particularly since our dad is in the furniture business) or a painting was created by a talented artist in California.  I realize that 80% of my possessions were probably made in sweat shops in China, but I'm really happy that we are again starting to invest in small makers and local artists.  I recently stumbled upon Of a Kind on Grace Bonney's podcast, which is an online store that was started by two friends completely based on supporting up and coming designers and telling the stories behind the products they make.  Although the pieces are certainly more expensive than a piece from Target or H&M, I think knowing exactly where, how, and by whom the product is made really adds value.  Also, each item is a limited edition, so there are only so many "of a kind."  So clever.  Here are some of my favorites.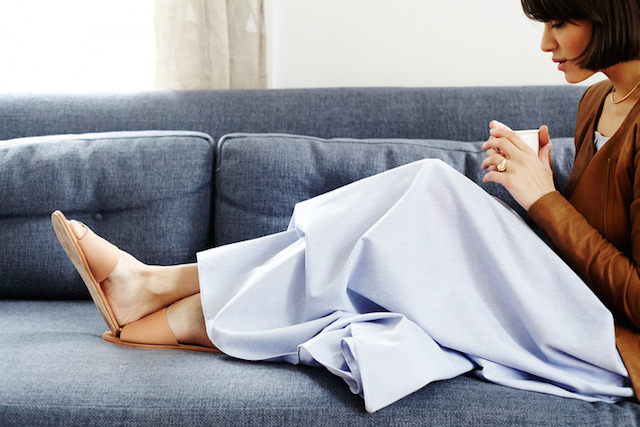 Oxford Flyaway Dress
This Scale Cuff makes me happy.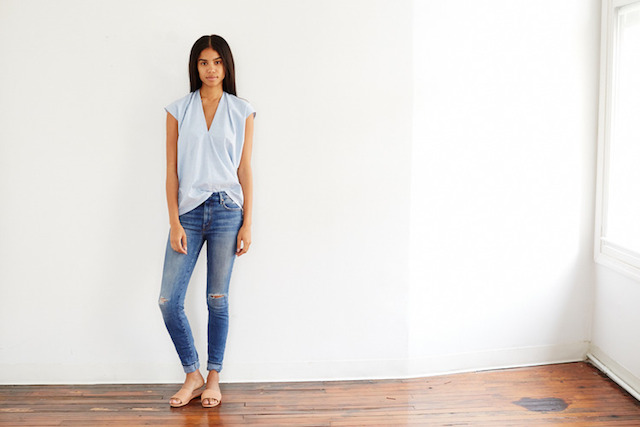 Anthology top
Rugby Clutch