Well our Salem trip is over and that is sad.  I call this part one of our recap cause Colleen will be sharing her angels film photos once they get developed.  In the meantime, I thought I would share mine.  I did have some trouble narrowing them down as I am sure you will notice.  I am very happy to report that it was a truly delightful weekend that exceeded expectations.  I was a little worried that the masses of people  I anticipated would ruin some of the charm of our trip but we very cleverly managed to avoid the hubbub when we wanted to.  We got there on Friday morning and were able to get some of our tours and things in before it got very crowded and I definitely recommend that if any of you plan a trip to Salem in October, you manage to be there at least one weekday.  The difference from Friday to Saturday crowds was huge.   One of our best trip decisions was staying in the Hawthorne hotel right in the middle of the historic district.  It was very traditional and cozy and they had complimentary apple cider available for us in the lobby any time we needed a fix.  Which was often.  I would guess Colleen in particular had no less than 7 cups of cider over the course of the weekend.  So if anyone was concerned about our cider quota, you can rest your worries.  I could also see the water from my room on the 5th floor which was an added bonus.  We were located right next to a big park (which was used in filming for Hocus Pocus) and they had carnival concessions with caramel apples and fried oreos.  We mostly wandered around for the weekend but did check a few key items off of our to-do list  which occupied time between random explorations…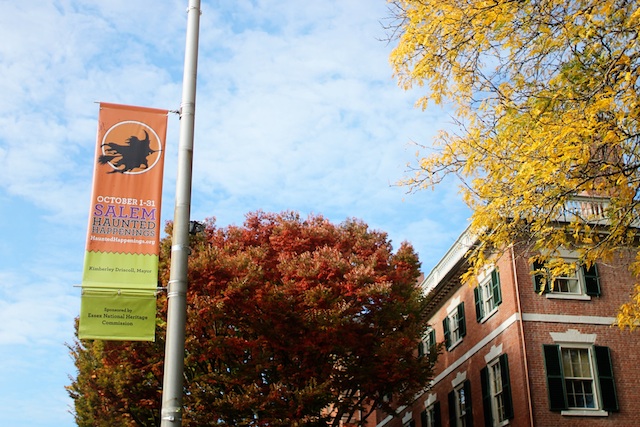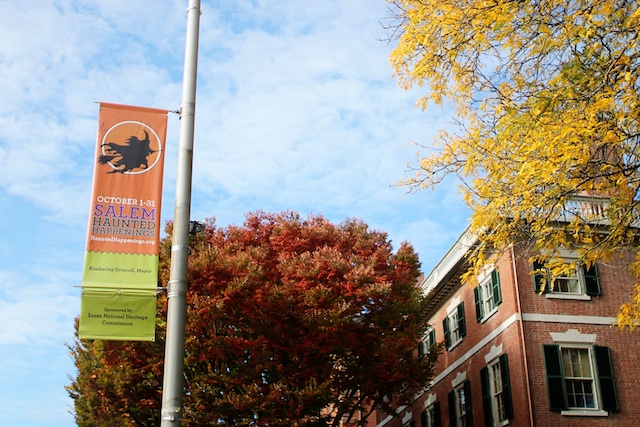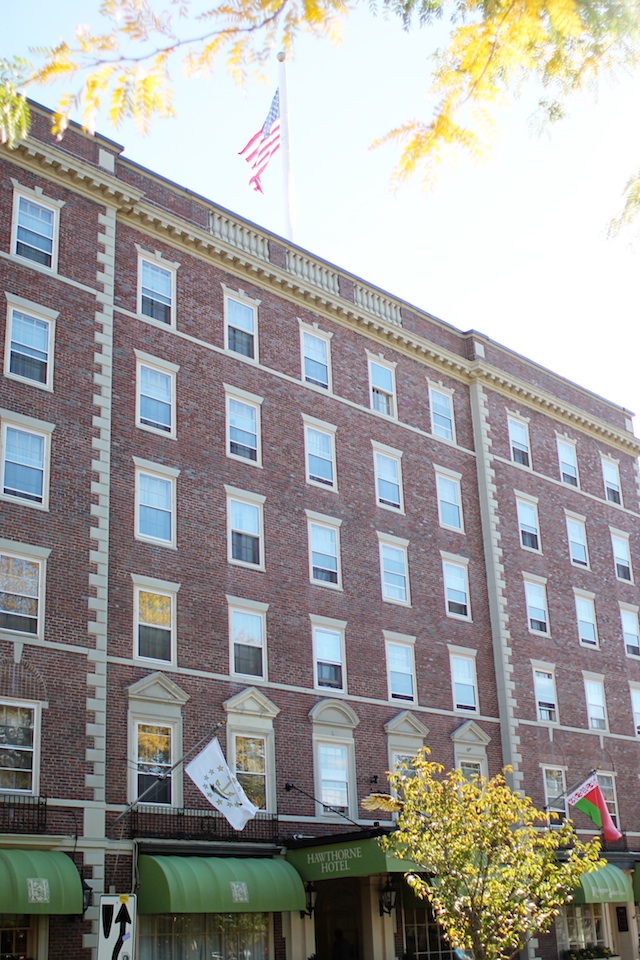 We checked out Pickering Wharf and the pretty ship.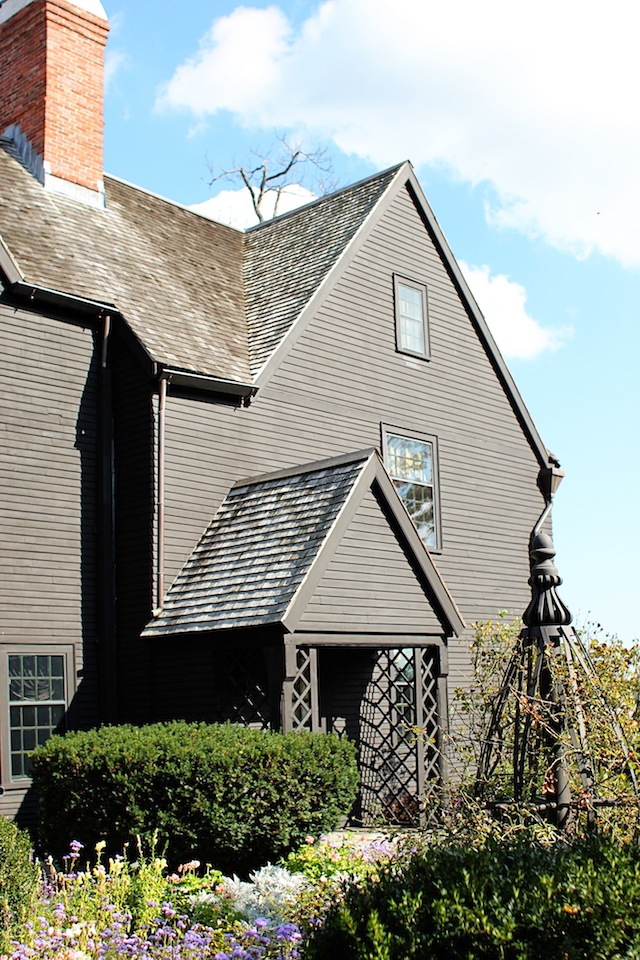 We toured the House of Seven Gables which Nathaniel Hawthorne based his famed novel off of.  It even had a secret passage that we walked through.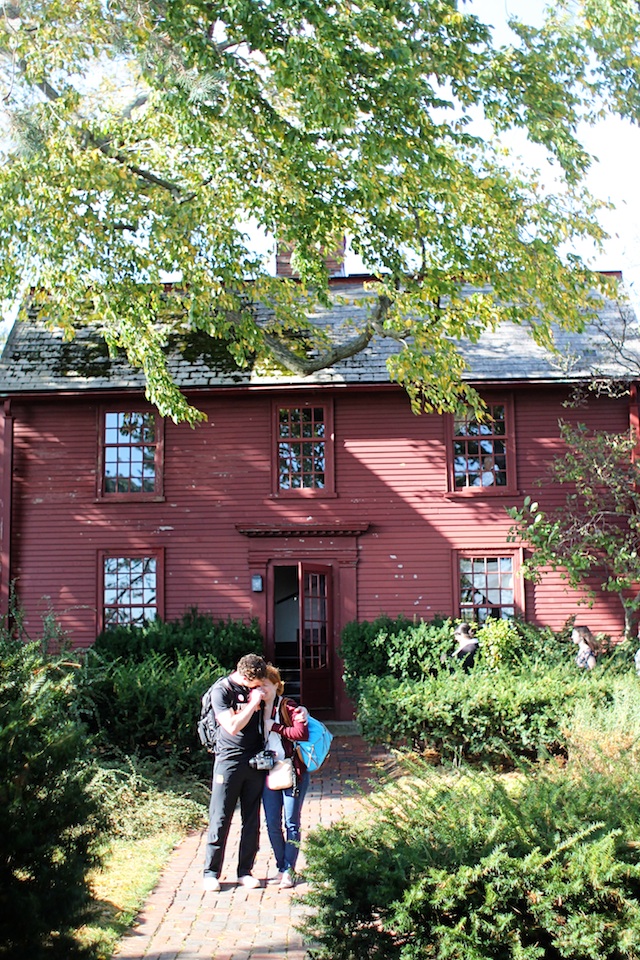 Corey cutely annoyed Colleen by grabbing at her nose while they stood in front of Nathaniel Hawthorne's home.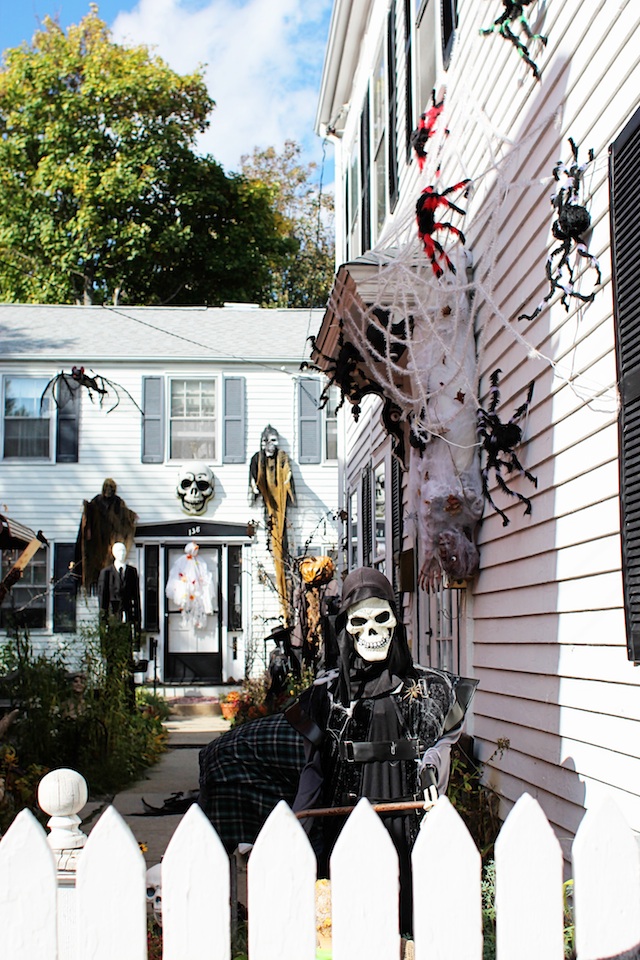 We saw the Old Burying Point Cemetery which was beautiful and creepy.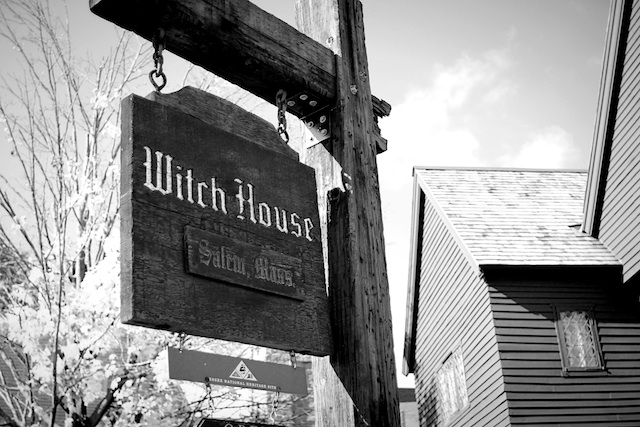 We checked out the Witch House but opted not to go in since we had just toured two homes from that period the day before.
We roamed around Allison's house (from Hocus Pocus) which had a beautiful garden in the back.  I was disappointed by the lack of pumpkins.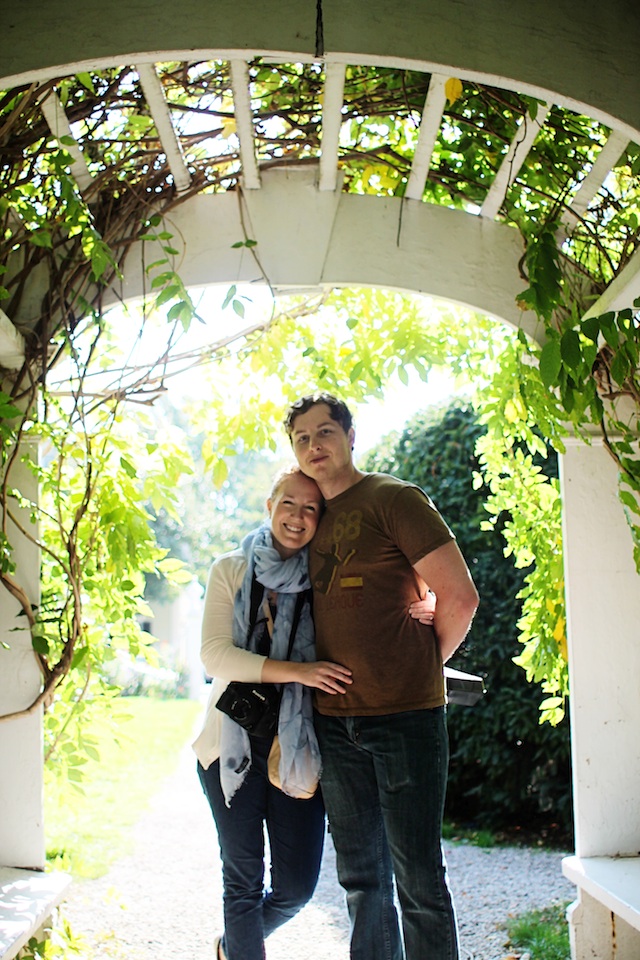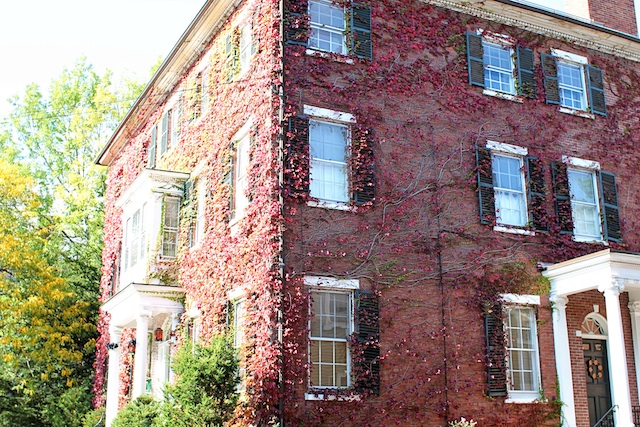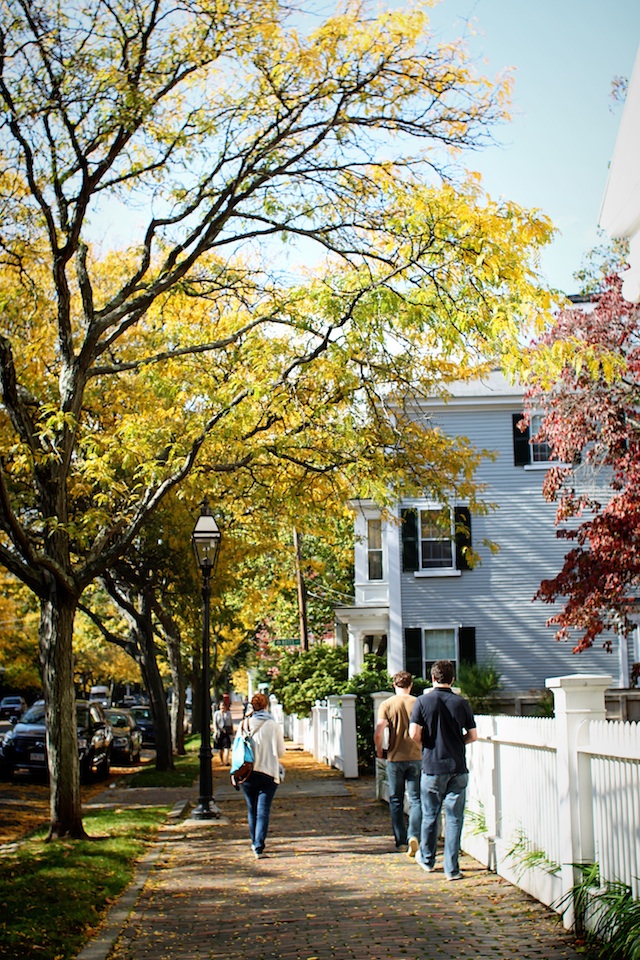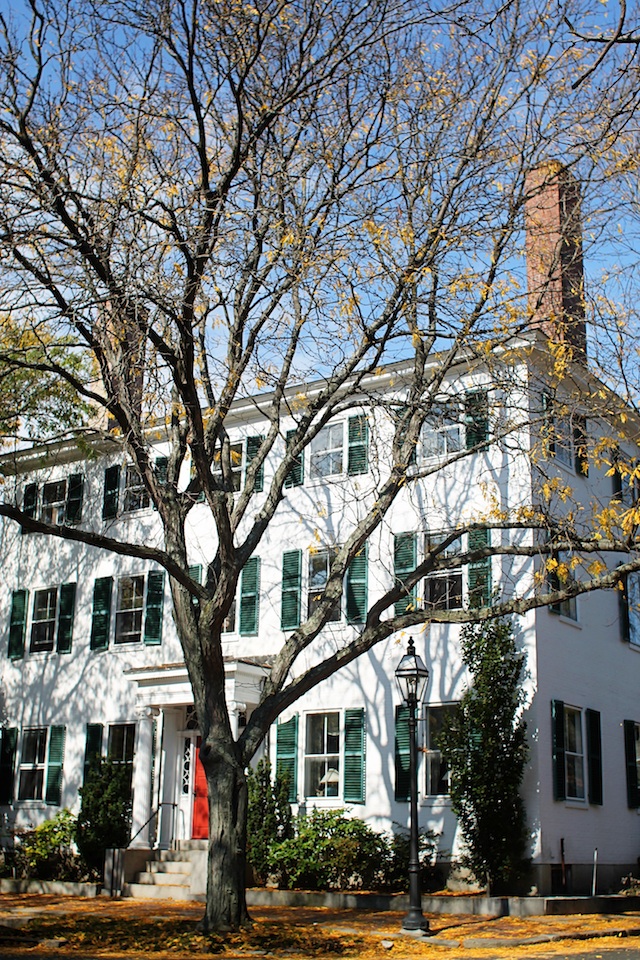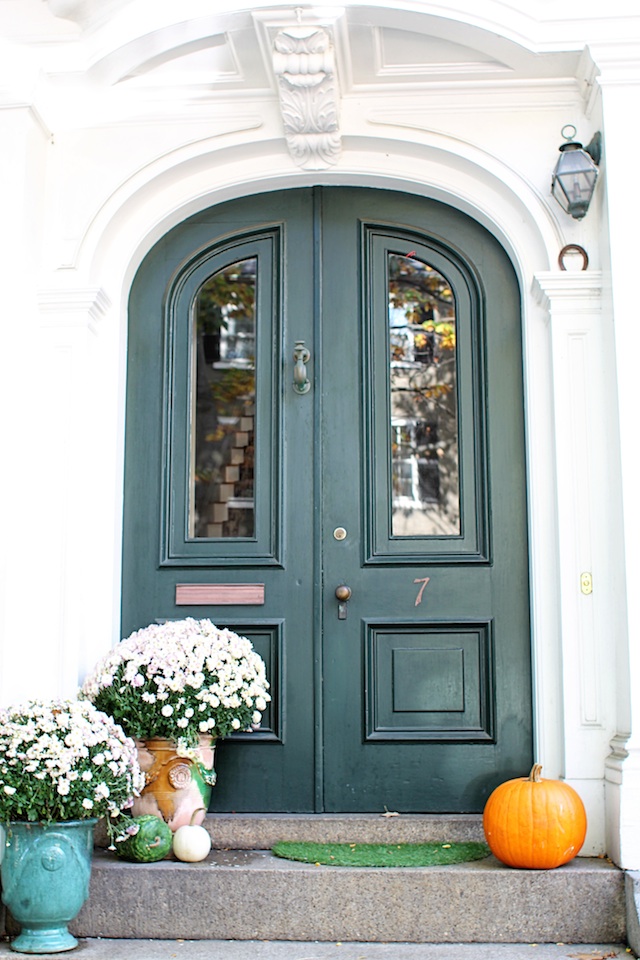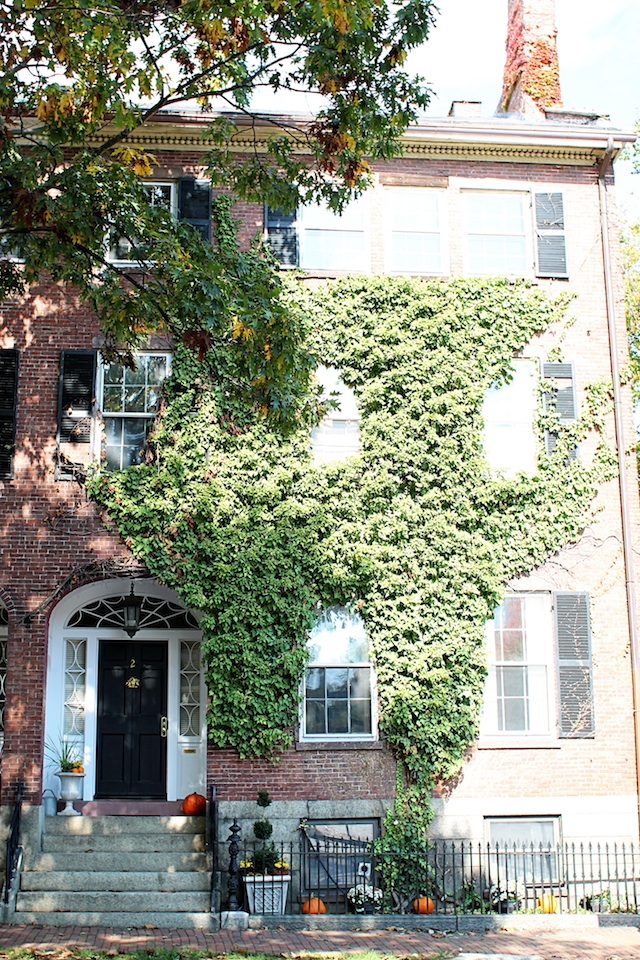 We walked down Chestnut Street which has all the fancy old homes and big trees with leaves that were satisfyingly autumnal colors.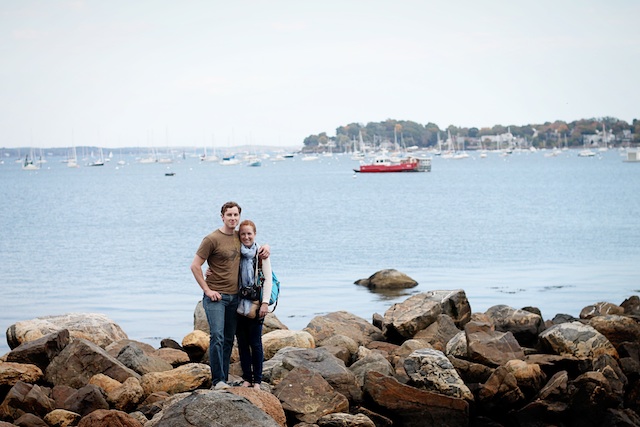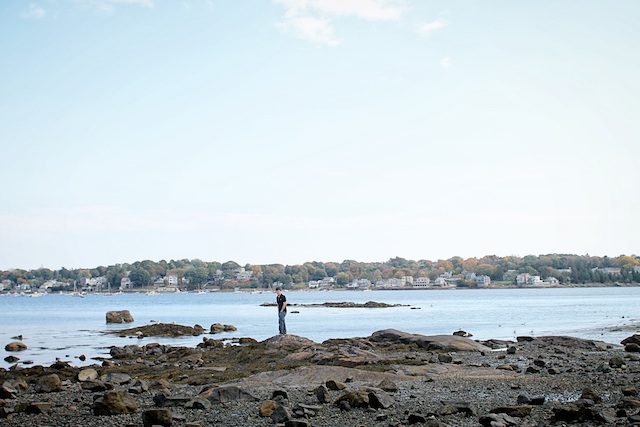 We found another part of Salem harbor near a big park and enjoyed the view.
It just so happened to be right near Max and Dani's house (another Hocus Pocus locale).
Then we drove over to neighboring Marblehead and were quite glad that we did.  Cause it looked like this…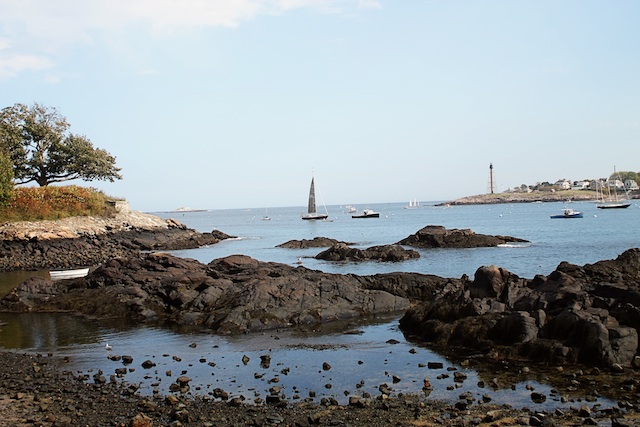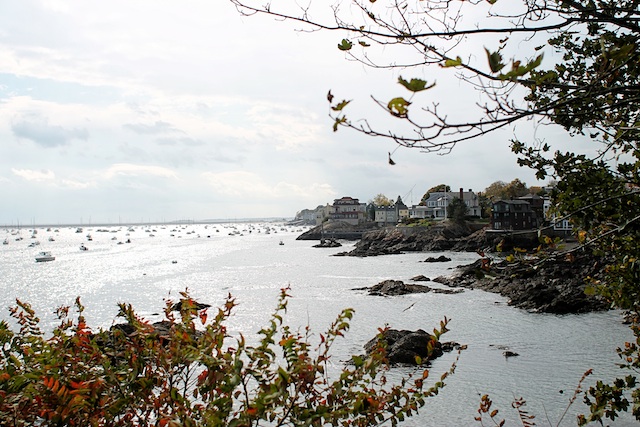 We pretty much spent the rest of the weekend enjoying the perfect fall atmosphere.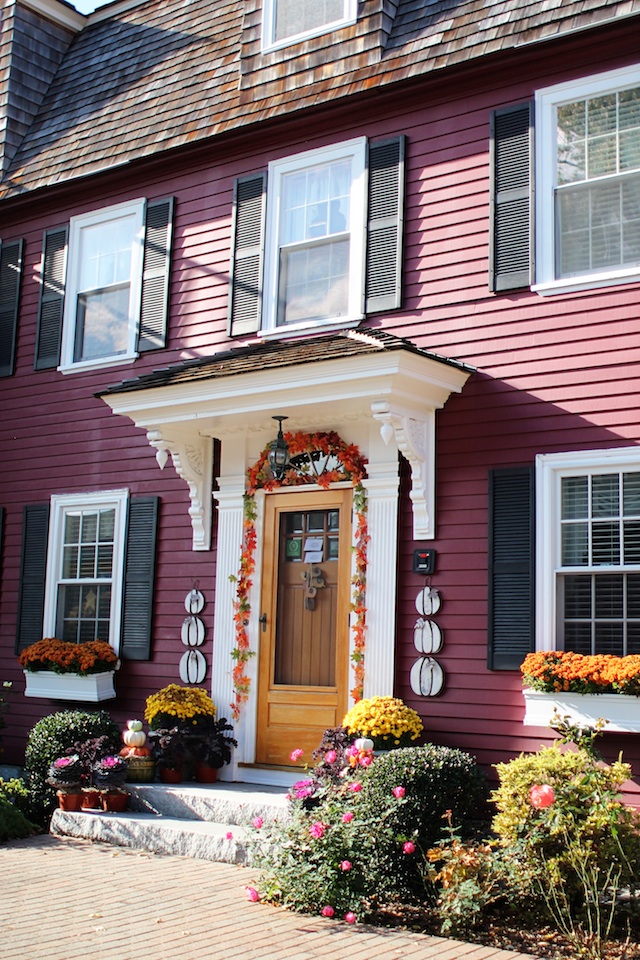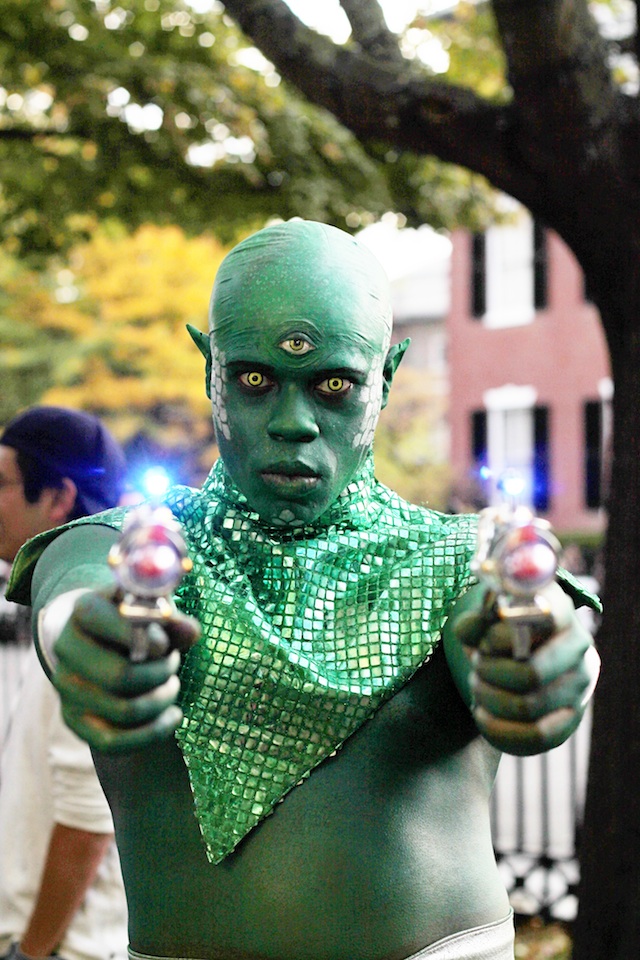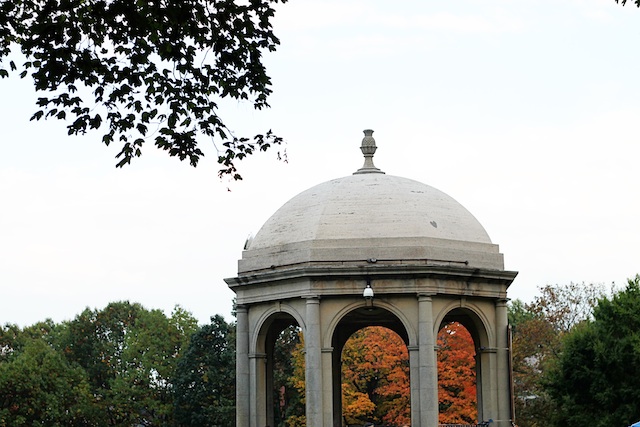 If anyone is planning a trip and looking for some more specifics, just let me know and I would be happy to help.  I really can't imagine a more ideal place to be in the fall than New England and Salem in particular.