This weekend I attended Duke University's graduation.  I had been there once before and I remember being super impressed with their campus.  Well, I am here to report that nothing has changed.  That place is real attractive.  And reminded me ever so slightly of Hogwarts so that was exciting.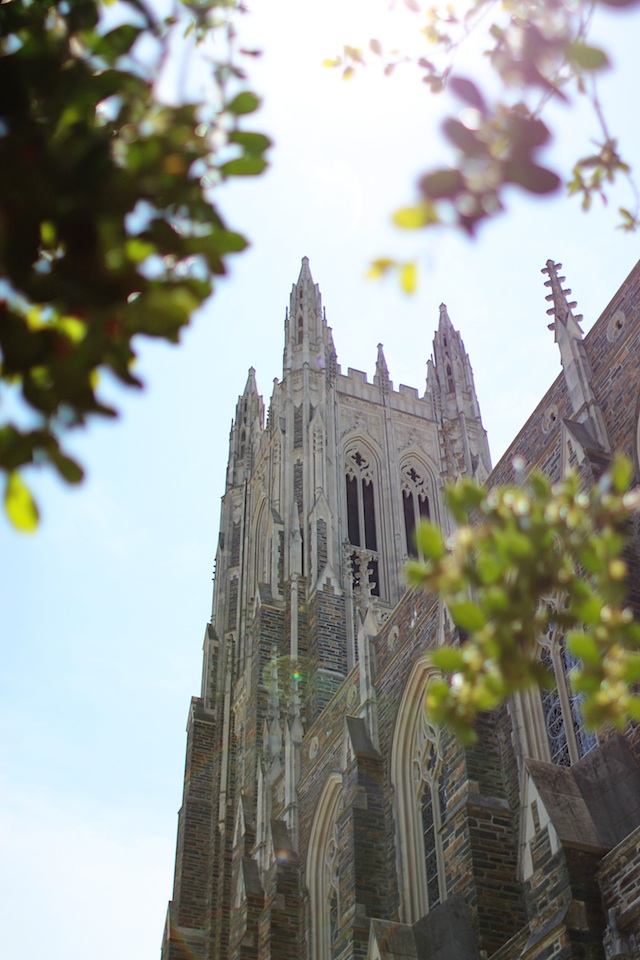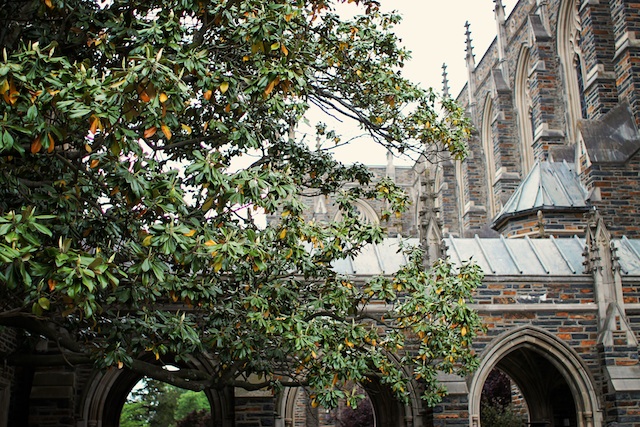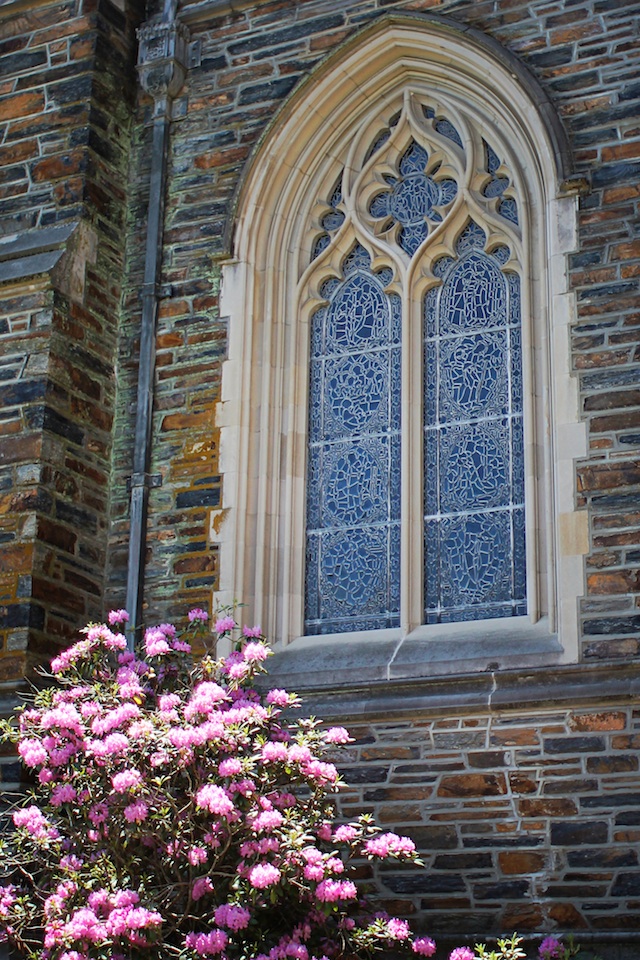 There were peonies blooming all over there.  Further proof of their smartness.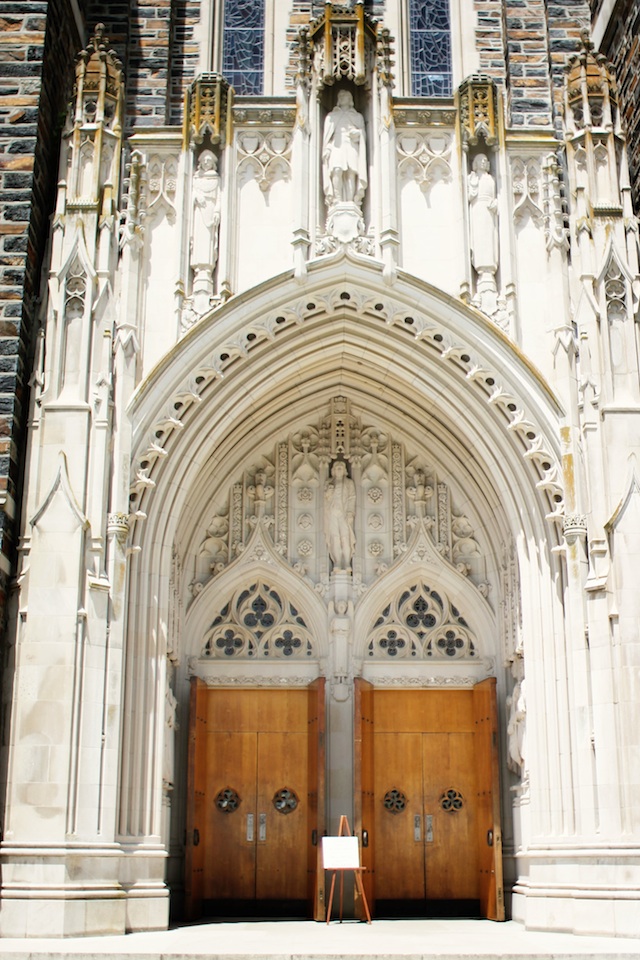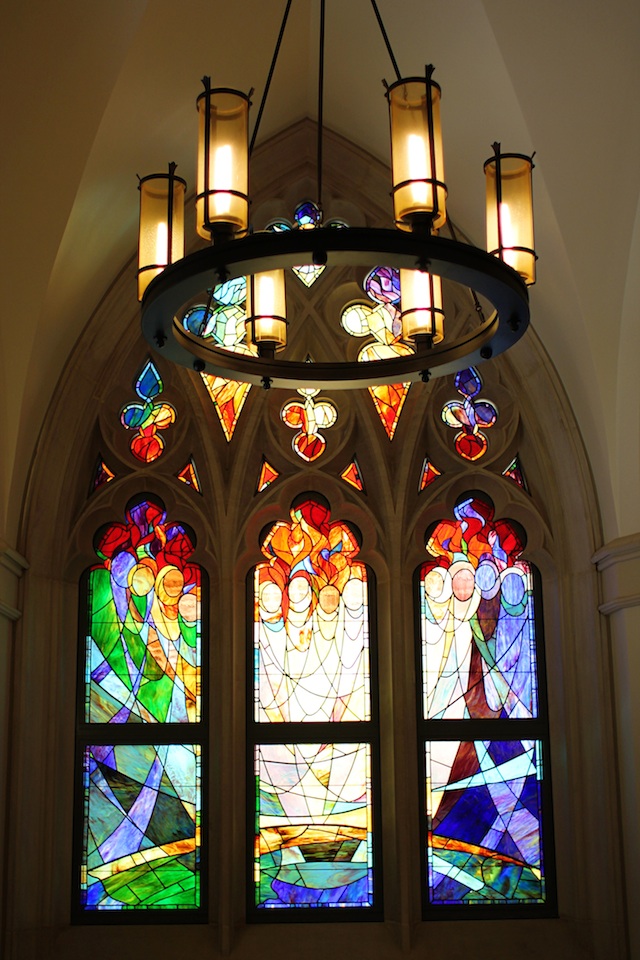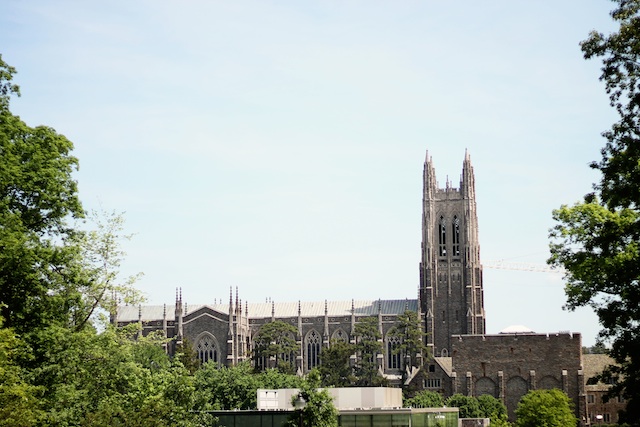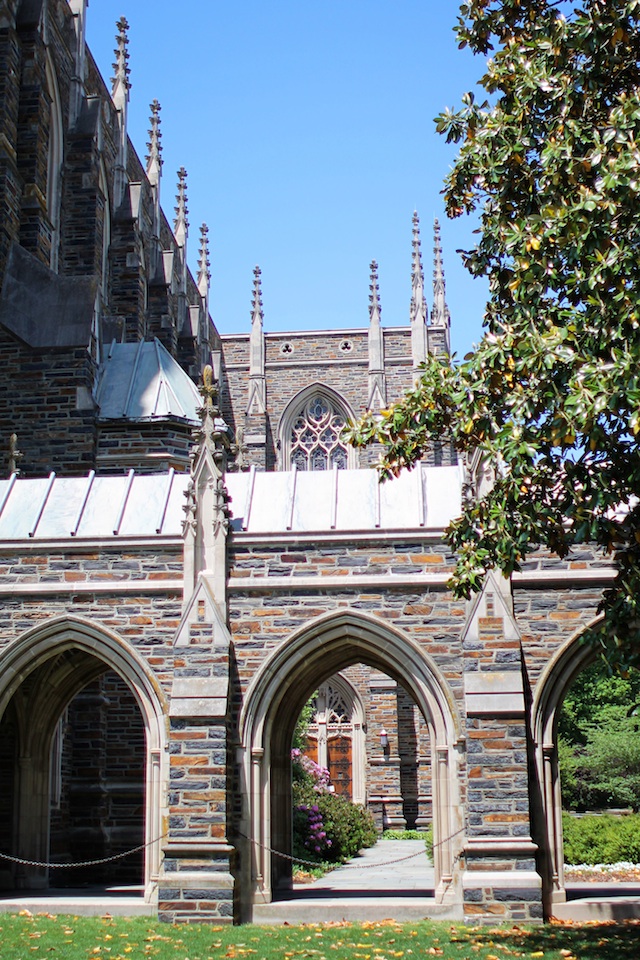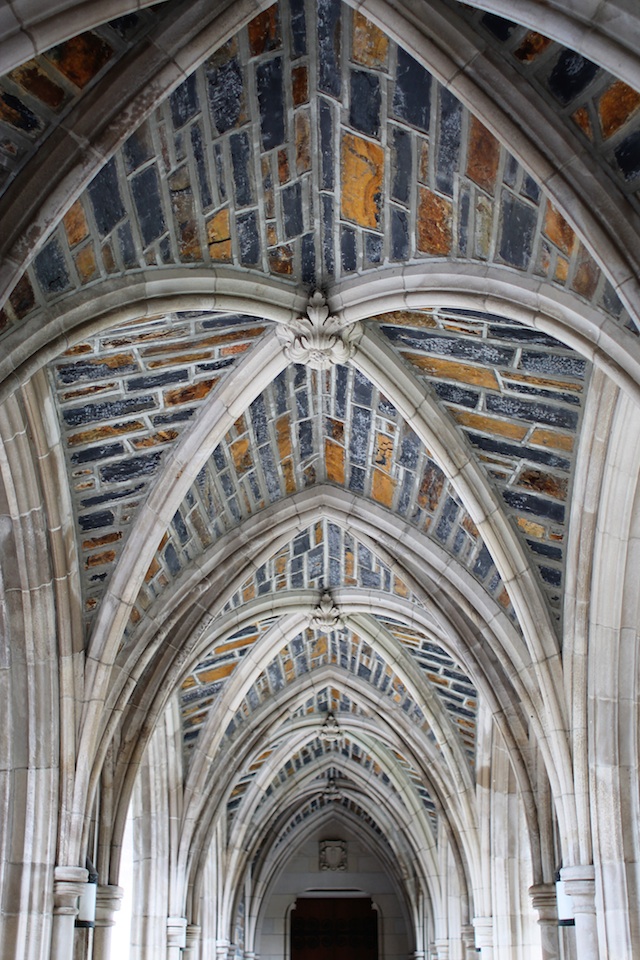 I didn't get to walk through the gardens this time but I recall them being lovely.  Worth a quick day visit for sure if you live in the area.  Even if you are a Carolina fan.