This weekend was our third annual trip to Beaufort, North Carolina.  The town was just as charming as ever, particularly with the azaleas in full bloom (is it just me or are they crazy beautiful this year?), and the weather on its best behavior.  One of my favorite parts of the weekend was when we made the trek to the island across the river (in an overfilled and slightly sinking canoe) in search of wild horses.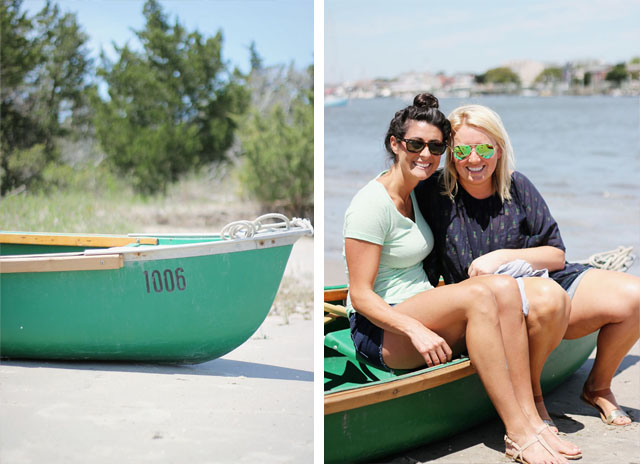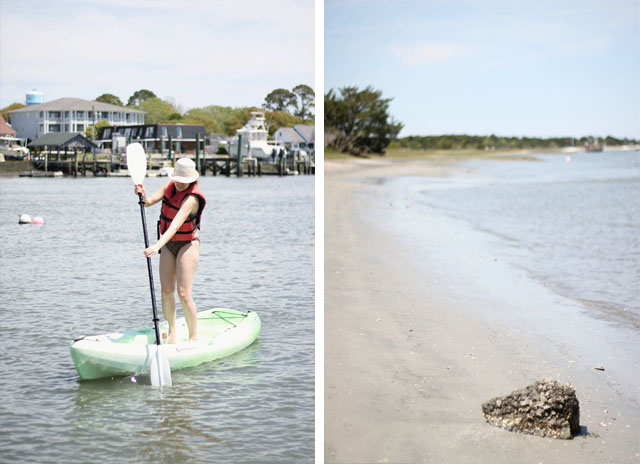 Our friends Julie and Jason were recently engaged, so Lindsay decided to throw them a last minute surprise shower Friday night.  We hung some balloons and streamers, Lindsay brought cupcakes with the sweetest little cupcake toppers, and Natalie made her famous salsa verde (oops I have been told this was actually chile verde – sorry Natalie!).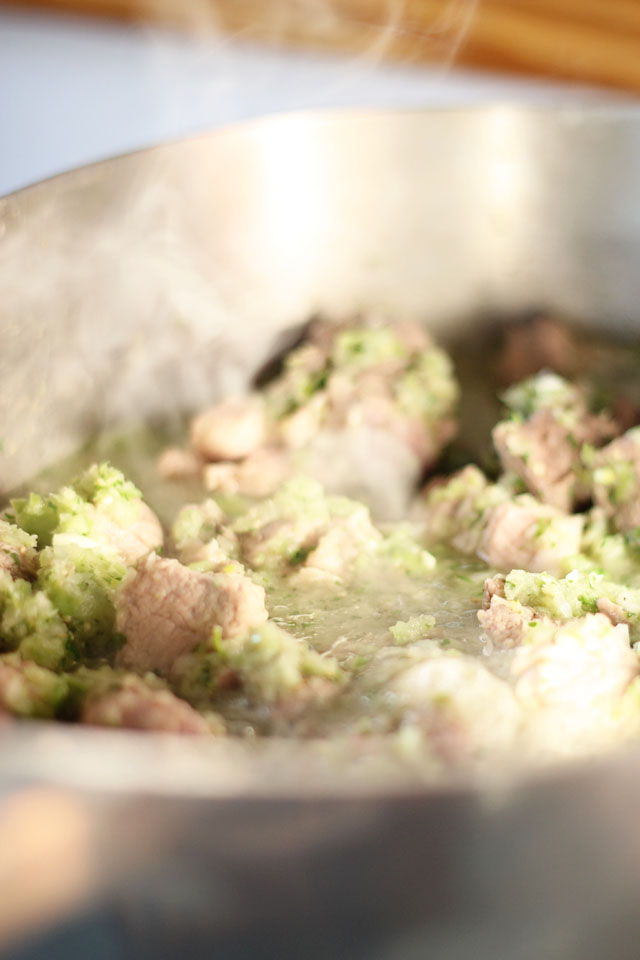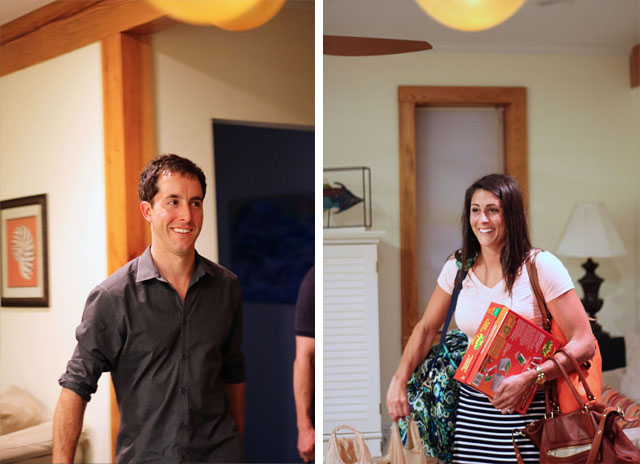 I miss Beaufort already, but there's always next year.