Colleen and I are both big on family traditions.  One of our more delicious traditions is one we started several years ago and that is orange rolls on Christmas morning.  Just the kind in the can.  We don't try to get cute or fancy.  Why mess with perfection?  We always try to buy them at least a week in advance because they tend to sell out around Christmas time so I have a feeling we are not the only ones that enjoy a nice Christmas morning orange roll.  A few weeks ago, I started to think about the perfection of the cinnamon with a hint of sweet orange frosting and decided I needed to see what else can be done with this taste sensation.  I decided to try and make some muffins.  I am happy to report that they are delicious and the glaze I made is the perfect amount of orange to complement the cinnamon.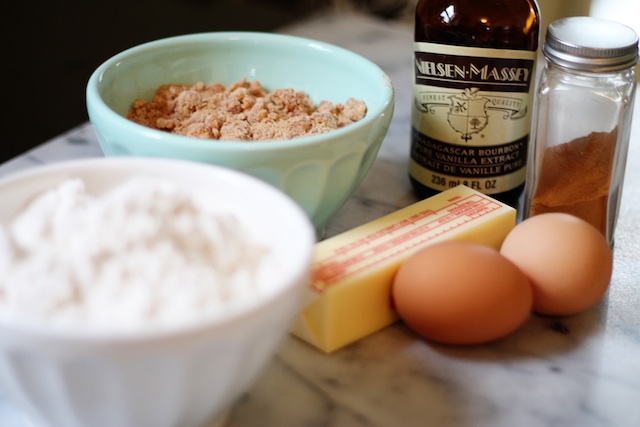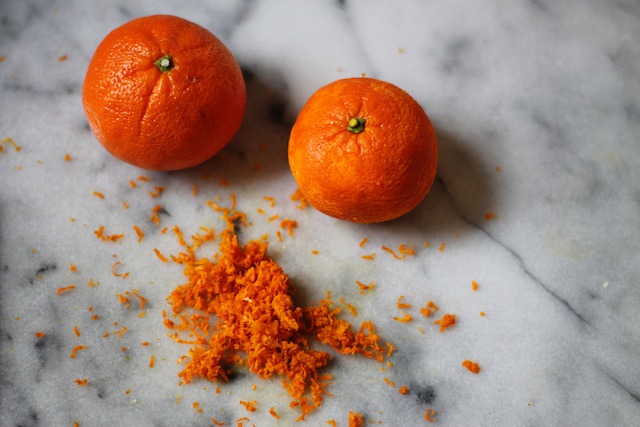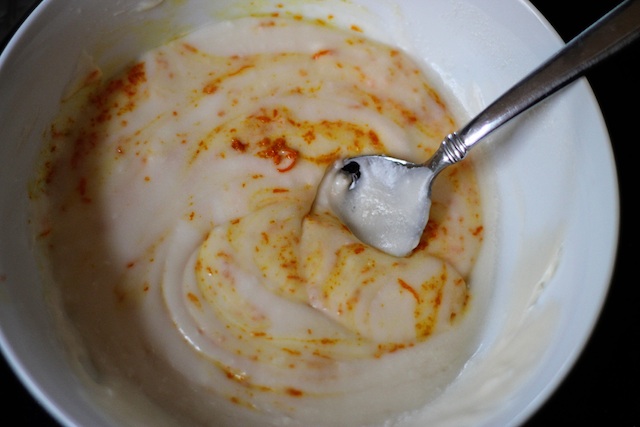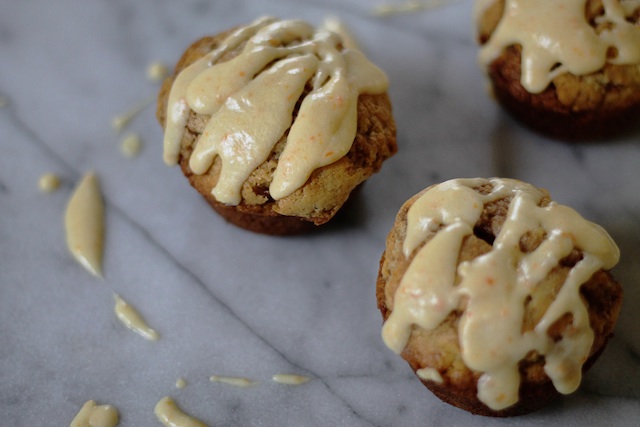 I used this Cinnamon Ripple muffin recipe that I followed to a tee other than the fact that I had no buttermilk so made made some with milk and lemon juice.
Then I used our favorite vanilla glaze recipe and added some orange zest from some clementines that I had.  I also added a teaspoon or two of juice from the clementine.  This was all done to taste.  If you want your frosting really orangey, then add more zest and or juice.
Creamy Glaze
from Betty Crocker
1 1/2 cups powdered sugar
2 tablespoons unsalted butter, softened
1 teaspoon vanilla
1 to 2 tablespoons warm water or more.  I always end up adding a little more.
Mix until creamy and smooth.  Add 1 teaspoon orange zest and 1 to 2 teaspoons orange juice.  Mix it all together.
Enjoy!