We've been friends with a lady named Brynn for a couple of years.  Her current blog is a constant source of lovely inspiration and we are super excited to share that she (along with several friends) is now starting a new party planning business name Dandy and Fine based on her talent of making things pretty!  Here is Brynn to tell you guys more about their business.
OUR GOOD TIME PHILOSOPHY: To create beautiful & unique
events
so that every client and guest will find themselves in a blissful state of dandy fine!
WE DO WHAT WE LOVE: Ultimately, we seek to bring your dream event to life. Whether small or big,  whether you have an idea in mind or not really except you know you want it to be awesome… As party designers, we will be there to curate your vision to create so much more than just an event. We will design a smashing, beautiful party that you and your guests will talk about and remember for a lifetime. That is the only type of party in our book and we hope to see you there!
We are excited to be able to offer a full palette of design services – from stationary to florals & décor to curated playlists, there is very little we can not do so please do not feel shy to ask!*
While our favorite way of working with clients is to design parties fully from start to finish, we are happy to also offer our services á la carte.
Wondering how we can assist you in simply creating a vision? We can meet with you in person, via Face Time or on the phone for hourly consultations!
Oh, and you do not live in the Seattle area or do and are hosting a destination event? We travel!
* We get asked a lot about planning/day of coordination services. At this time, to serve our clients to the fullest, our team is only able to focus on designing your party. In the future we hope to offer planning services as well, so until then we are happy to offer recommendations!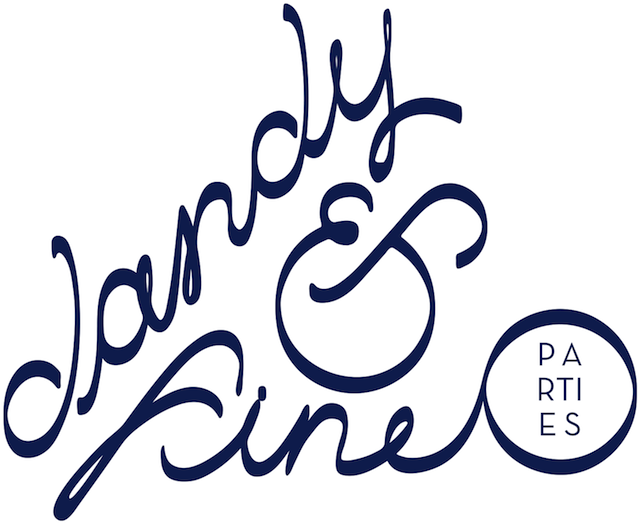 THE GALS: Brynn, Tarah & the mystery gal – our third partner is currently remaining under the radar – since we are all starting this business while still working our office jobs, it gets a little complicated and she can not run the risk of her bossing knowing what she is working towards on the side. So, while she will be featured on the site, you will notice that we found cheeky ways to photograph her without her face showing and we can not mention her name. Just one of those punches that we had to run with!
XOXO,