Every year around this time, Colleen and I start to get busy…real busy.  What happens is that Halloween party preparations are in full swing and we start realizing that we have once again bitten off more than anybody should probably chew.  But this is our process and so it will be.  On top of that I have been continuing to work on making house preparations for when I finally hear from the HOA about whether my paint color is okay.  No, I still have not heard anything, if you can believe that.  Jerks.  Last time I try to follow the stupid HOA rules ever.  They only have themselves to blame.  Anyways, I won't include any pictures of all of the riveting sanding we have been doing because I know it is difficult enough to stay awake on a Monday as it is.  But here are some of the more delightful things that have been going on lately.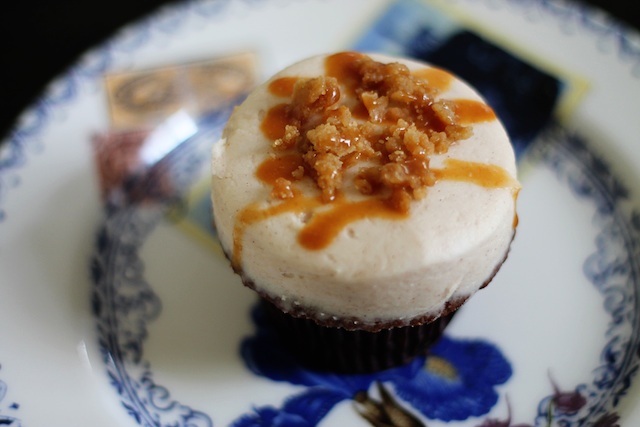 Lots of fall food items are being consumed.  This particular gem was an apple cinnamon cupcake that was delicious.  His pumpkin friend was exemplary as well.  If you live in the Lake Norman area, you should really try Sweetcakes.  They are my favorite cupcake shop around here.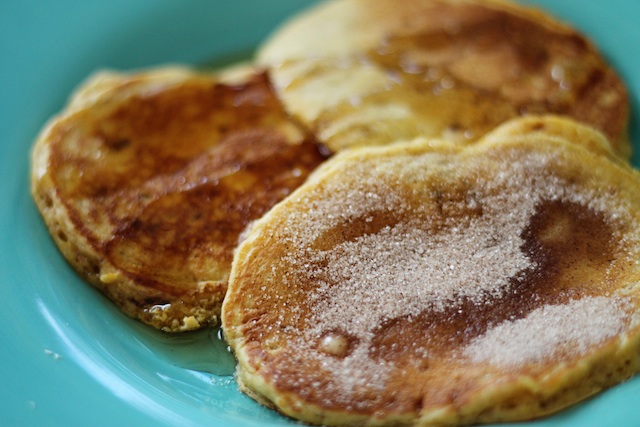 Spiced Pumpkin Pecan pancake mix was purchased on a whim as a Williams Sonoma splurge when I went in to restock my go-to vanilla.  I have to say they were worth every penny.  Have y'all ever tried cinnamon and sugar on your pancakes instead of syrup?  It is my favorite way to eat them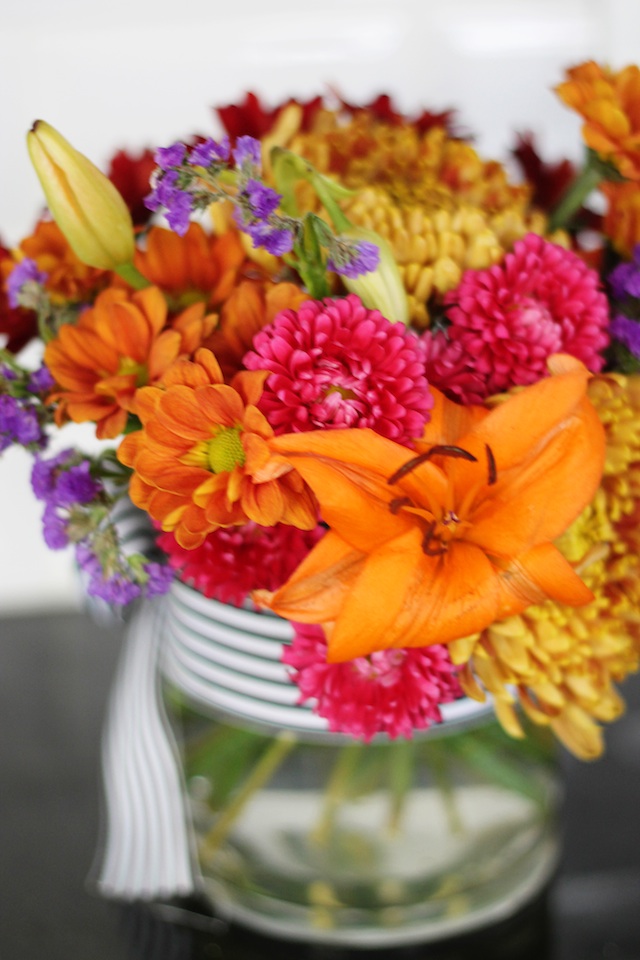 A lovely autumn bouquet is currently brightening up my kitchen.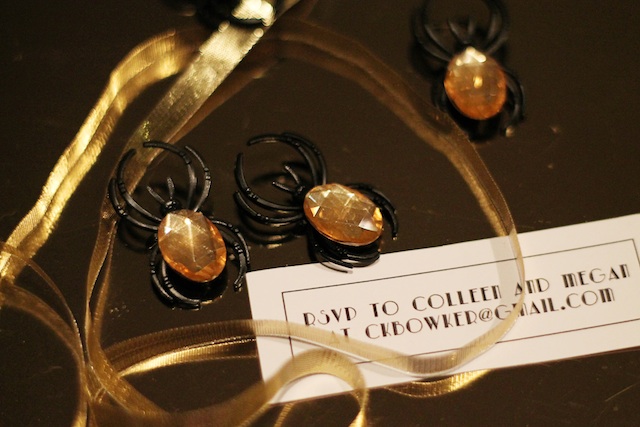 We've nearly completed a major  part of our Halloween party preparations…invitations.  Thank goodness.  We will most likely be sharing our invites later this week as well as our party theme.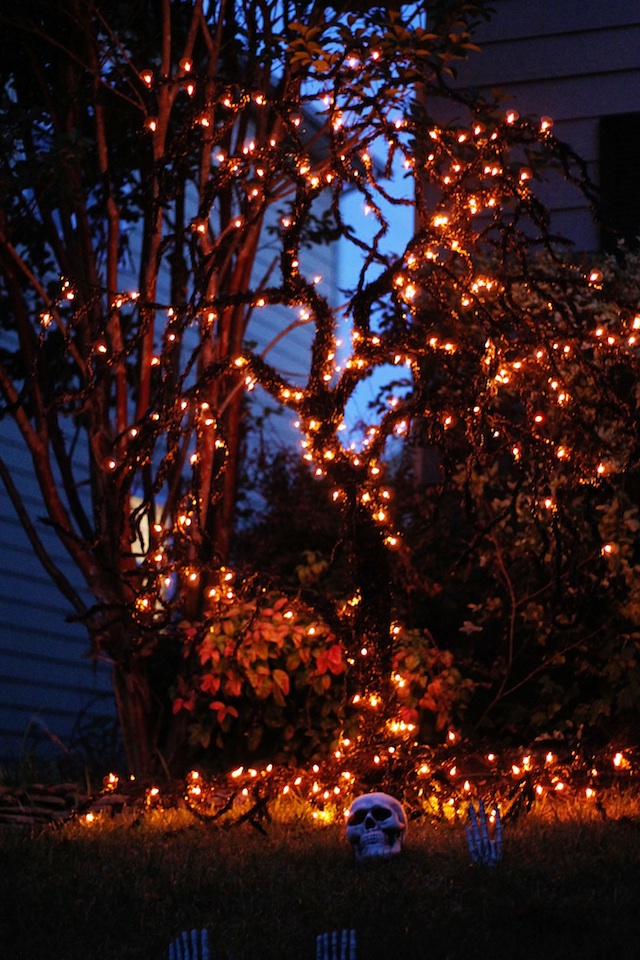 The other week I was at home on a Friday afternoon when all of a sudden, the UPS man showed up with a giant box from Grandin Road.  This was quite confusing to me as I hadn't remembered having ordered anything.  Turns out my favorite gentleman caller had decided to surprise me with my highly desired Spooky tree that I talked about in this post.  Isn't it creepy and glorious?  The tree is a keeper and so is that gentleman caller, I think.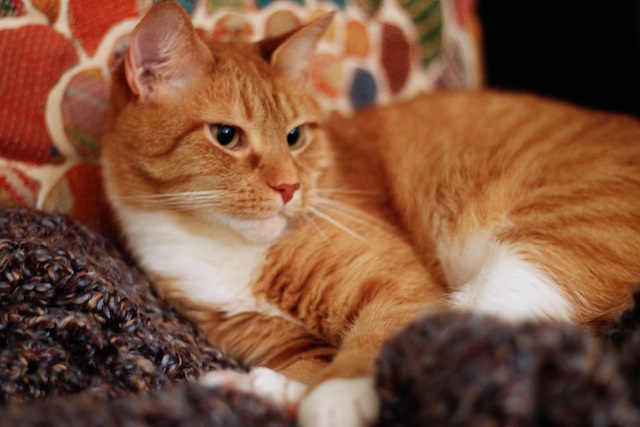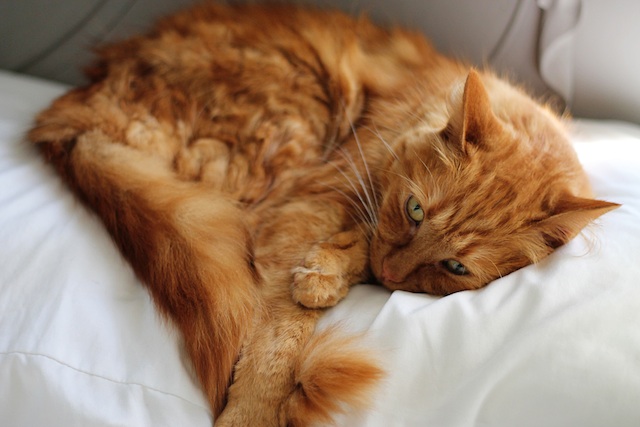 While we have been working our butts off, the cats have been doing what they do best…luxuriating and napping on soft and squishy things. My jealousy level is pretty high.
Hope everyone has a lovely fall week!