Today is a pretty special person's birthday.  My very favorite person, really.  Her name is Colleen and she is my sister.  You may be familiar with her.  Last year on her birthday, I bragged about how awesome she is.  I could do the same thing this year because I am pretty sure she just keeps getting better every year.  She is pretty much the best person I know.  But since they say a picture is worth a thousand words, I decided I will just show you guys some pictures that remind me of her for one reason or another.  They are pretty cause she is the prettiest.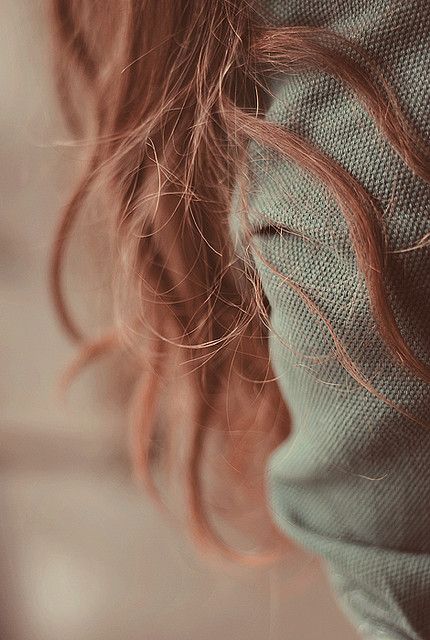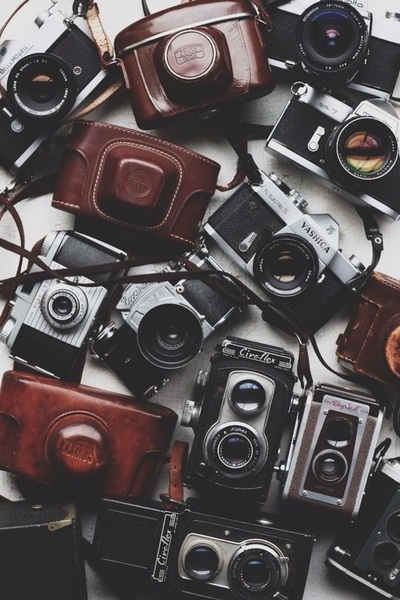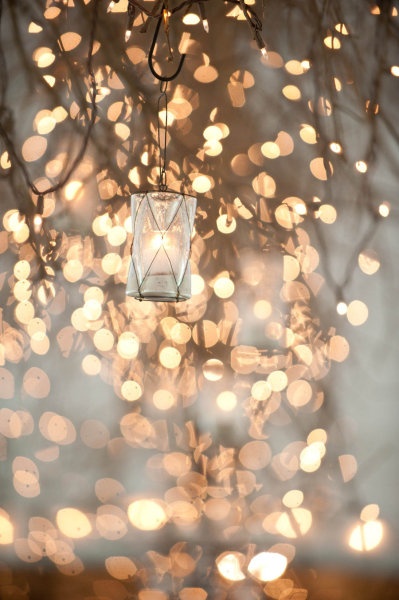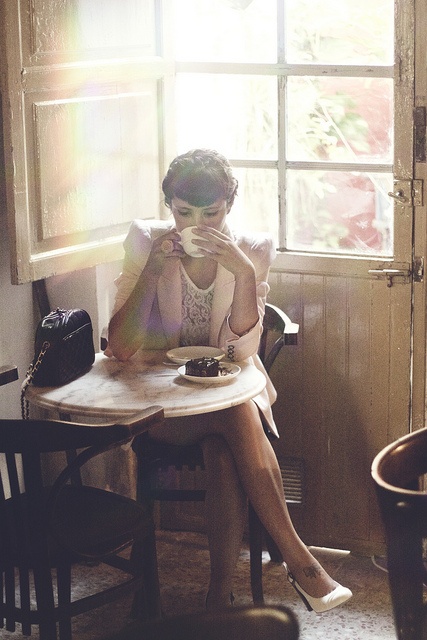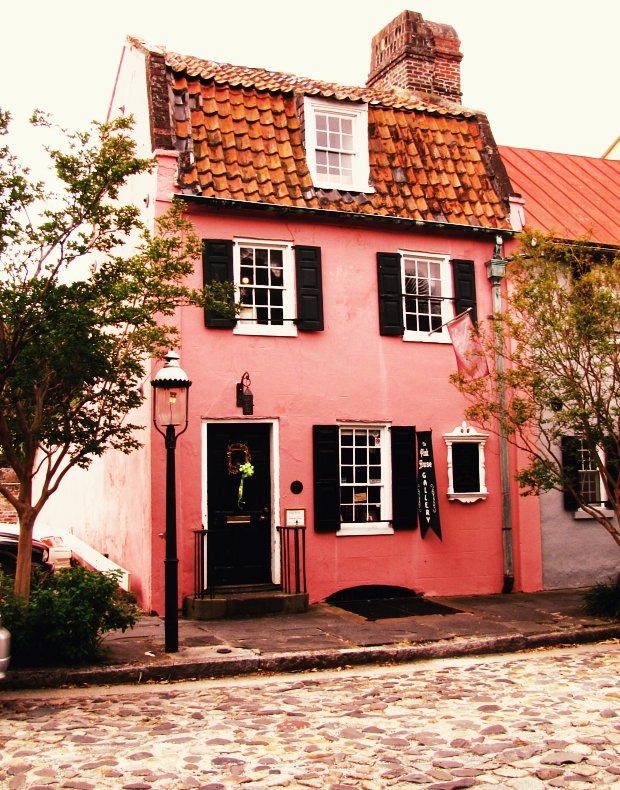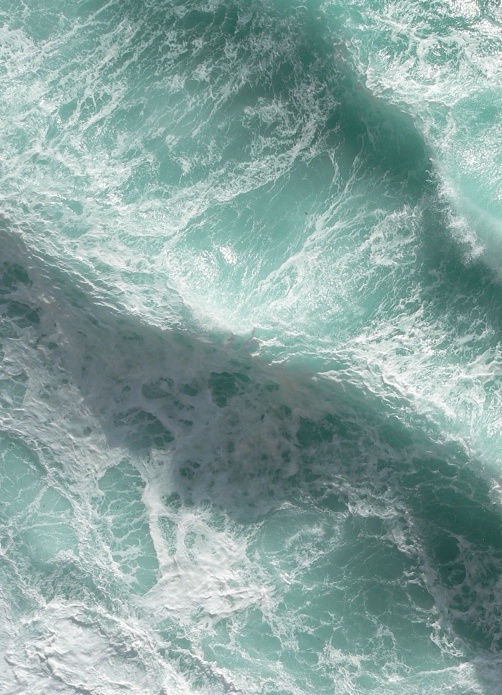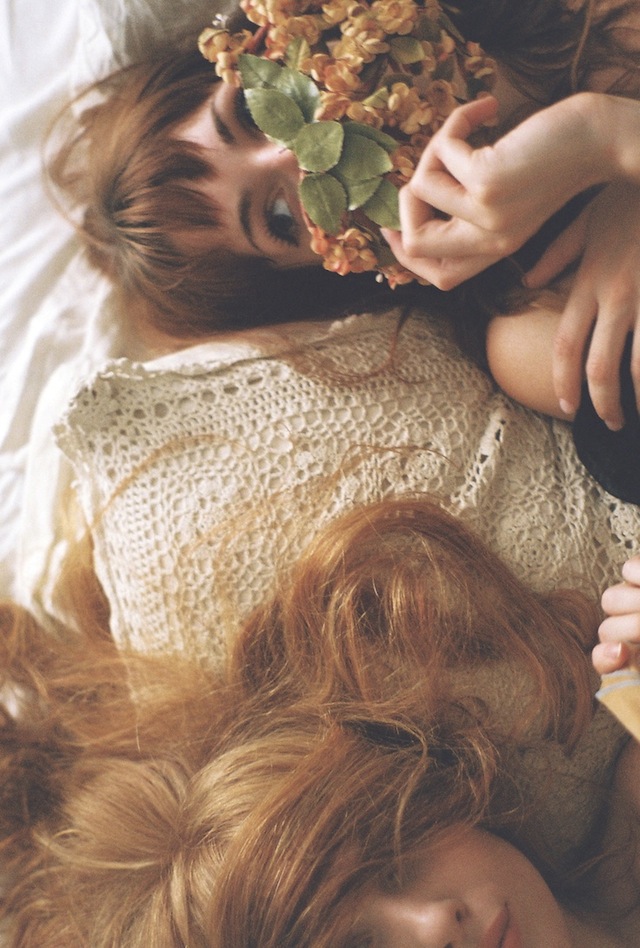 Image credit 1  2  3  4  5  6  7  8  9  10
Happy 27th birthday to my dear Bean!  I love you very much indeed and hope you have a wonderful day.