Provence.  Oh how we loved Provence.  The food, the people, the unbelievable scenery.  I could have happily stayed there forever, eating pizza on our balcony as the sun went down and wandering the streets with ice cream.  We stayed in Saint Remy in Le Castille des Alpilles and I can't recommend them enough.  We became completely enamored with the little town and the hotel, so much so that we canned our plans on the first day to just explore the area.  The town is home to the mental hospital Van Gogh admitted himself into, and where he painted 150 (!) paintings.  We were wandering around on this little trail that shows his paintings next to the part of Saint Remy that he was trying to portray when we stumbled upon a bullfight.  No big deal, just a bullfight on a random afternoon in the middle of the town. Definitely one of the highlights.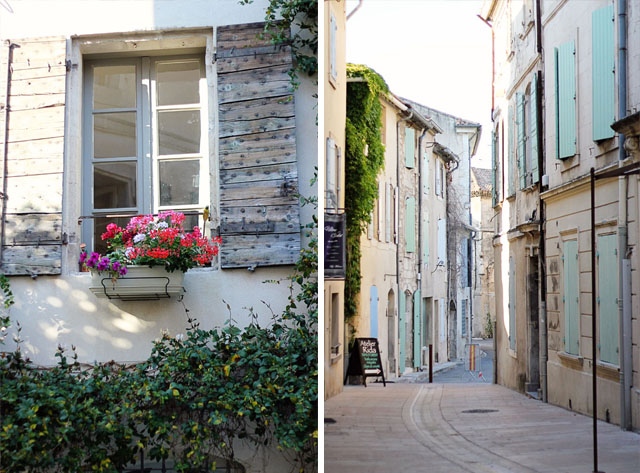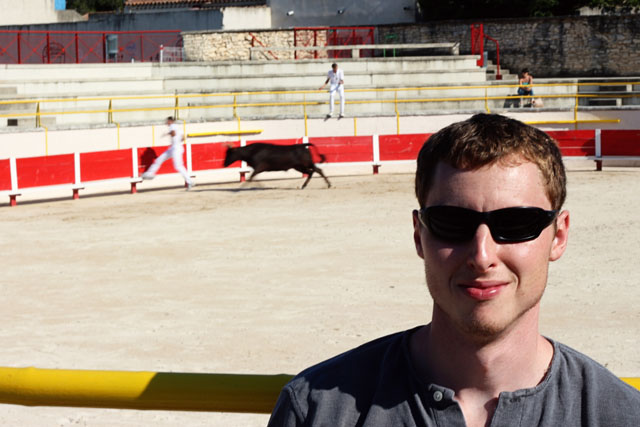 Our second day, we explored the Luberon by driving through Gordes, Roussillon, and Menerbes, three of the most breathtaking hilltop villages.
On our last day, we explored Avignon, which was once home to the Pope and has this fantastic castle at the peak of the city.  There is even a nursery rhyme bridge.  Our final stop was Arles, which has lots of Roman ruins, including a huge colosseum right in the middle of the town.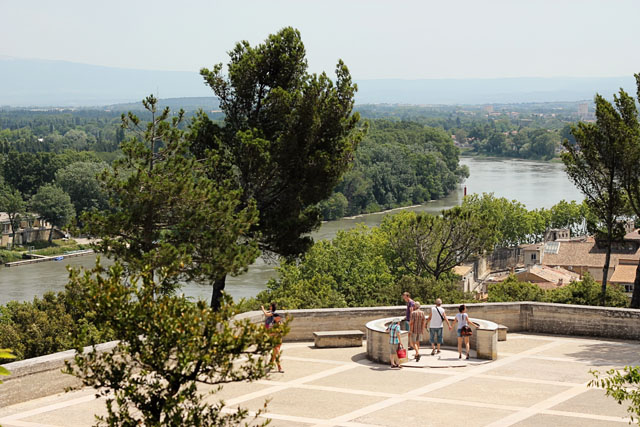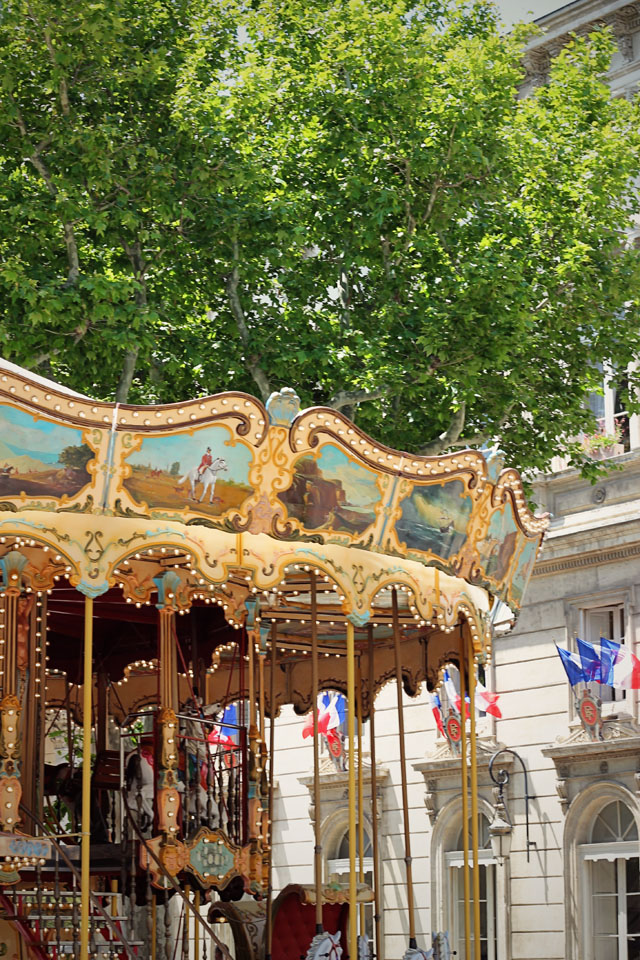 Other trip recaps so far: