In my opinion, one of the worst things about getting married or moving or graduating is having to write thank you notes for all the lovely people that send you presents.  I am just not very good at them.  I always try to write things that sound meaningful but inevitably end up cheesy, or it takes too long for me to buy stamps since I always forget and then I send the cards months too late and feel like a total jerk.  I have been in the market for thank you cards quite often recently and after I saw this great roundup of free fonts from A Subtle Revelry, I decided to play around with fonts and make some for myself.  And for you too.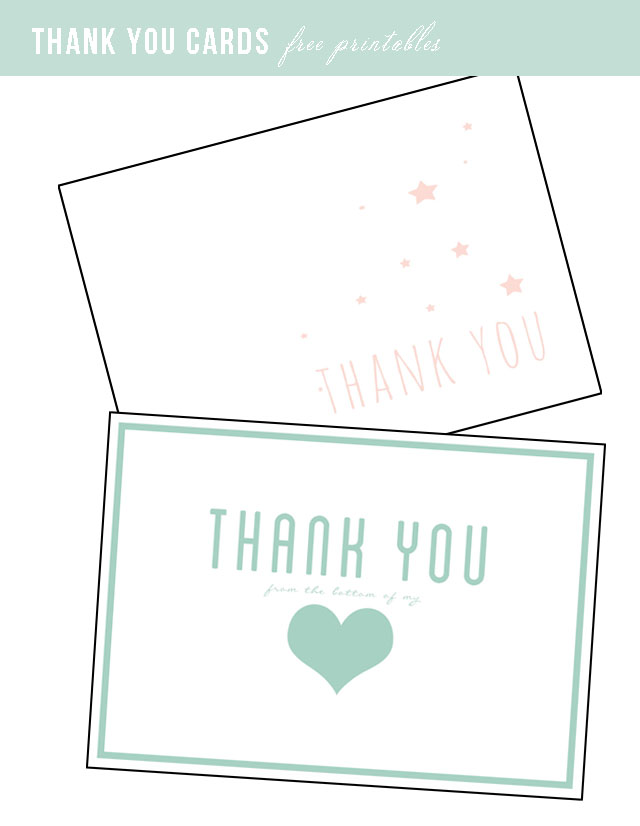 Download by clicking on the links below:
These are A1 size (3 1/2 x 4 7/8) which is one of the most common thank you card sizes, just in case you are looking for envelopes.
In other exciting news, Meg and my sister-in-law Katie totally saw Prince William while they were walking around London today.  No biggie but they are basically famous now.