As I mentioned on Friday, this past weekend I attended the wedding of an old friend in Lake Lure, NC.  I had been to Lake Lure but it had been several years and to be honest I forgot how stunningly beautiful it is there.  The wedding itself was as lovely as the location and was very special.  And also…holy florals.  The flowers for this wedding were seriously the most amazing of any wedding I have attended.  There were knockout flowers everywhere you looked.  Big lacey bunches of them.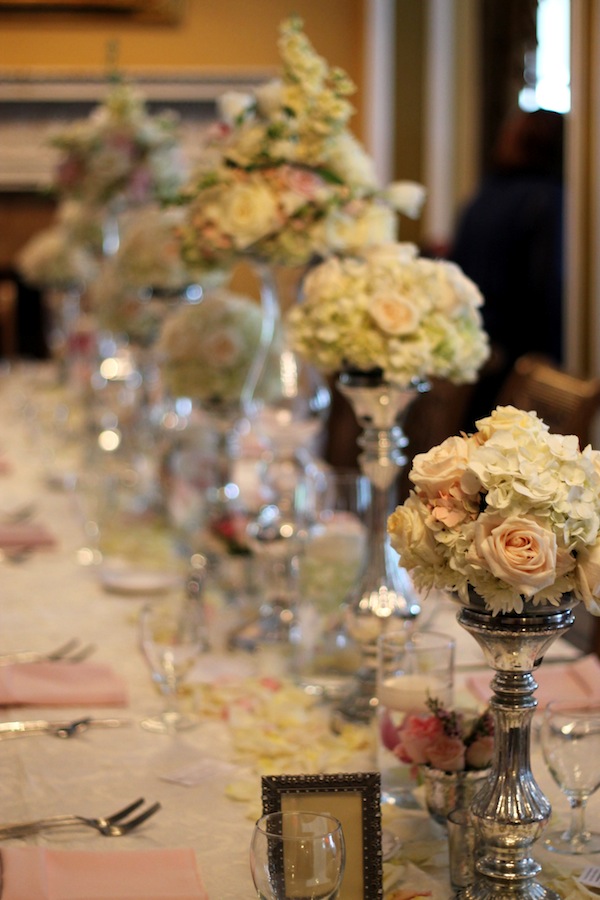 Seriously.  Look at that head table.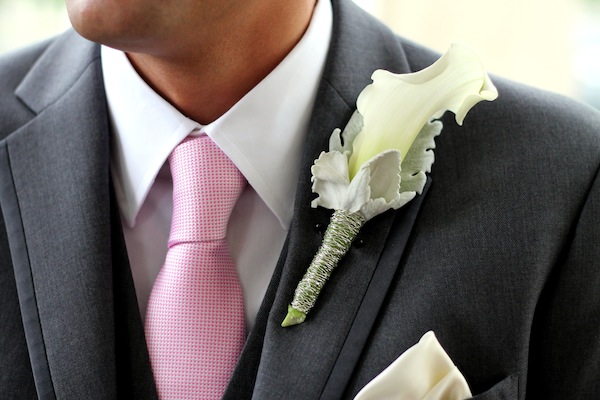 I also thought the bouts were super cool and I don't usually even like calla lilies that much.  I loved the wire wrapped around them.
This (on the right) is my friend Stefan, the groom, and his brother Andrew who is one of my besties.  His wedding was just in August and some of you may remember it.  This family has been busy.  Aren't they the cutest bubbies?
Ceremony backdrop was not too shabby.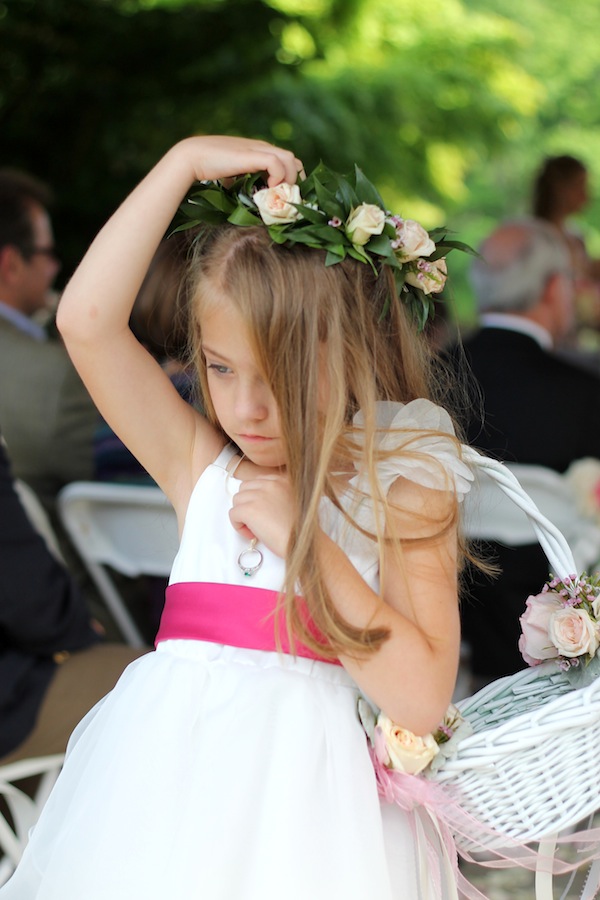 The bride's daughter was a flower girl.  All the little girls wore these precious floral headpieces.  I want one bad.
The beautiful couple, Molly and Stefan.  She was breathtaking.
We stayed at the 1927 Lake Lure Inn which is also where the reception was which worked out perfectly after a few cocktails.  The hotel itself is very old and very historic.  Parts of it were used in Dirty Dancing.  Sometimes I think older hotels are not very well decorated and feel stuffy but this one was pretty freaking cool and somehow despite the fact that it was probably decorated a million years ago it still felt kind of relevant and I quite like it.
All of the walls were full of beautiful and interesting paintings and photographs.
All of the columns had trophies and statues on ledges.  Kind of neat, right?
When we got there on Saturday, before we got ready for the wedding, we had time to go do some Mohicaning (hiking) at Chimney Rock, which was a few minutes from the hotel.  Here is the view…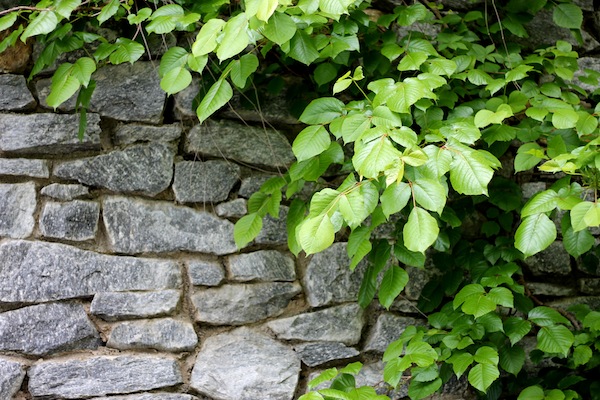 And this is what it looks like from below.  That little bee bop sticking up by itself on the left is Chimney Rock.  It was seriously such a fun weekend and very nice to get away for a short and stress free trip spent in a lovely and refreshing location.   If you ever get a chance to go to Lake Lure or Chimney Rock I highly recommend it.  You will not be disappointed.
Congratulations Stefan and Molly!  Love you!