From these baby bunnies.  Look at them and realize how much better their cuteness is making your life.  You're welcome.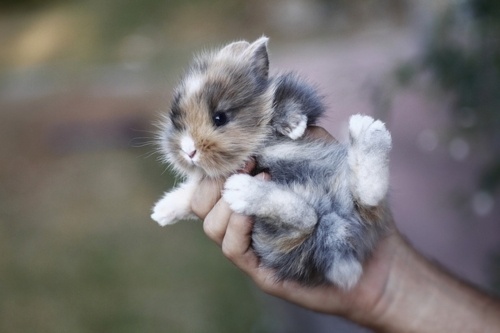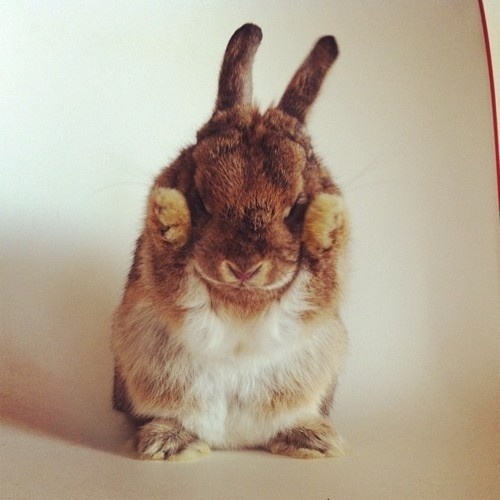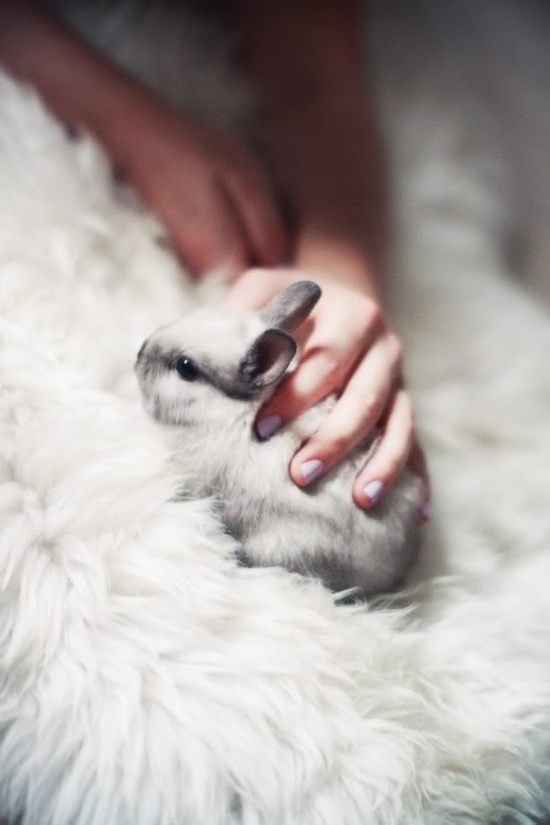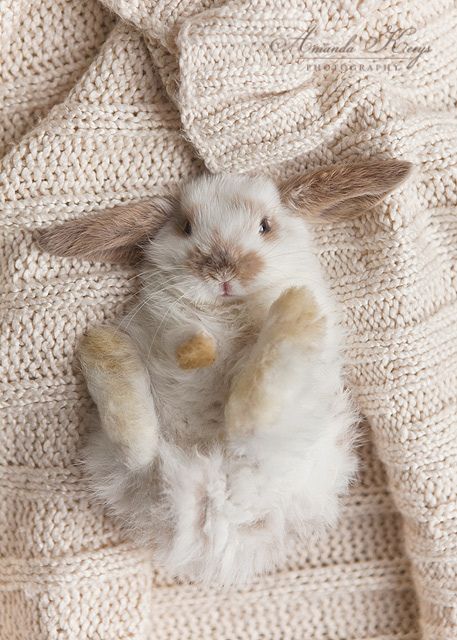 Another quick word on bunnies.  The average indoor bunny has a lifespan of 10-12 years (similar to a dog) and the average bunny bought for an Easter present for children has an average lifespan of 1 year.  Domestic bunnies are meant to live inside and cannot protect themselves outside in the same way wild bunnies can.  They are also not meant to be left in a hutch all the time, particularly not in the outdoor elements.  All bunnies deserve to be treated like family members the way any other pet should be.  Please keep all this in mind if you or anyone you know are thinking about buying an "Easter bunny."
Hope you and your families have a wonderful Easter weekend!