I usually start cranking out the Halloween tunes about mid-September the way normal people start listening to Christmas music in mid-November.  Although I try to add to my selection every year, I still tend to gravitate towards the classics.  I wanted to share some of my most favorite Halloween songs with ya'll in honor of the weekend before Halloween and to get everyone in the mood for the events that many of you will be attending this weekend.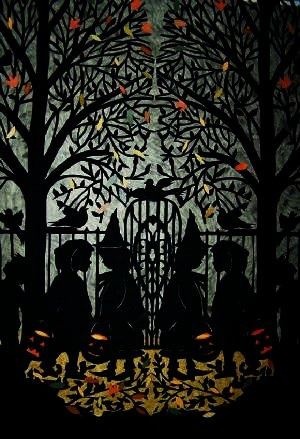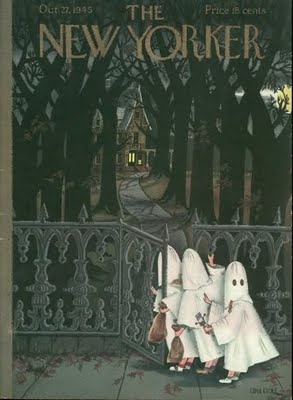 Also, very important to note the Dead Man's Bones song on the playlist.  That, my friends is Ryan Gosling singing.  True story.  You're welcome.
Happy happy spooky weekend before Halloween!