By now, everyone knows that we take Halloween very seriously around these parts.  I always have lots of ideas for how I want to decorate my house but it seems like every year, by the time I get around to fluffing my pumpkins up for the big night, I have run out of idea steam.  I generally come up with something, but I must admit that there are always much cooler pumpkins around the block than mine.  And then I feel ashamed.  I can get a little competitive with Halloween.  So I am sharing some of my favorite pumpkins from around the web to help me gain a little inspiration.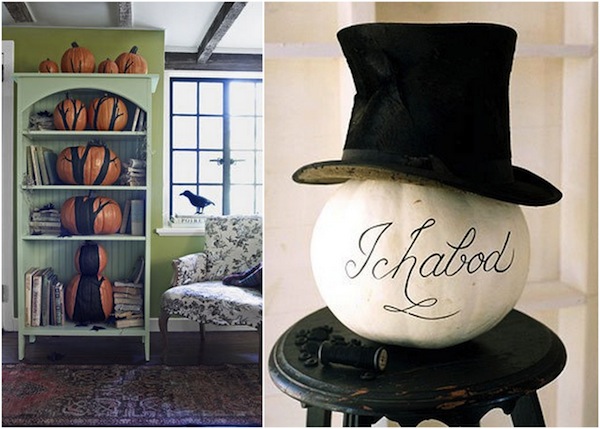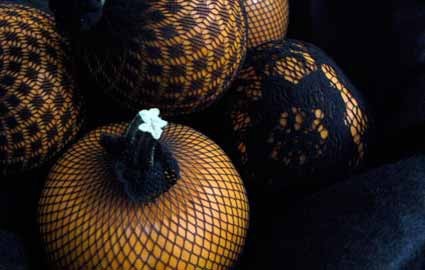 Image credits  1  2  3  4  5  6  7  8  9  10  11  12  13  14  15  16  17
 Happy Thursday folks!