After a lovely rehearsal dinner Friday night, Saturday before the ceremony was spent beautifying in Lindsay's hotel room.  Her Aunt Leslie and cousin Mary Dallas brought  an impressive spread of food (including lobster) and mimosas while we leisured our leisure.  Once Lindsay's bridal beauty was complete, we were shuttled over to the North Carolina Museum of Art where both the ceremony and reception took place.  The venue was stunning, modern, and fun, fitting the couple perfectly.  Lindsay was glowing the whole night, and I've never seen Ben happier.  Especially when he swept her off her feet during their first kiss.  I was incredibly honored because they asked me to give a speech (during which I cried from beginning to end, obviously).  Since I am only eloquent approximately once a month, I will close with the ending of my speech.  "When I look at Ben and Lindsay, I just know that they will be together until they are old and gray.  And it's not because they've made it for this long.  It's because when I look at them I see best friends.  I see puzzle pieces fitting together perfectly."  Such a wonderful night.  Love you guys!
Florals and Event Planning by The Pink Peony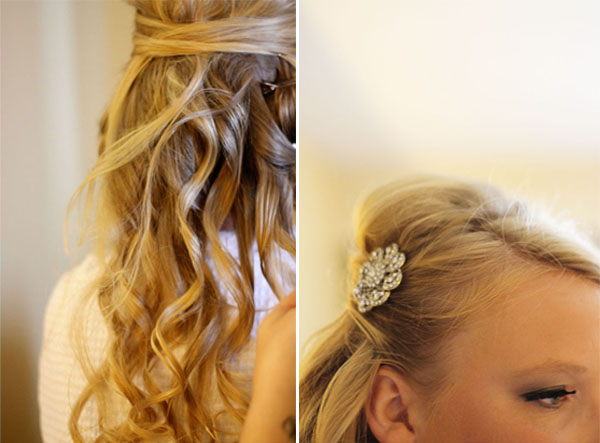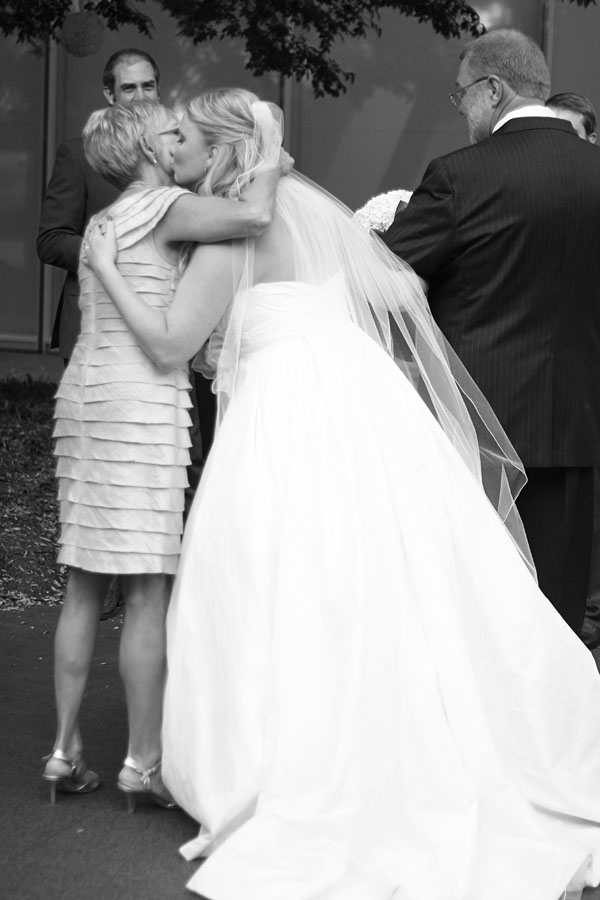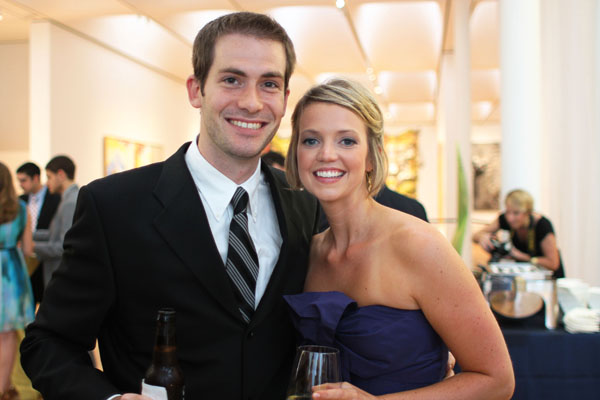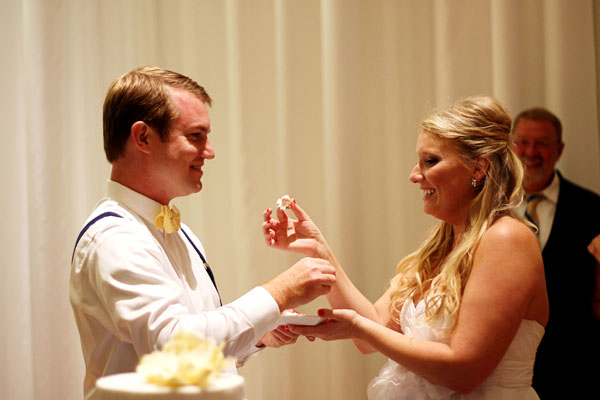 P.S. The professional photographer already has tons of pictures up and they are crazy gorgeous.  See them here.