On Saturday, two of my most favorite people in the world got married.  Lindsay and Ben have been together for over 7 years and this weekend we celebrated their relationship in the best kind of way, complete with lots of love, tears, and laughter.  The celebration started at the Stockroom in Raleigh, where their ridiculously gorgeous rehearsal dinner took place.  Meg and I were floored when we saw the decorations (you know how we love a good bistro light and vintage vase situation), and the food was to die for, in the form of good ol' southern barbecue from one of the Ben and Lindsay's favorite local eateries.  But I think my favorite moment of the whole night was at the rehearsal itself, when Ben snuck an iphone picture of his bride practicing her walk down the aisle.
I just adore this picture.  How sweet is Lindsay's dad??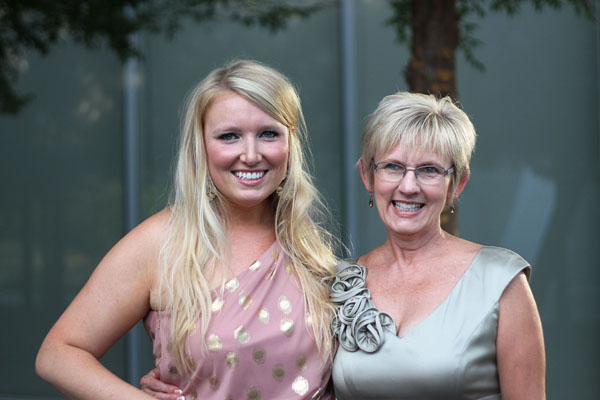 The bridesmaids looking ever so lovely.  My heels lasted approximately 5 more minutes after this.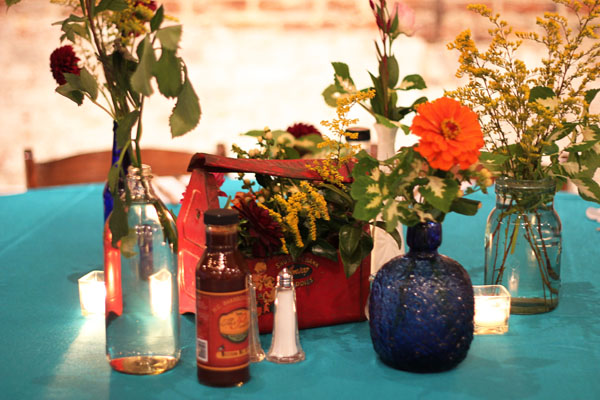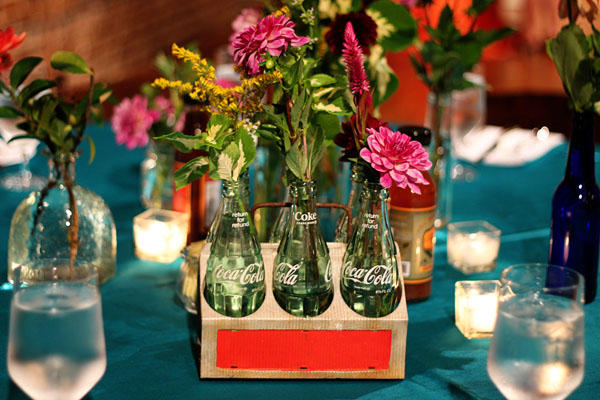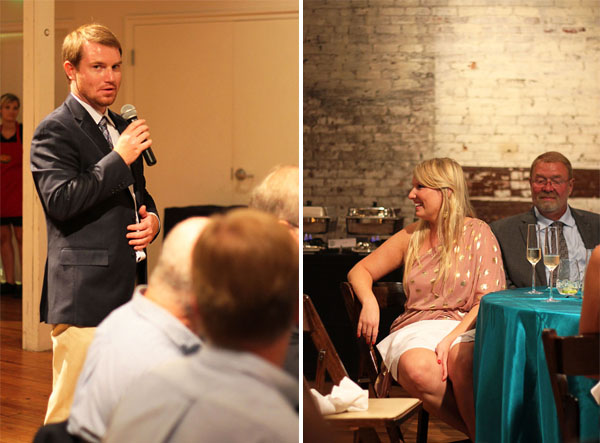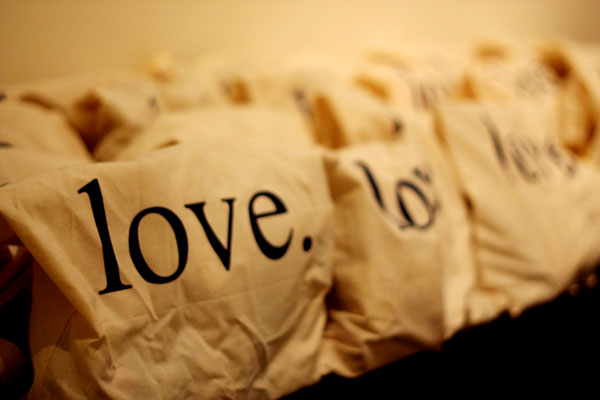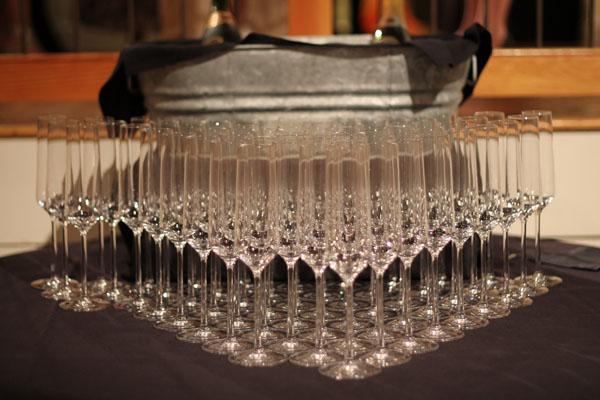 Florals and Event Design by The Pink Peony.  Gorgeous, right??
Be sure to check back tomorrow for some pictures Megan took at the wedding while I was doing my bridesmaid duties.