Last year this time I was having to worry about fitting into a wedding dress at the beginning of October.  As a result of this, I did not partake in nearly as many pumpkin desserts as I wanted to, and was feeling particularly skunked about it.  This year my friends, this year will be the year of pumpkin.  Pumpkin cookies.  Pumpkin coffee cake.  Pumpkin pancakes.  Oh yes, it is all happening.  In preparation for this time of joy, I have started to organize all of the desserts that I shall be partaking in.  And oh don't they look good.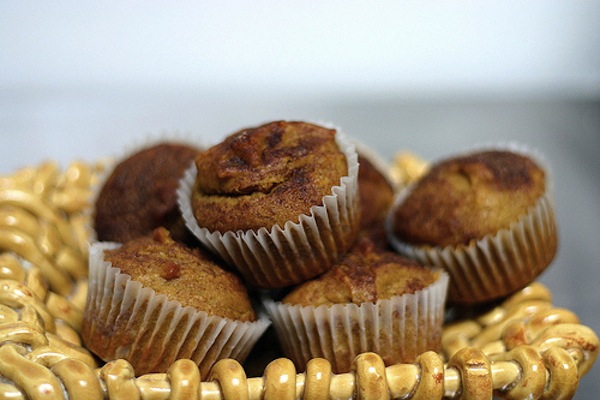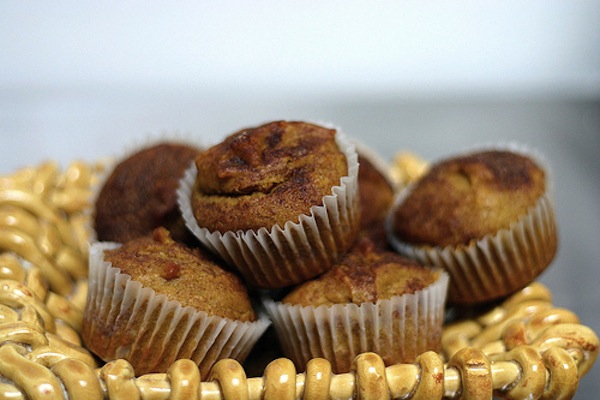 First up is my favorite pumpkin muffin recipe from Deb which never disappoints.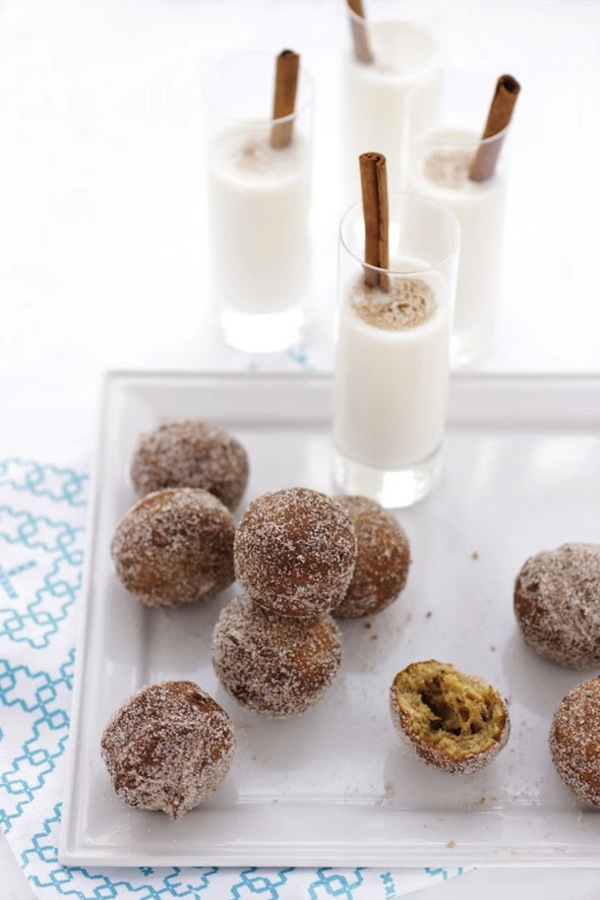 Everytime I visit Cannelle Vanille, I fall a little bit more in love with her.  Can you imagine a more dreamy photograph?  These pumpkin doughnuts are musts for a crisp fall morning.
You guys know I like a good mini-pie.  These from Bakerella are too cute not to try.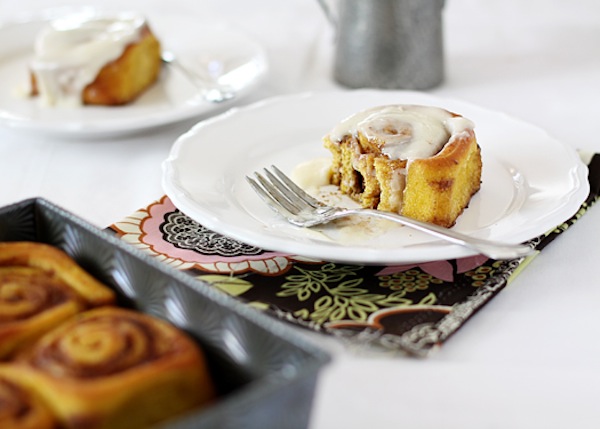 Pumpkin cinnamon rolls.  Oh yes.  These will be eaten.
See I can be healthy too.  This pumpkin oatmeal looks to die for.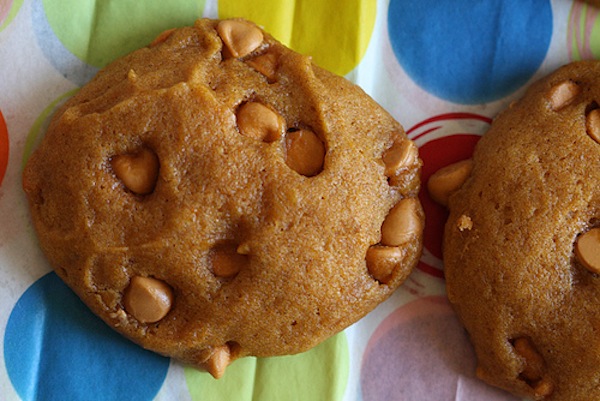 Obviously couldn't have a roundup without a good pumpkin cookie.  These from Joy seem particularly delicious, and butterscotch makes everything better.