As a "yes" person, I have a slight tendency to over-commit myself.  Colleen is much the same way, although she would most likely argue that she isn't as much of a "yes" person as I am.  This is probably true.  But whatever the case may be, we have a tendency to book our weekends up pretty far in advance.  Like around a month usually.  It is fun to have things to look forward to but is is also nice when we have a weekend with no hard and fast plans.  Such is the case with this weekend and we are pretty darn excited about it.  We are feeling foot loose and fancy free.  Big plans include some jean shopping for new jeans for fall and possibly a night out with friends along with eating delicious food (which is always on the agenda).  Appropriately, with all this talk of freedom for the weekend, we have also been celebrating the US this week in the Olympics, which has been mind-blowingly awesome.  Don't get me started on the gymnastics or we will be here all day.  So I figure today's post could be dedicated to some pictures that remind me of the beauty of being free.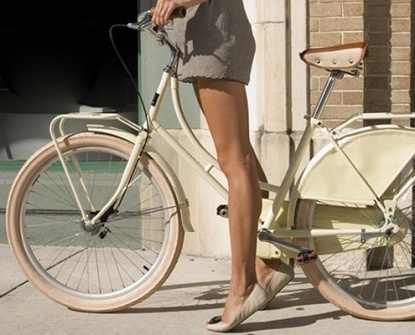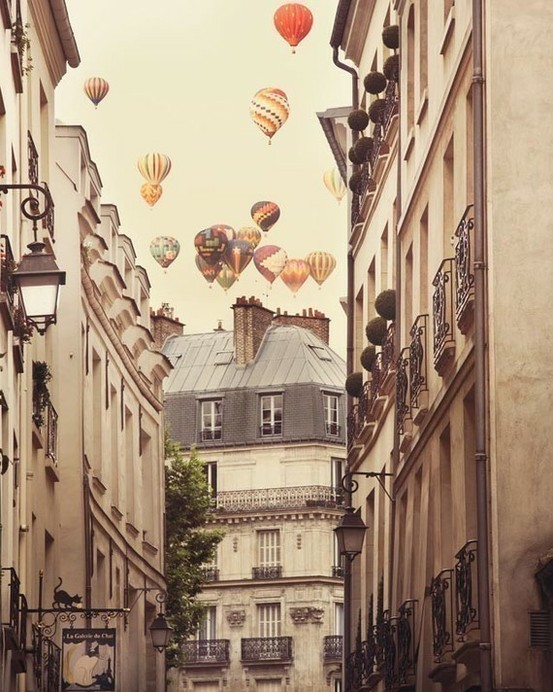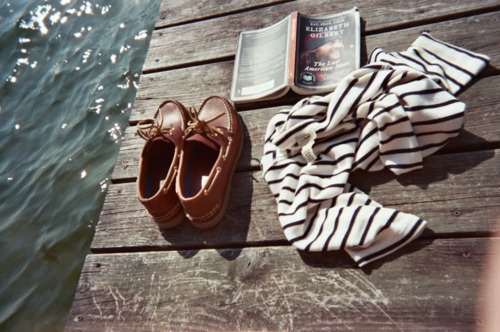 Image credits   1  2  3  4  5  6  7  8  9  10
Anyone else notice I have been having a horse obsession lately?  I don't know where it came from but apparently I can't help myself.
Happy free weekend to me and hopefully to the rest of you too!