So your wedding is in a month and you are feeling pretty nervous about your bridal beauty situation because aren't you supposed to be emulating radiance and perfection and instead you are feeling a little busted?  It's ok, I was there too.  Let's all relax and ponder what we can do to improve our bridal beauty situations, shall we?
1) Water.  Drink it, like significantly more than you want to.  Little story for you.  I was at my makeup/hair trial with the fabulous Mrs. Lindsey and had a zit the size of Canada.  She said straight up, girl you better start drinkin you some water.  I listened to her (obviously) and my skin was way better on the wedding day.
2) Don't you even think about changing the products you are using, whether it be face wash, moisturizer, or even conditioner.  If you break out from an allergic reaction, you will be super sads.
3) Whiten your teeth.  I repeat.  Whiten your teeth.  Makes a HUGE difference in pictures.  Just grab up a box of whitestrips and you are good to go.  I've actually heard good things about the Rembrandt kind but never tried them.
4) Think long and hard about when you want to have your last haircut, particularly if you have bangs.  I like mine a little grown out so I went in to my girl Brandy about 3 weeks before the wedding.  Side note: take charge of when your fiance is getting his/her haircut.  Corey went in 2 days before the wedding and the girl gave him a little bald spot on the back of his head.  I was ready to kill people.  It's cool though, we fixed it.  But you regulate that situation.
5) So I don't know if you've noticed, but I am pale.  So pale that I've actually been too pale for the lightest makeup shade at the makeup counter before.  I do tan (some) but didn't do enough of that before the wedding so I relied on Jergens Natural Glow Gradual Tanning Lotion.  I know some people go do the spray tan thing but I was a little afeard that it would get orange on my pretty dress.  The Jergens was perfect for me, just a little bit of a glow but not too much to look unnatural.  Just make sure to exfoliate.
6) Moisturize both morning and night so your face isn't super dry.
7) If you are planning to wear heels, wear them in.  Walk around with them wearing socks underneath.  Not necessarily about beauty, but will improve your comfort and therefore make you less ready to punch people in the teeth.
Just one last little tip.  Don't do anything that is way outside of your normal routine because I think it is better to look like yourself.  I considered getting my eyebrows waxed, which I have never done before, but decided to just pluck like every other day.
Sorry for the novel folks, I just want all of you ladies to feel your very best.  To make up for it, here are some images from Elisabeth Messina.  Her photographs are truly the definition of bridal beauty, I could stare at them all day long.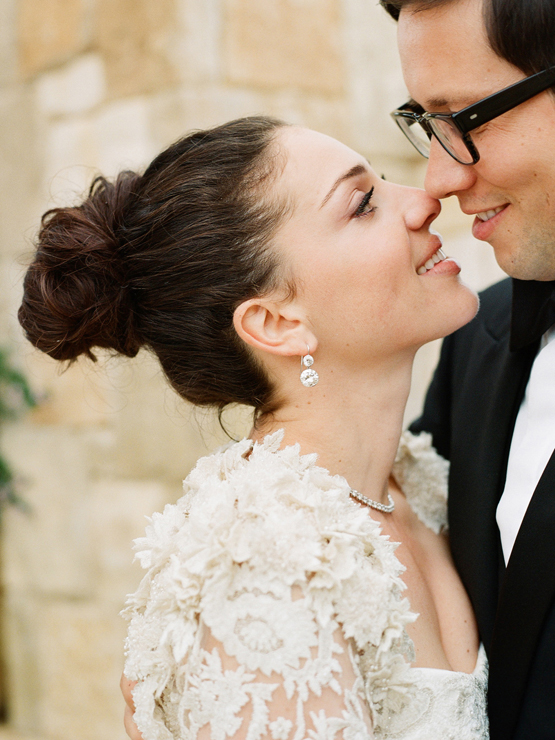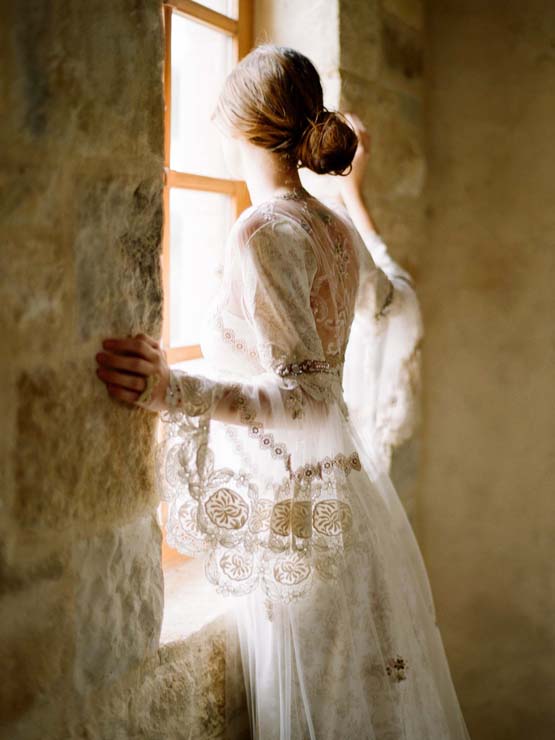 Does anyone else have any super important tips for maintaining/improving our bridal beauty?