This past weekend, I pulled off a little surprise 26th birthday party for Colleen.  I thought it would be fun since she has never had a surprise party.  Many of her best friends live out of town so I started by calling them to see if any of them would be able to make it.  Luckily, several of them could come.  I knew that it would make it very special for her to have them here for her birthday.  Then I figured since they were coming, we may as well have a little party.  It was very difficult to keep the secret but I am pretty sure she was quite surprised.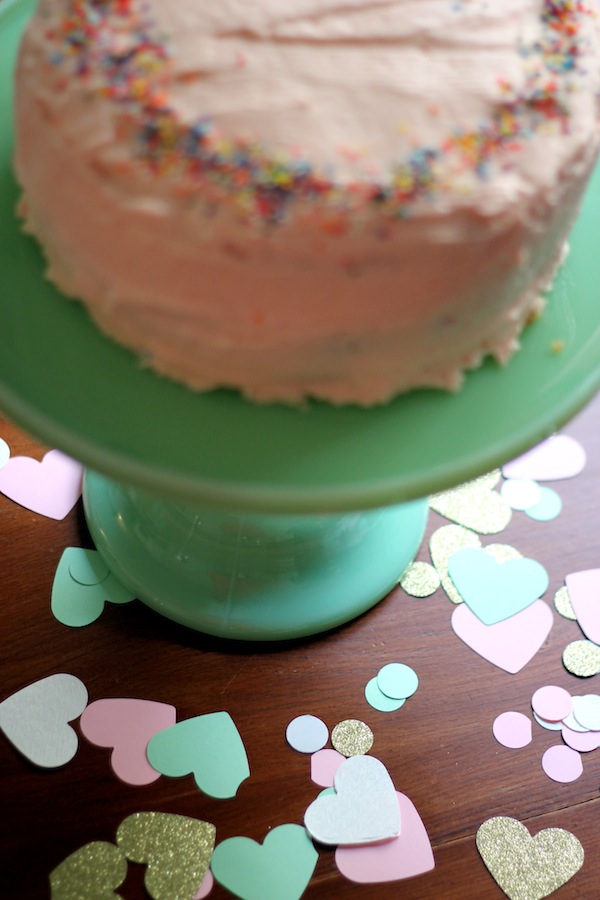 Here are her super special and amazing best friends that drove down from Raleigh to attend.
Corey was extremely helpful in planning and executing the surprise.
My parents came too and helped me out by cooking a lot of the dinner.  Aren't they cute?
Riley Bop was an important guest.  He is a sweet baby I found on the side of the road while I was working and my fantastic cousin Bill adopted him since his family didn't want him.  Can you imagine not wanting this precious heart?
I made an almond cake, which is one of Colleen's favorites.  We will talk about the fancy frosting recipe I used at a later date.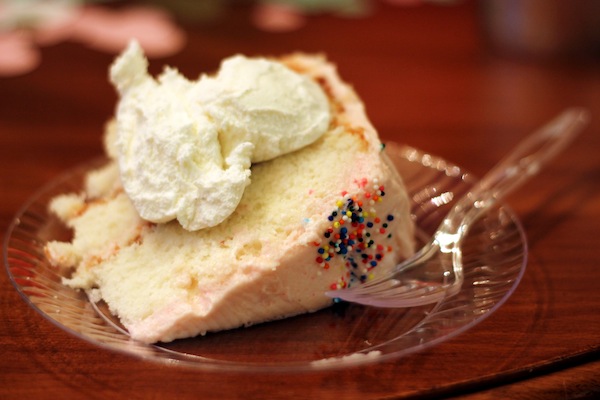 After it got dark, we shot off all of the leftover fireworks from 4th of July.  Pretty awesome.
It was quite a fun evening with wonderful friends that ended in a late night game of Trivial Pursuit with everyone who was left.  I am happy to report that the girls won.  But it was a hard fought battle so we should give the boys a little credit too.  Thanks so much to everyone that helped me with the surprise!