We have a little secret.  When we make it a playlist day, we are really doing it for selfish reasons.  Because we like to listen to them.  Now, don't get me wrong, we really love ya'll.  And sometimes when we make these playlists, we are like, "Maybe people won't like this song so we shouldn't include it."  But most of the time we decide you will get over it and we put it on anyways.  So the theme of this playlist is "Songs that we want to listen to right now".  Hopefully ya'll will like some of them too.  If not, we apologize for our selfishness.  You'll get over it, right?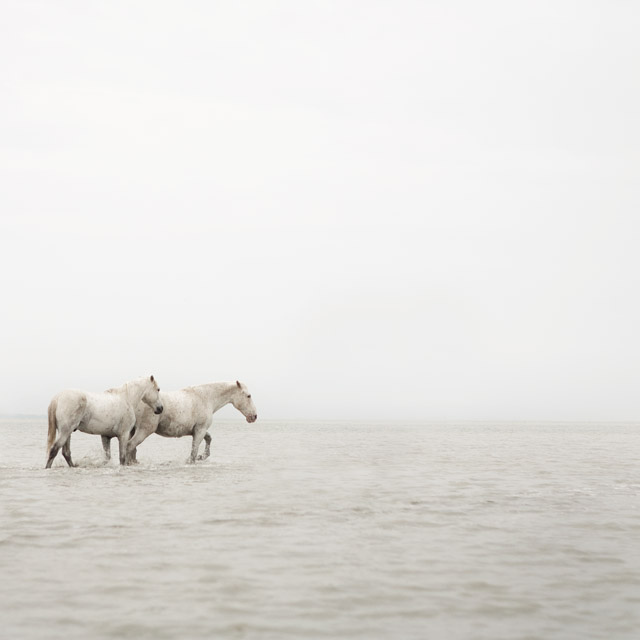 Some of these songs are my favorite right now and some are Colleen's.  We will give you a million dollars if you can guess which half of the list belongs to each sister.  Or an imaginary gold star.
Happy Friday ya'll!  Have a super special wonderful and fantastic weekend!