It is quite fitting that this week was the official start of summer because all of a sudden it officially got HOT around here.  Like I got in my car today and the temperature thing (?) read 117.  Holy bananas.  It has only been in the mid 90s (only.  hah.) but when you are getting in and out of a car all day that is 117 degrees, you start to feel like you are melting.  I predict that my first trip to the neighborhood pool is in my not too distant future.  So in celebration of the start of summer and hot hot days, we thought we would create a summer playlist for your Friday so you can feel festive and summery.  I want to take a moment to note that this playlist contains a shout out to one of our most loyal readers and special friends, Ms. Taylor Polk.  She recently told me that our Friday posts help get her in the mood for the weekend so two of these songs are for her to commemorate all of the summertimes we have spent together since middle school.  I think she will know which 2 songs are dedicated to her.  🙂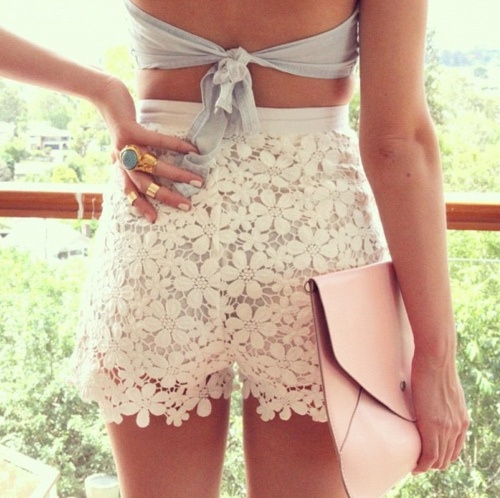 As per usual, if the playlist won't load on your computer hit refresh.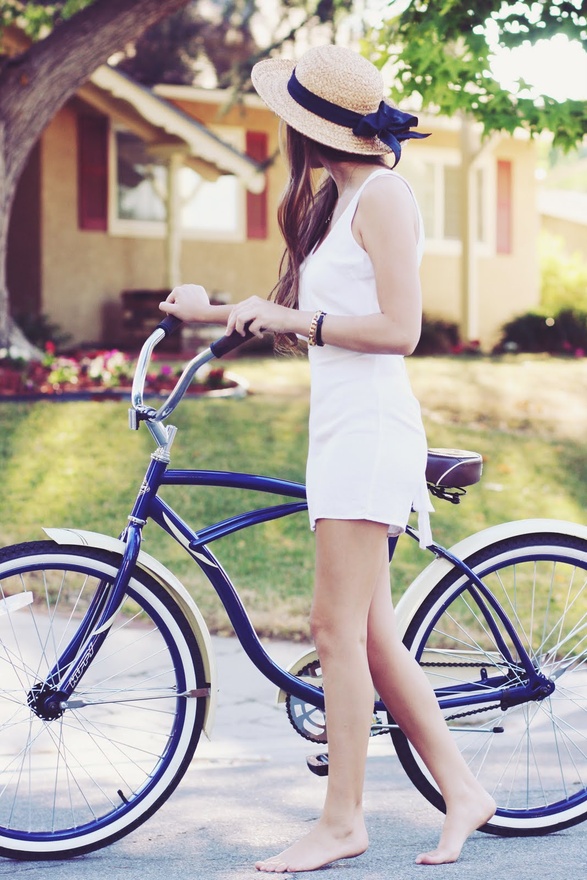 Happy Friday ya'll!  Hope everyone has a fantastic weekend and that you all find a fun way to stay cool.