I have been toying with the idea of creating a gallery wall in my family room for about a year now per my infatuation with them.  What I have now is a triptych I created with a shower curtain from Anthro.  Yes, I realize I am a weird kid.  I will show ya'll sometime I'm sure.  But I am thinking that I will move this to my hallway and start fresh.  So, of course, I have been looking at cheapish art prints that I can use to make my gallery wall.  I have found some through Pinterest and in my searches that are pretty fantastic that I thought I would share with you today.  I am sure ya'll have seen some of these before.  Tough cookies.  I tend to be drawn to sketches, photography and illustrations.  And also lots of French things.  I apologize if this is not your cup of tea.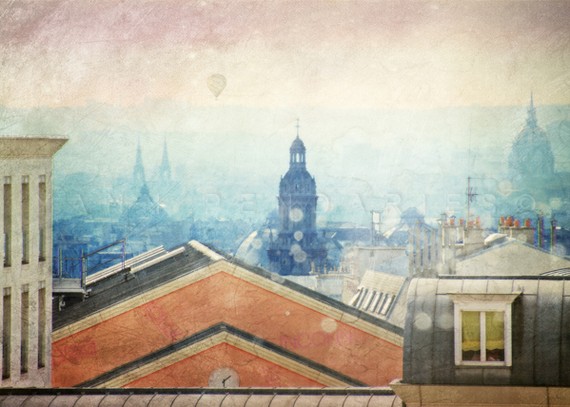 From Photography Dream– Everything this Etsy site had kinda knocked my socks off.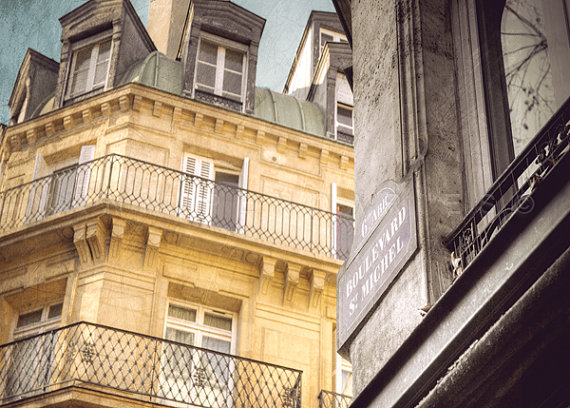 From Sarah Ogren– This one is called "How to Transport A Whale." The name alone makes me want to have it.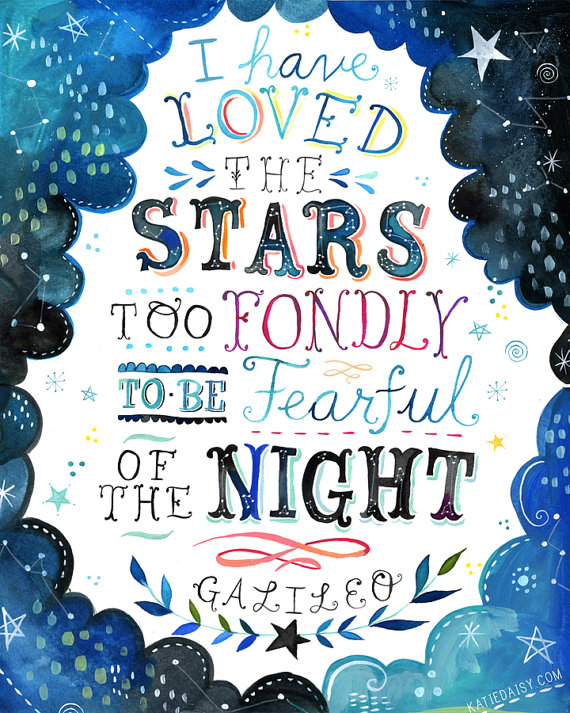 From The Wheatfield– I will be 120% having this.
From Nan Lawson–  We all knew this was an inevitability.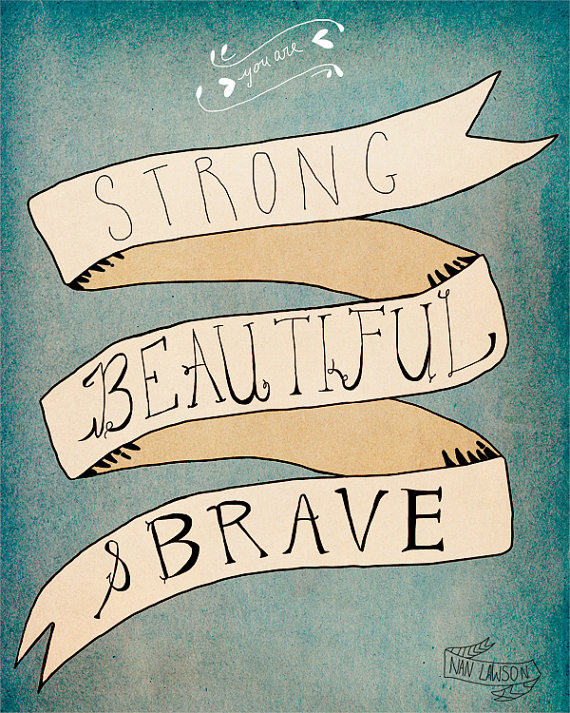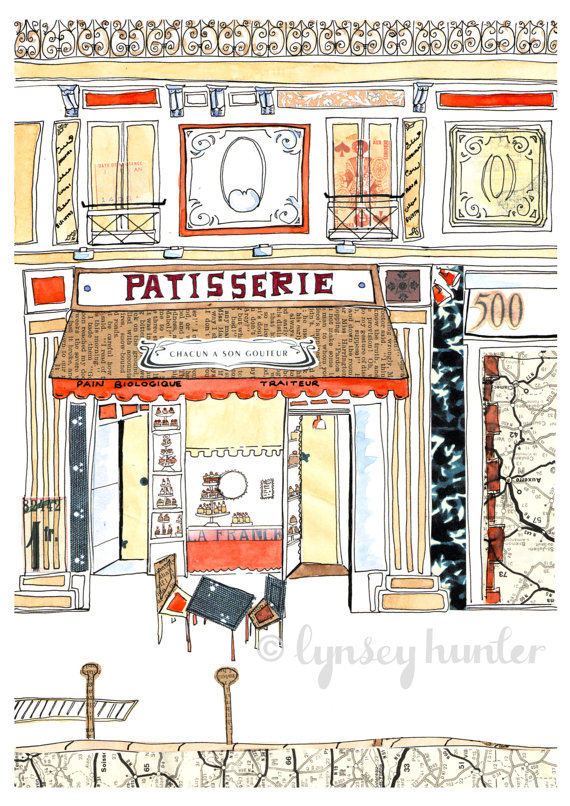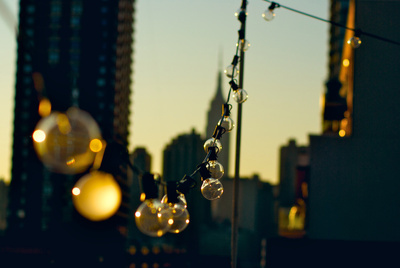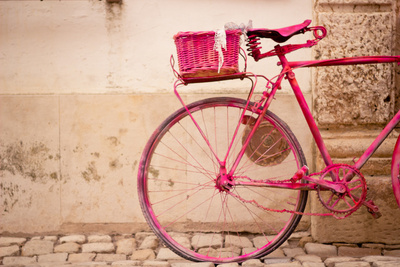 Obviously we were always going to need a print of a pink bicycle.