Easter is usually a pretty relaxing holiday for us.  We never travel anywhere or have any big plans.  We generally get together at our parents' house for brunch and to go on our Easter basket hunt.  Yeah, we still hunt for Easter baskets.  We surely are not ashamed and demand nothing less from our Easter bunny.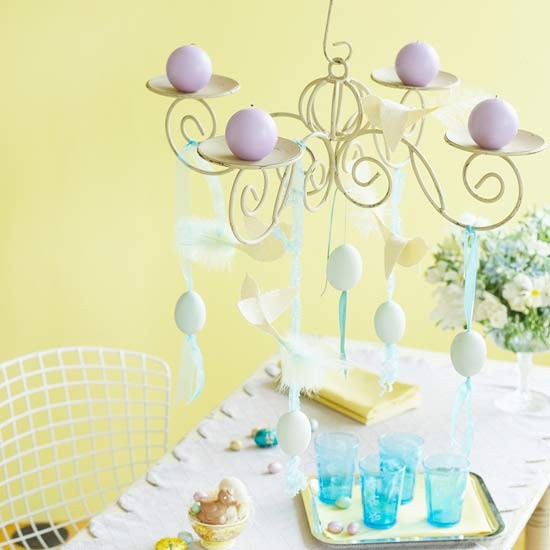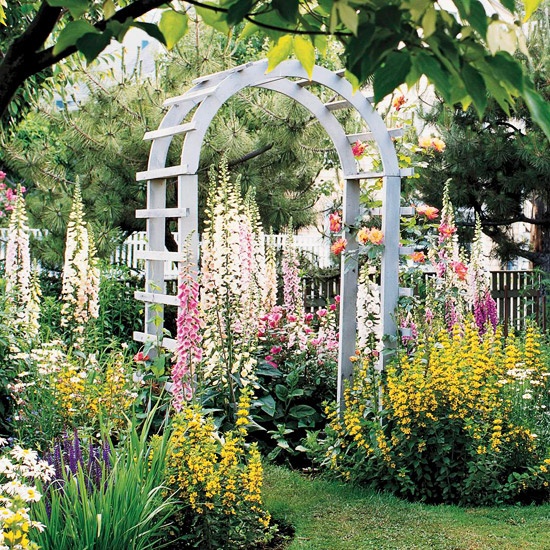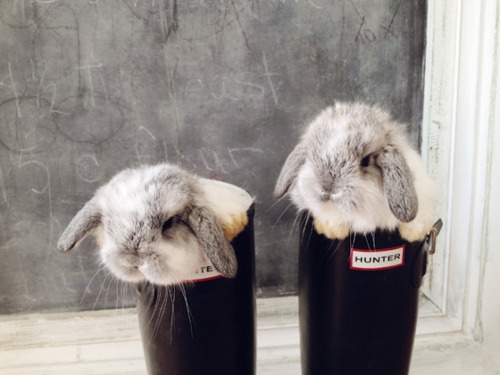 Image credits:  1  2  3  4  5  6  7  8  9  10
We hope everyone has a fantastic Easter weekend full of Starburst jellybeans, Cadbury eggs, and perhaps an Easter cuppie or two or maybe 20.
Oh…and Happy Friday!!!