It has been feeling so blah out, it is starting to make me a little bit bummed.  And the world isn't even giving us any snow.  Just blah.  Since we don't have pretty weather, I wanted to talk about all the little pleasures of life that will hold me over.
1) Sleeping in on weekends and cuddling with my cat (and husband).  So excited that tomorrow is Saturday so I can sleep in.  I can almost taste the luxury…
2) Listening to a really good song.  Specifically, music from when I was growing up in the 90's.  I love hearing Live's "Lightning Crashes" because it always reminds me of summers at the pool when I was little.  Or Lauryn Hill's "Doo Wop", which I used to sing along with to the radio.  All of the songs in the playlist make me feel nostalgic and happy.  Oh, and if you say you don't like "Mmmbop", you are lying straight through your teeth.  U2's  "I Still Haven't Found What I'm Looking For" technically came out in the 80's, but Joshua Tree was my first album so it had to be included.  If the playlist doesn't show up, try hitting refresh.  Sometimes it doesn't like to show.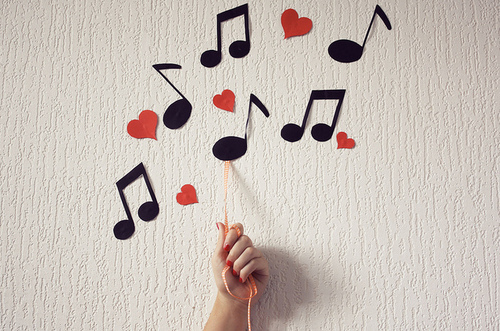 3) Speaking of singing, another simple pleasure is singing or humming in public.  This might not be a pleasure for the people around me, but there is a certain carefree joy to softly singing your favorite song while browsing through Target.  Who cares if people think you are crazy.
4) Really delicious cookies.  I'm not talking about your everyday run of the mill cookies.  I mean super special or just out of the oven cookies.  Right now, I am thrilled to have just gotten my order of girl scout cookies.  4 boxes baby.  And they will be gone by next Friday.  Just ask Corey.
5) An excellent hair day.  When my hair has been curled with a curling iron just enough to look like I didn't even do anything.
6) Reading a book series you can't put down.  It's so fantastic when you are reading a book you love and realize that there are 5 more of them.  Bliss.
7) A hot yoga class or a good run when I actually feel like exercising (sadly this has become so rare).  When I am in class and completely focused, I feel like I can do anything.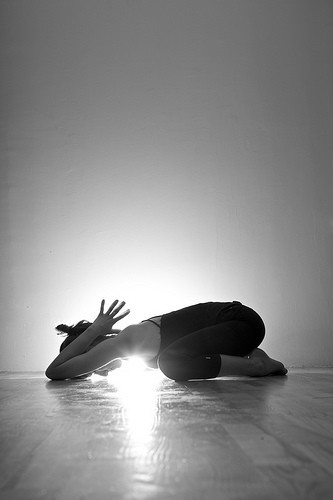 What are the simple things in life that make you guys happy?  I have some homework for you.  Choose at least two, and do them this weekend!  Happy Friday!