Ever since watching the movie "You've Got Mail," I have dreamed of having my own store.  This doesn't make all that much sense considering Kathleen Kelly's book store in the movie went out of business.  Oh well.  In make believe land, where you don't have to worry about bankruptcy and doing yucky paperwork for the purpose of staying out of jail, doesn't owning your own store seem so fantastic?  I could fill it with things I love, bring my furry orange babies with me every day, and decorate the stuffing out of it for holidays.  And quite obviously have a charming, interesting, and sophisticated storefront to draw in customers.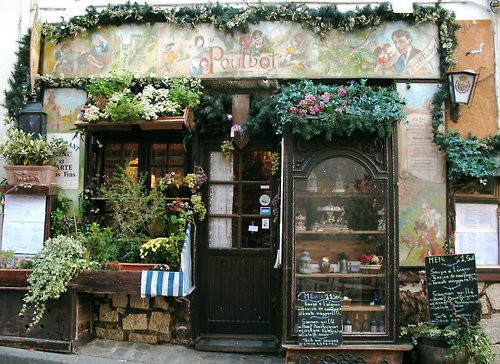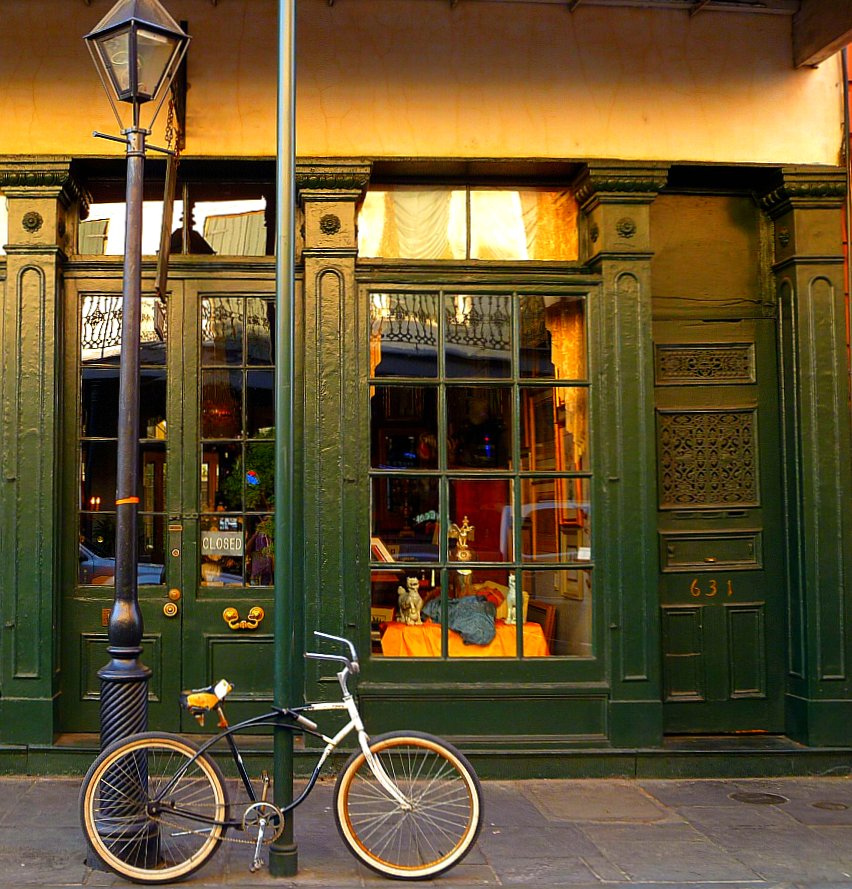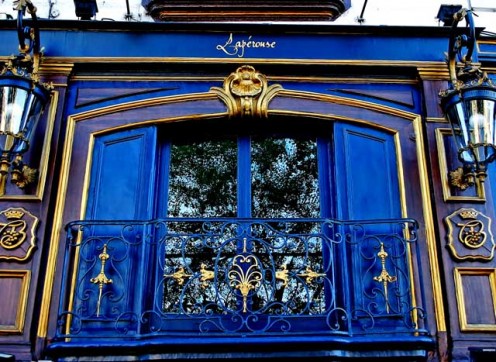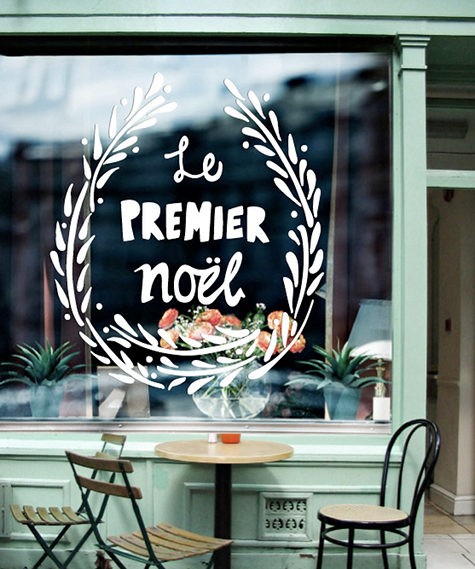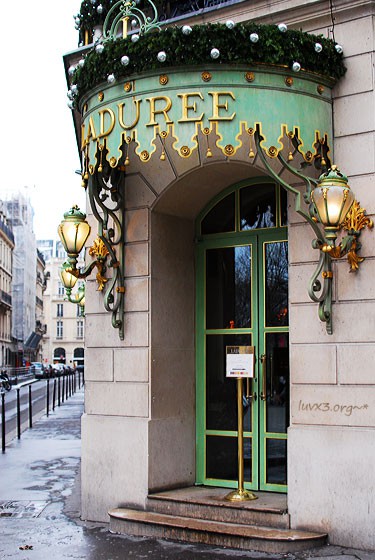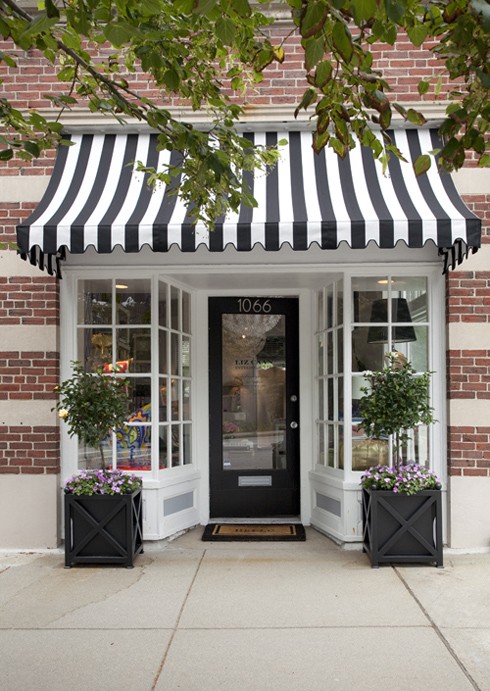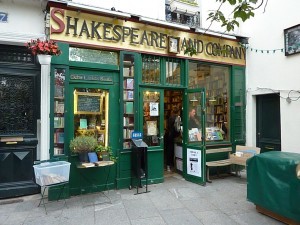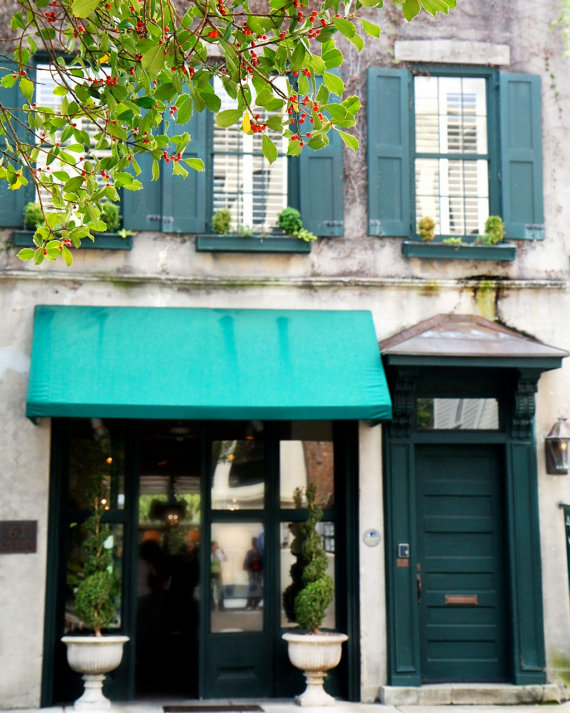 Image Credits:  1  2  3  4  5  6  7  8  9  10  11  12  13
I can definitely take some notes from some of these.  What do you think?  Would you come to my store?