As is always the case with the New Year, since January 1st, I have been feeling like I need a change.  I have all these aspirations.  Eat healthier.   Use Corey's Rosetta Stone that we have had laying around for 4 years (so embarrassing) to learn Spanish.  Go to the YMCA more than twice a week.  This one really hurts because man is my membership expensive.  Live in the moment more.  Change my name (eek!!!)  One aspiration that I have actually been working on is organizing my life.  Well, mostly just our apartment.  Ordering baskets to organize the area underneath our coffee table, putting together a new bookcase to organize  Corey's millions of DVDs, buying new bathroom supplies that make our guest bath look less like a dorm room.  I can't stop looking for things to organize.  Nor can I stop looking at the millions of images that make me want to spend all next week on my craft supplies/entryway/desk/bathroom/bedroom/closet.  Let's look together shall we?
My next undertaking will be my entryway.  Ok so it isn't really an entryway.  More of a hallway.  But still, I want it to be pretty and functional.  Mostly, I want a gorgeous console table that has lots of storage.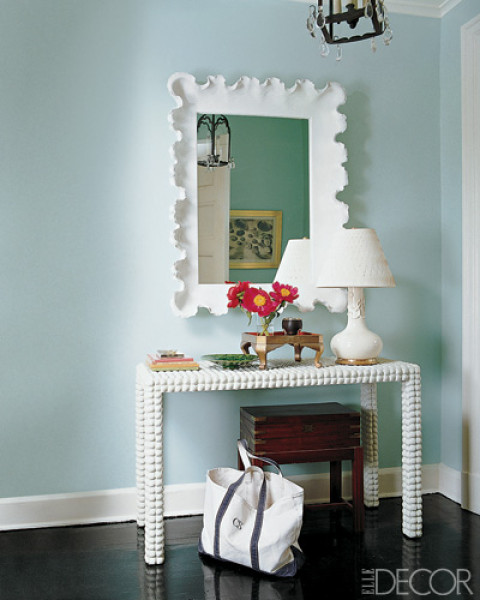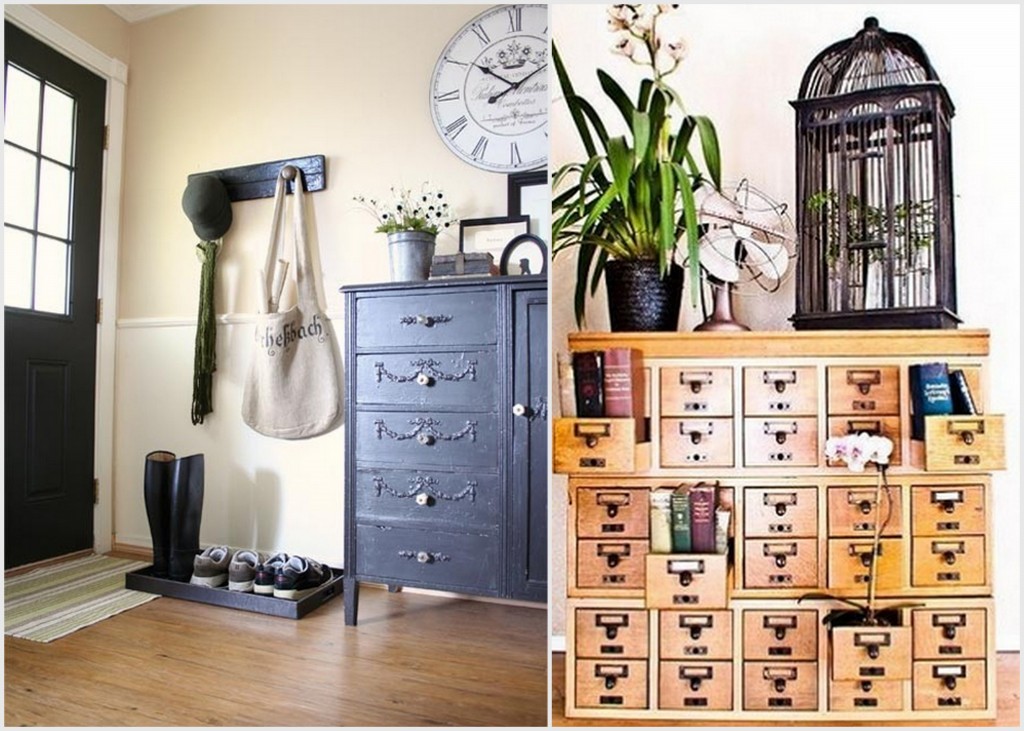 Once I get the console table I so desire, I will immediately be purchasing a wire basket (or several) and an antique toast holder for my mail.  Or maybe I will just purchase them tomorrow.
I am also desperate to make my bathroom look like any/all of these bathrooms.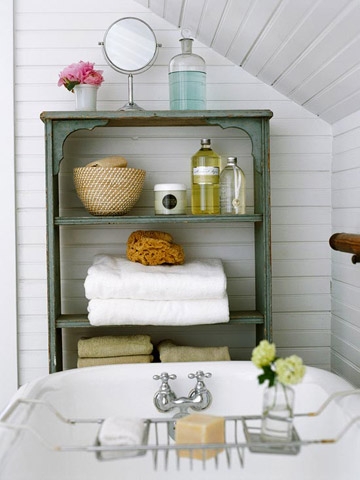 Also, if I had it my way, I would have this office as well as a combination of the following kitchens.  Or just one.  I'm not too picky.    Just love how cozy the office looks.  I might actually do work from home.  Maybe.  And I would love to have an open shelf in the kitchen to put all of my currently nonexistent colorful cookbooks.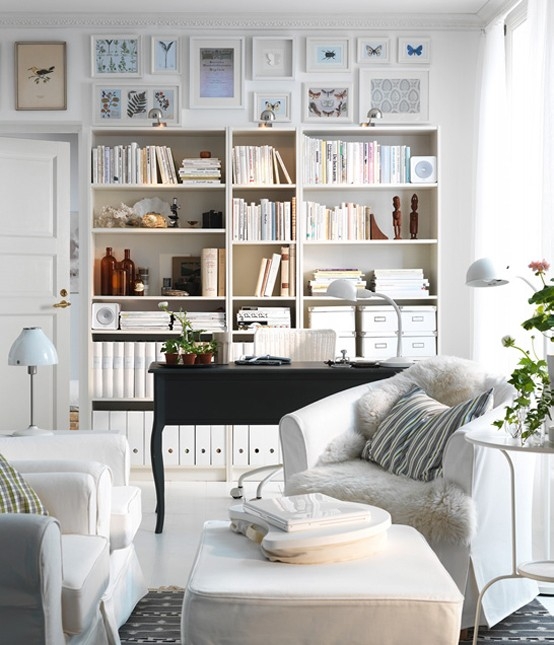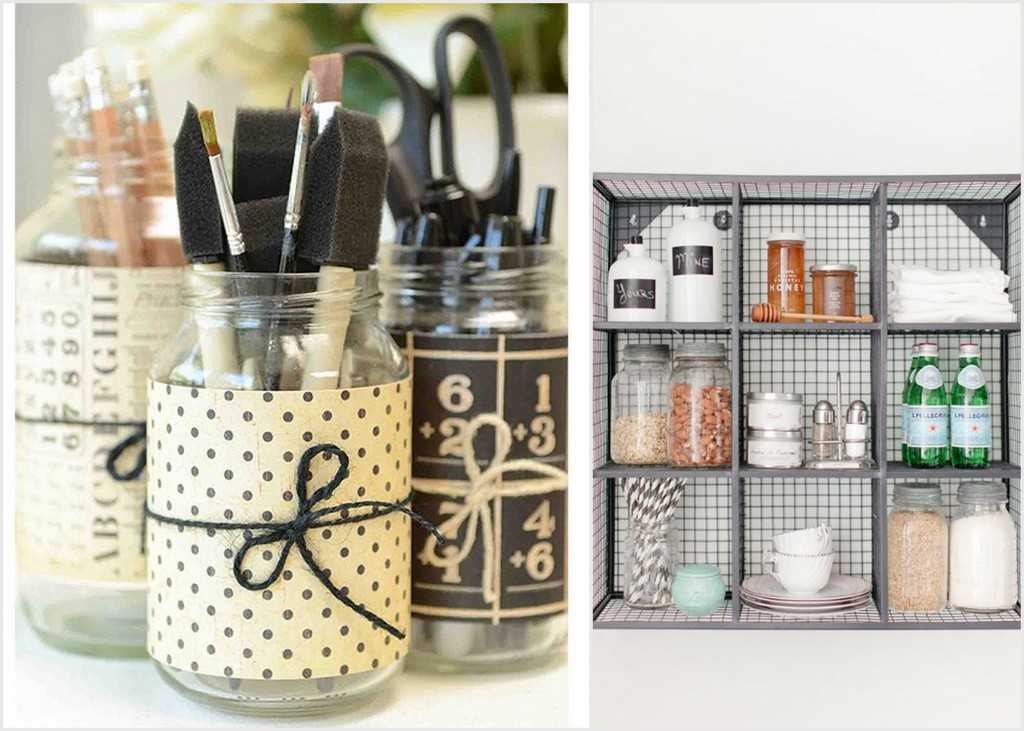 For my craft supplies?  Per chance?
Image Credits:  1  2  3  4  5  6  7  8  9  10  11  12  13  14  15  16  17  18  19
Here are some other neat organizing tips from the geniuses at Real Simple.  How'd they get so smart?  What about you guys?  Are you on an organizing kick as well?  Or do you have any genius organizing ideas?  
Happy Friday!