In celebration of Valentines Day coming up in a few weeks, we really thought that a serious discussion should be had about our favorite couples from movies and television.  Namely, who makes the best couple?  But that seemed way too complicated with endless factors to consider.  So we figured we should narrow it down to the issue that stands out to us as the most important.  Who has the best kiss?  Warning: Do not go any further if you don't want to watch people make out.
Angela and Jordan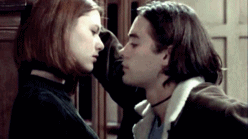 Image credit
Pacey and Joey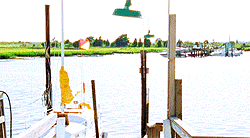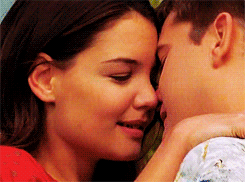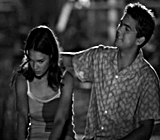 Romeo and Juliet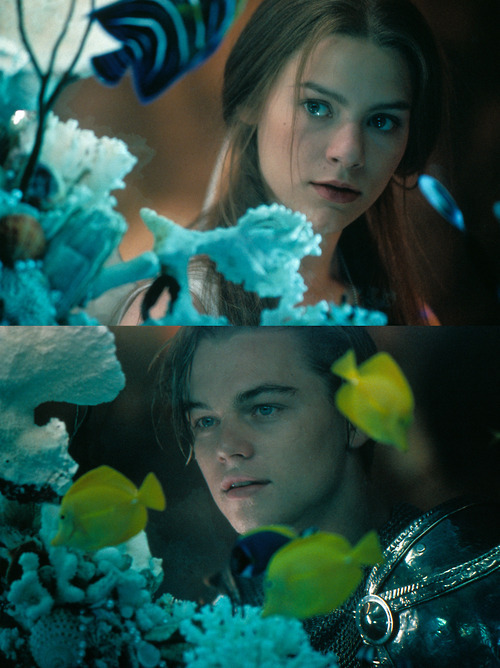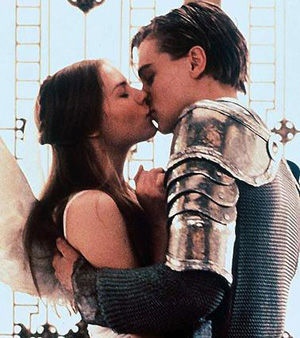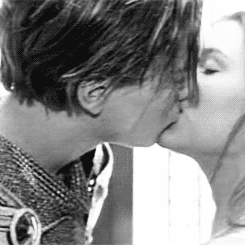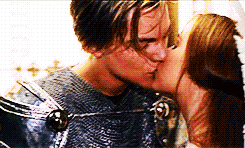 Ilsa and Rick
Felicity and Ben
Allie and Noah (mostly Rachel McAdams and Ryan Gosling) (mostly Ryan Gosling and me :))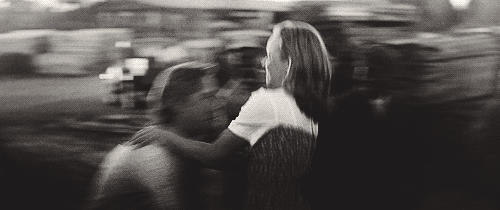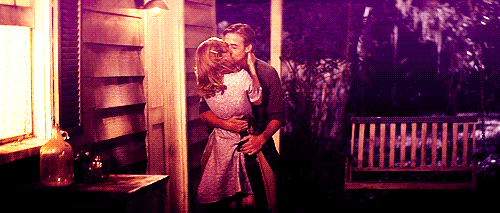 Eve and Wall-E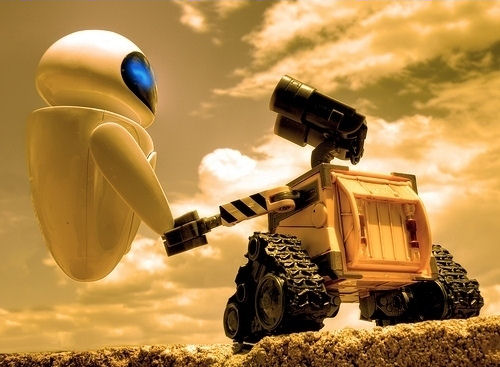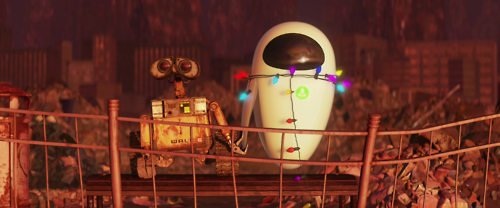 Apologies for the annoying people talking and laughing in background.  This is the best video I found.
Tom and Summer (500 Days of Summer)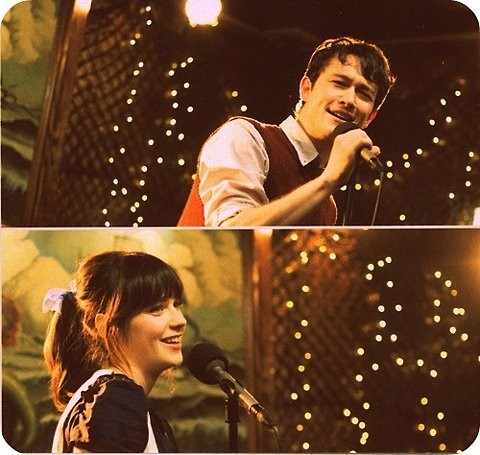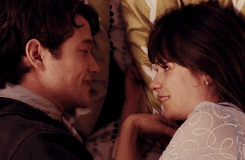 Beauty and the Beast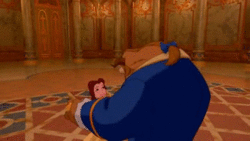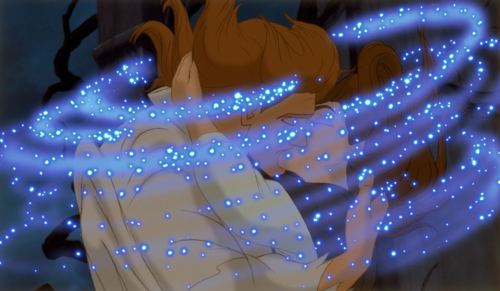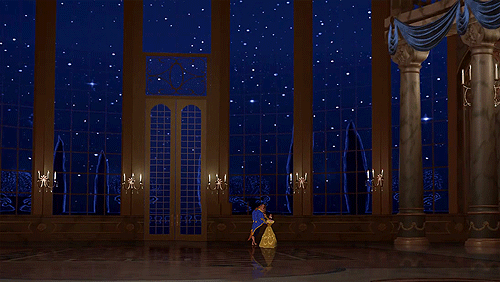 Image Credits
 What do you think?  Who has the best kiss?  Did we miss any of your favorite couples?
Happy Friday!