Every once in awhile we find something that we fall in love with.  Usually it's cake.  However, we have recently found a few key items that we now wonder how we lived without.  We wanted to share them with you so you can love them too.
1) Society 6
You may already know about this online store, but it is relatively new to me.  It sells art prints, iphone covers and cases, and laptop and ipad skins that are literally the best selection and cutest I have seen.  And not very expensive either.  Too bad they don't sell anything for my super uncool blackberry.  I know I will be having that Penguin Books one in either print, iPad skin, laptop skin, or maybe all 3.  I totally love it.
2) Progresso High Fiber Creamy Tomato Basil Soup
In our opinion, best canned tomato soup.  Period.  We became obsessed with this in the fall and haven't turned back.  We like to eat it with a fancy grilled cheese sandwich.  French bread, mozzarella cheese, slice of tomato, spinach leaves, and store bought pesto.  Maybe a little balsamic vinegar drizzled. Dip it in the soup and it's the best quicky dinner EVER.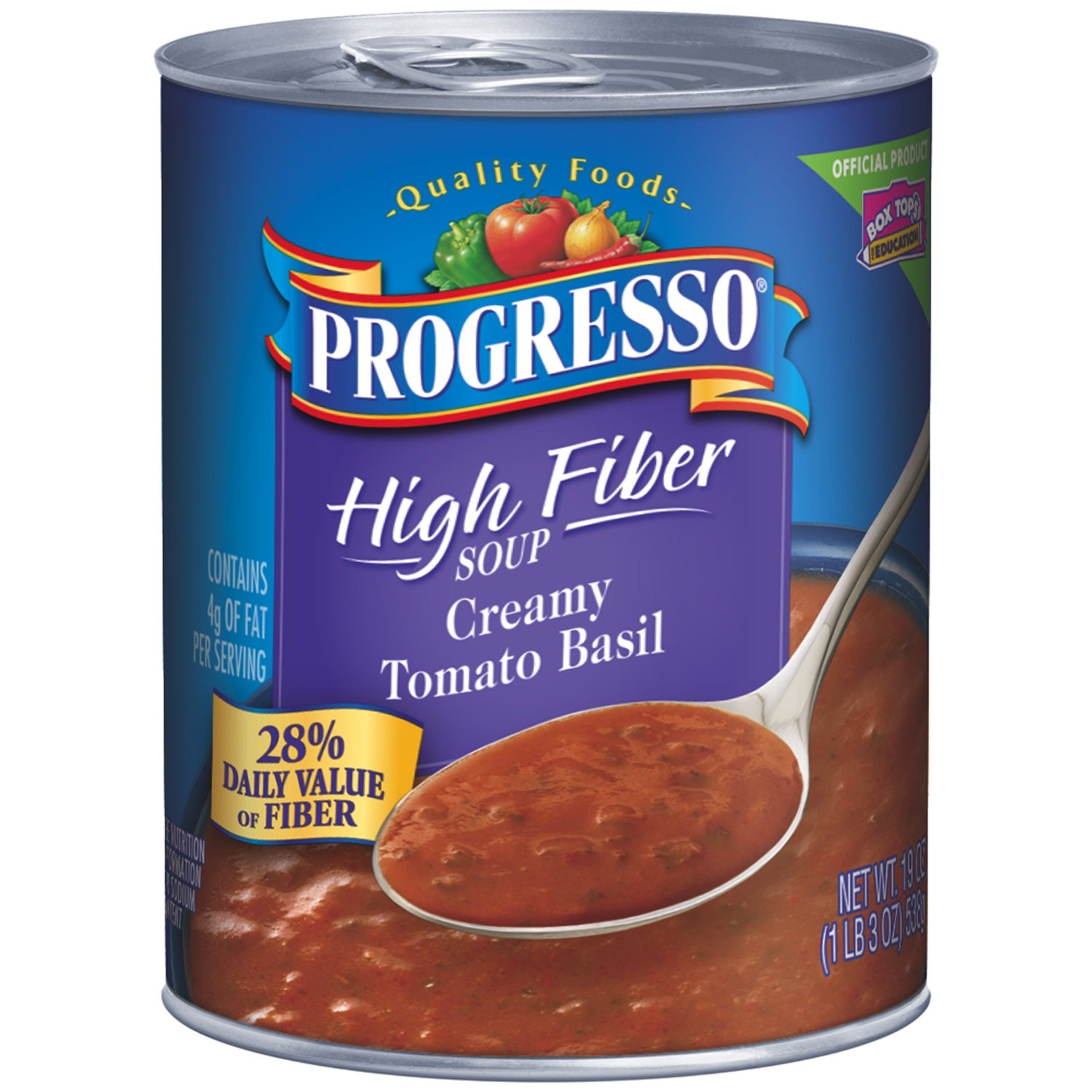 3) Snackwell's White Fudge Drizzle Caramel Popcorn
This is delicious and good for a sweet snack or even dessert if you are in the mood to be skinny.  We have always loved caramel popcorn but the white chocolate drizzle makes it even better.  They also make a kind with cinnamon creme drizzle.  They come in cute little snack packs for taking on the go and are only 130 calories.  That's a winner.
4)  Coffeemate Italian Sweet Cream creamer
To be perfectly honest, I debated telling ya'll about this because I am selfish and I want it all for myself.  I always feel like my world has ended when I go to the store and it is gone.  In the spirit of kindness, I decided to share.  This is the best coffee creamer I have ever tried.  And I have tried alot.  It is smooth and sweet and doesn't have an aftertaste the way many creamers do.  If you like creamer in your coffee, you should definitely try it.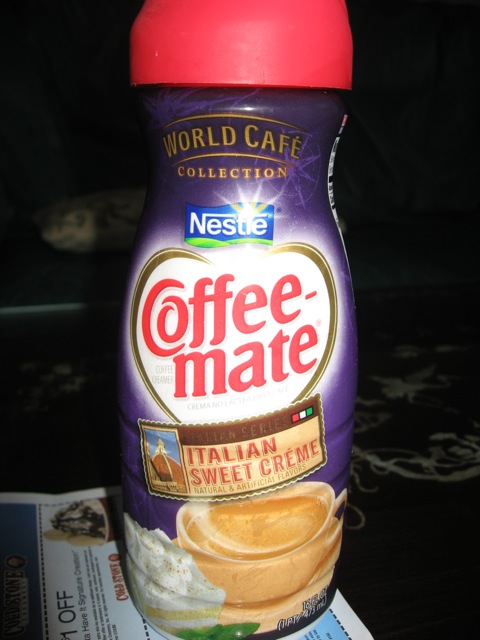 As we think of things that you should know about or try, we will definitely let you know.  Do you have any things of special and magicalness that we should know about?