We like you guys.  We want you to have a nice cozy Christmas full of warm drinks and Christmas stories read while cuddled on your couch.  Preferably by the fire.  All the while enjoying your tree with beauty ornaments.  And so we want to give you things that will help you do this.  Here are the things that we hope will assist you in your Christmas festiveness.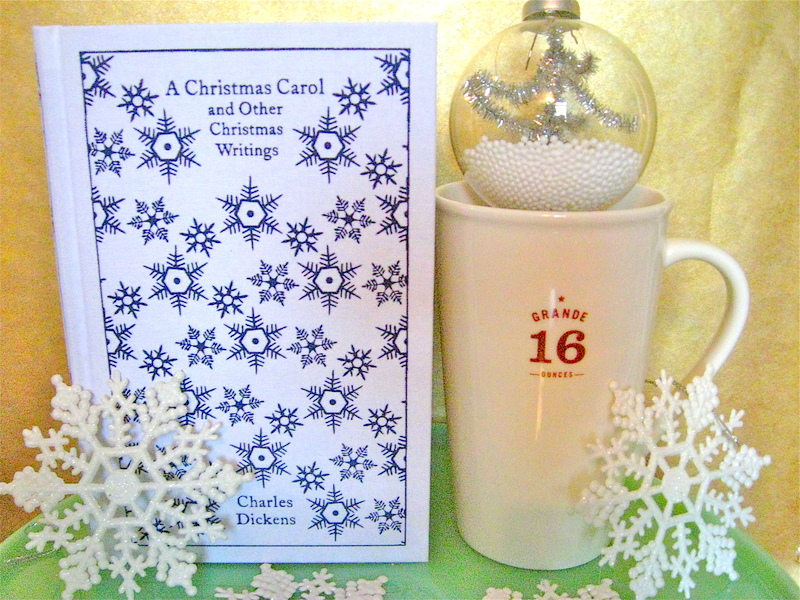 1) Penguin's Clothbound Classics "A Christmas Carol" – A perfect Christmas story in a hard cover, clothbound book that will look very attractive with your Christmas decorations.  We have actually never read this story and also look forward to doing so over our Christmas vacations.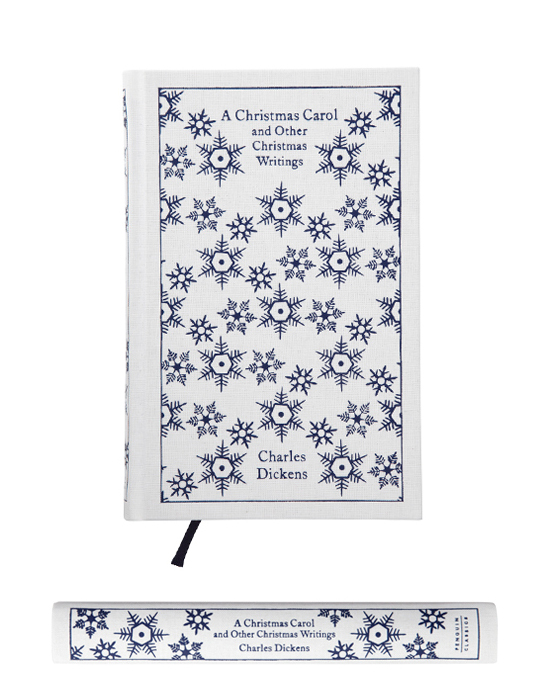 2) Tinsel Tree Ball with Snow ornament –  We both have these cute ornaments from Crate and Barrel and thought you might like one too.  It kinda feels like Charlie Brown.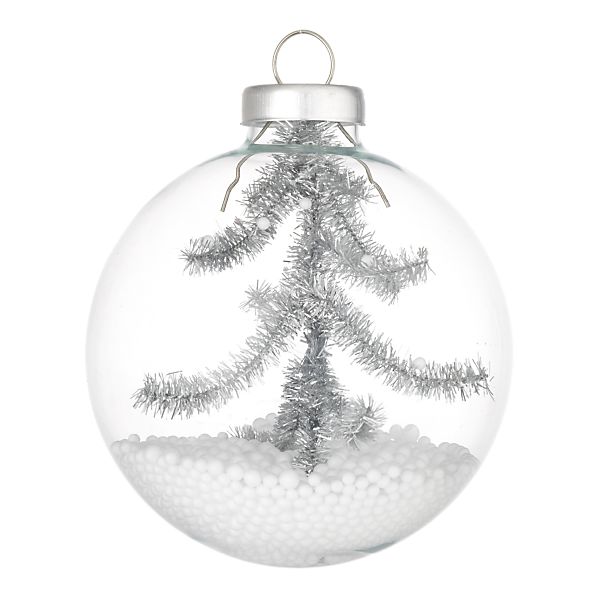 3) Starbucks Classic Mug –  We assume that because you are people living in the world, you like Starbucks.  So we thought you would like to pretend that you are drinking Starbucks while you are sitting on your couch at home.  Plus, there is nothing like getting to use the big mug.
All you have to do in order to have a chance to win this wonderful cuddle Christmas stuff is leave a comment below on this post.  *EDIT* Winner gets all!  We will give ya'll until Friday night at  10:00pm  to comment and then we will use a random number generator to pick the winner.  So get busy commenting!!
Much love,
Megan and Colleen
*Congratulations, Ms. Lauren Tate!!  You win cozy Christmases.*
Thanks so much to all who took the time to enter.  We love ya'll.