"Cause I'm leaving on a jet plane."  And I know when I'll be back again.  I am heading to New York City this weekend for one of my best friend's birthday celebrations.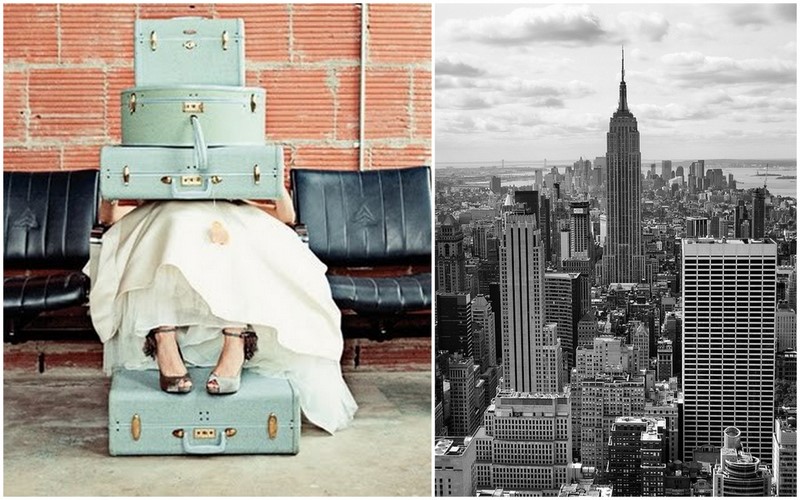 There is really just nothing like New York at Christmastime.
I am hoping to do/see/eat some of…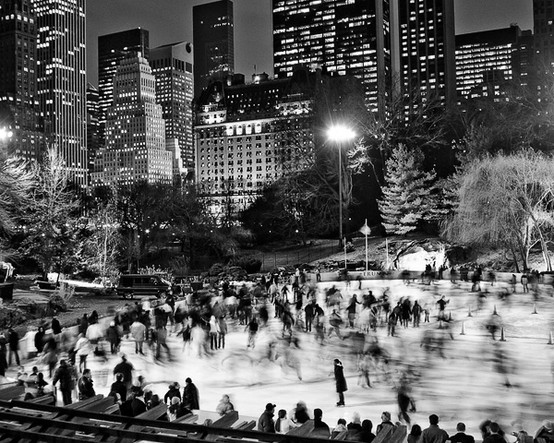 What is your favorite thing to do in New York?
Happy Friday!
Love, Megan