Before we start with recaps of the actual wedding (which we are planning to spread out so you don't get too sick of my face), I wanted to show you guys the super fun photoshoot we did this weekend with fantastic up and coming photographer Catrina Earls with C. Earls Photography.  Let me give you a backstory first to explain the craziness just a smidge.  So, I LOVE my wedding pictures. Really I am just blissfully happy with them.  However, because things are so rushed the day of a wedding, I didn't want to risk things running late by taking millions of bridal party and formal pictures.  There is really only so much you can do in one day.  I was discussing with Catrina how I wished I had made time to take more fun bridesmaids shots, since she could commiserate as a recent bride.  Little did I know that she had just started a photography company and subsequently offered to do a photoshoot with me and my beauty bridesmaids!  Obvs I said yes!
In preparation, Catrina, Megan, and I started pinning inspiration pictures to a shared Pinterest board which was really helpful.  We used leftover props from the wedding (signs, lanterns, and ribbons), Corey made some heart shaped confetti (he really is a keeper), and I bought some flowers from the grocery store the morning of the shoot to make bouquets.  I was so excited that most of my bridesmaids wanted to come for the shoot, including two that came all the way from Raleigh and Columbia!!  I really have the best friends.  The day of the shoot, we spent all morning on our hair and makeup only for it to start raining as soon as we reached the location.  Regardless of the weather, we decided to continue on, resulting in our less than styled hair.  Let's just call it rustic.  Anywho, I will stop jibber jabbering and show you the gorgeous pictures by C. Earls Photography :).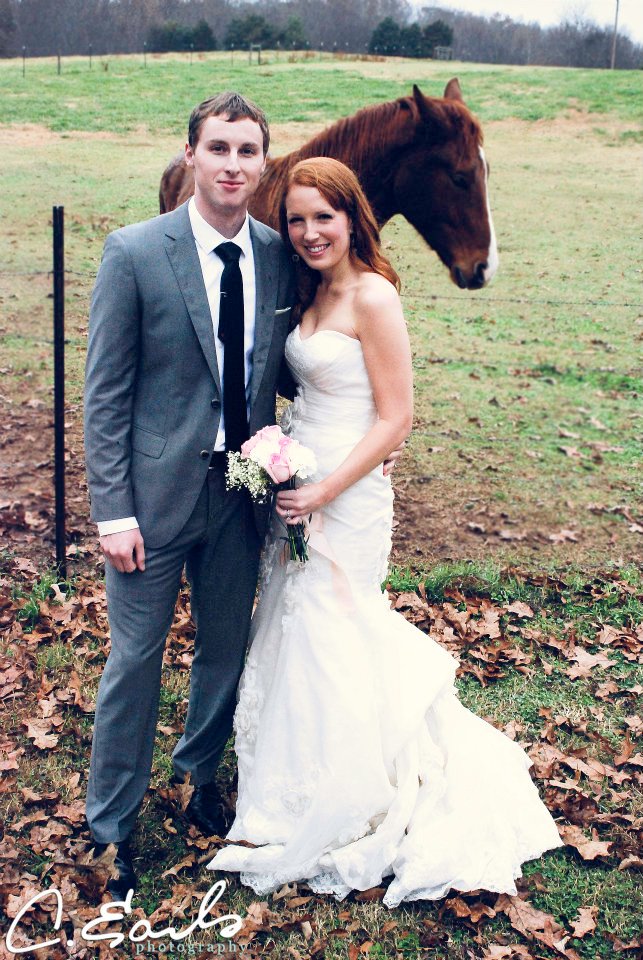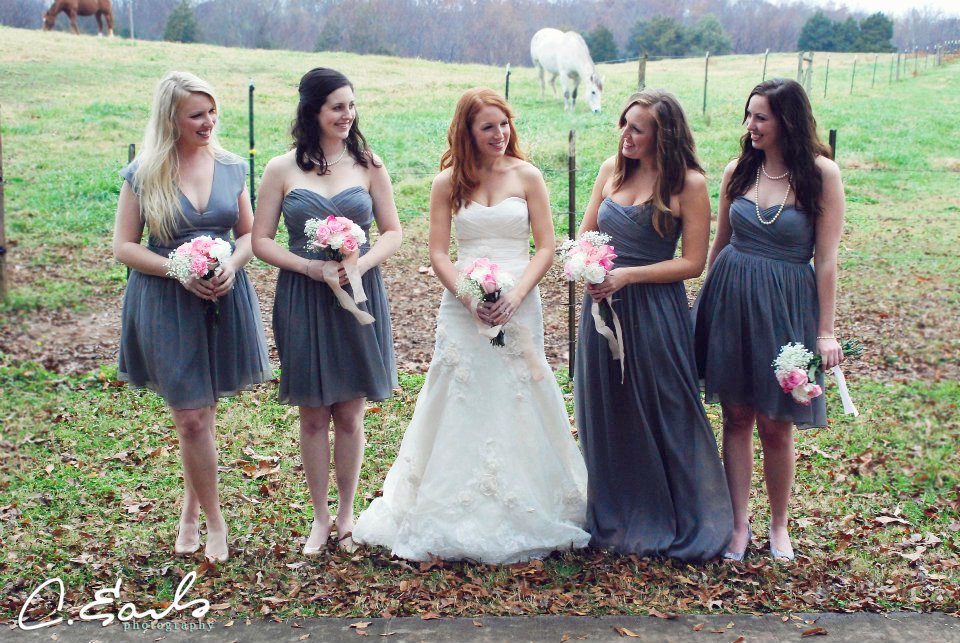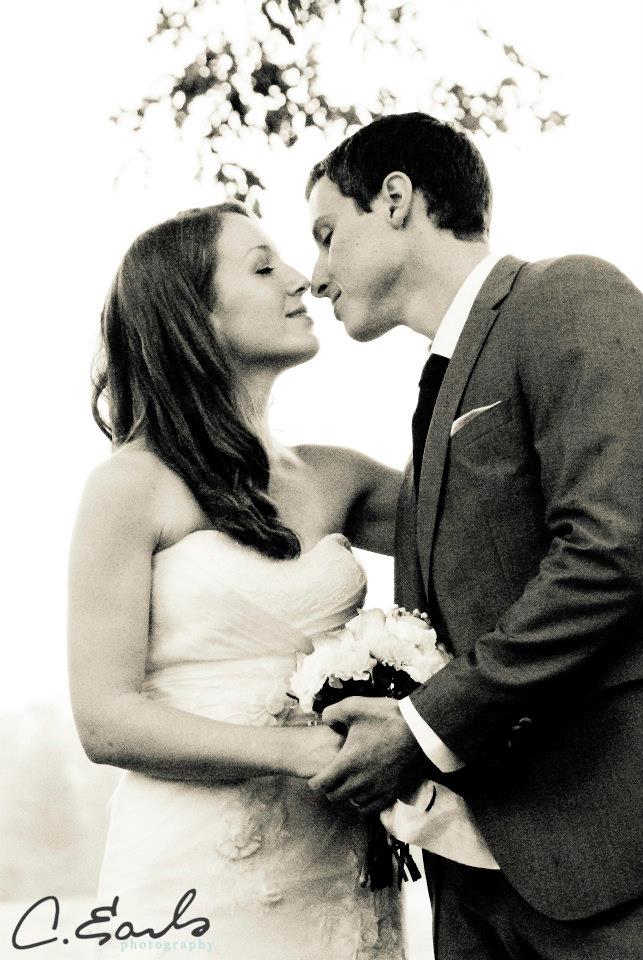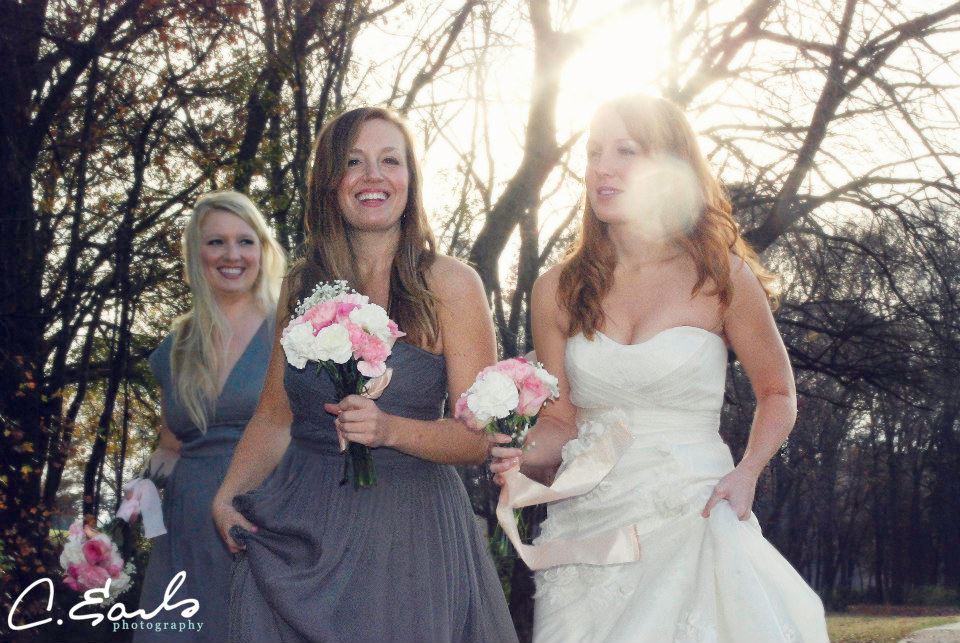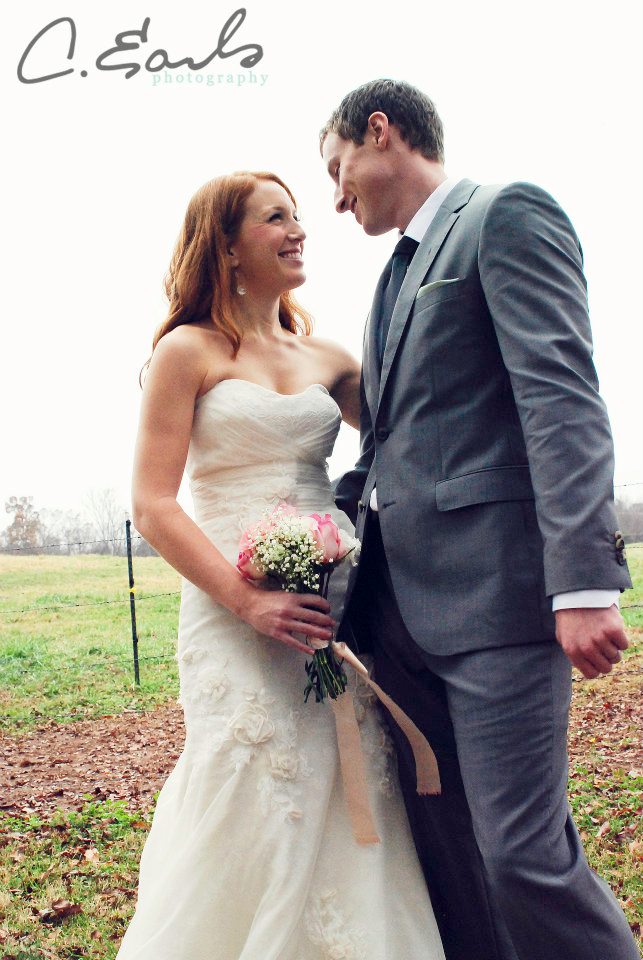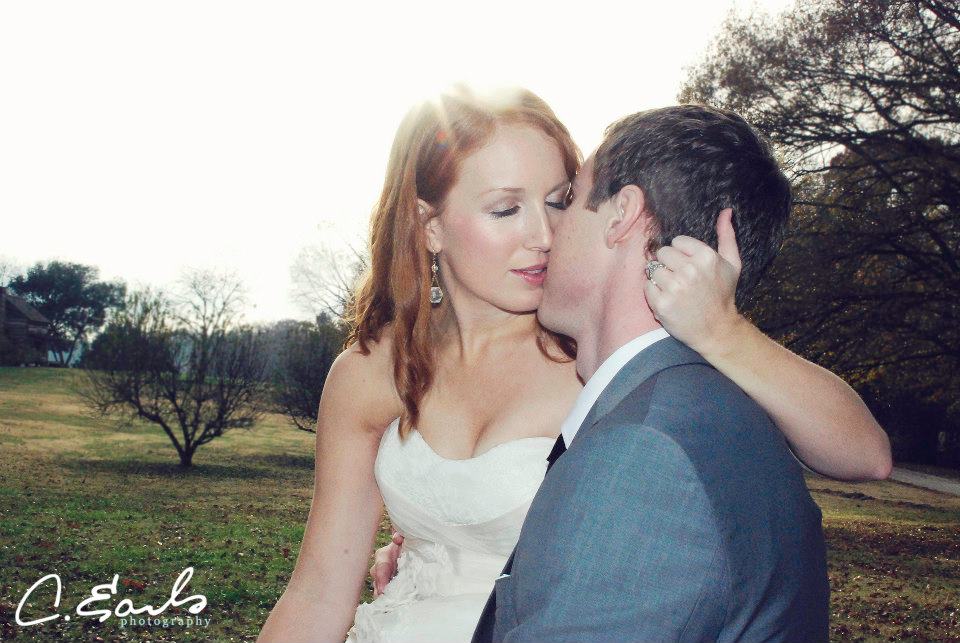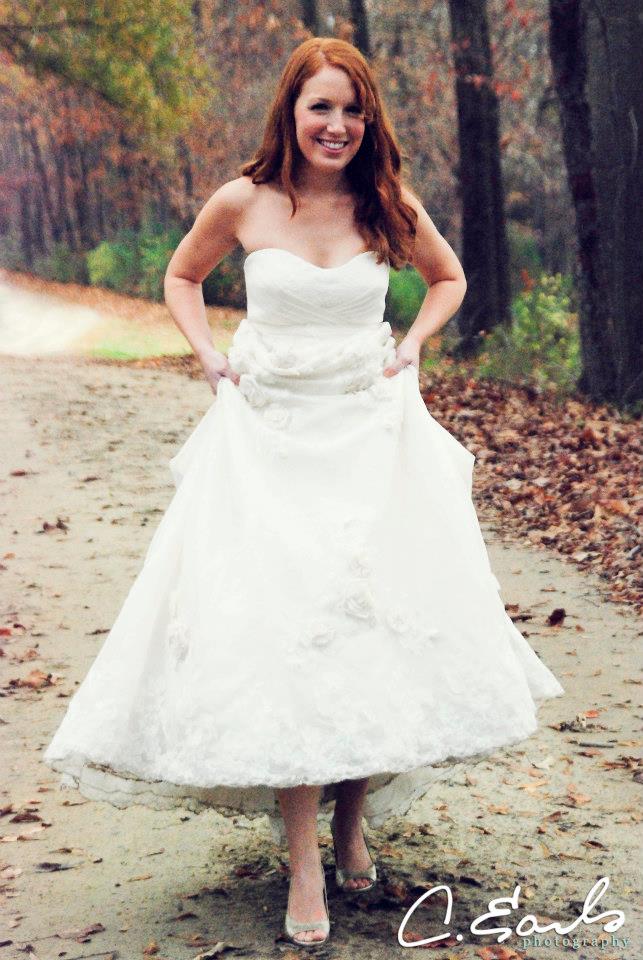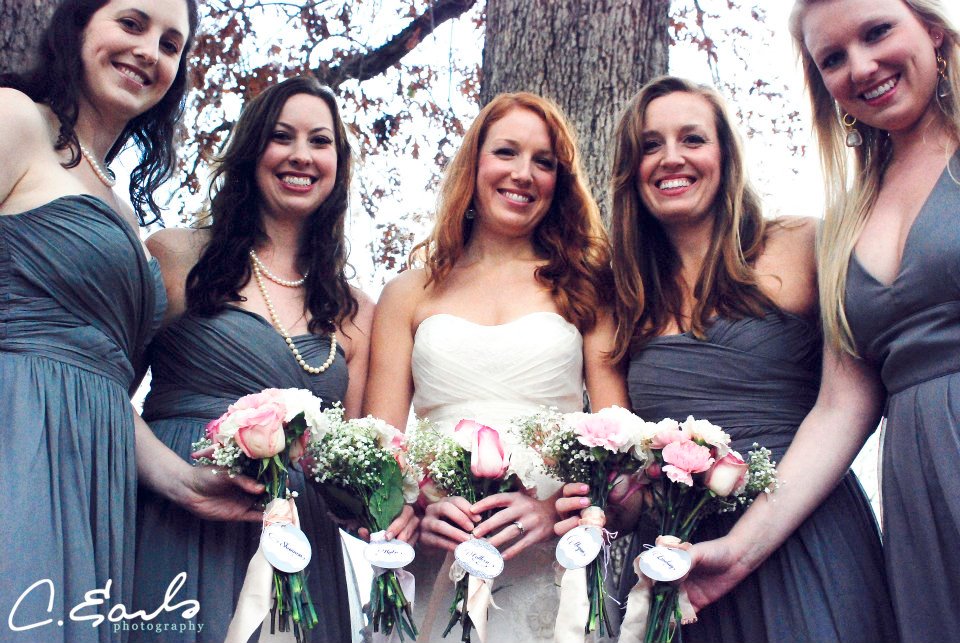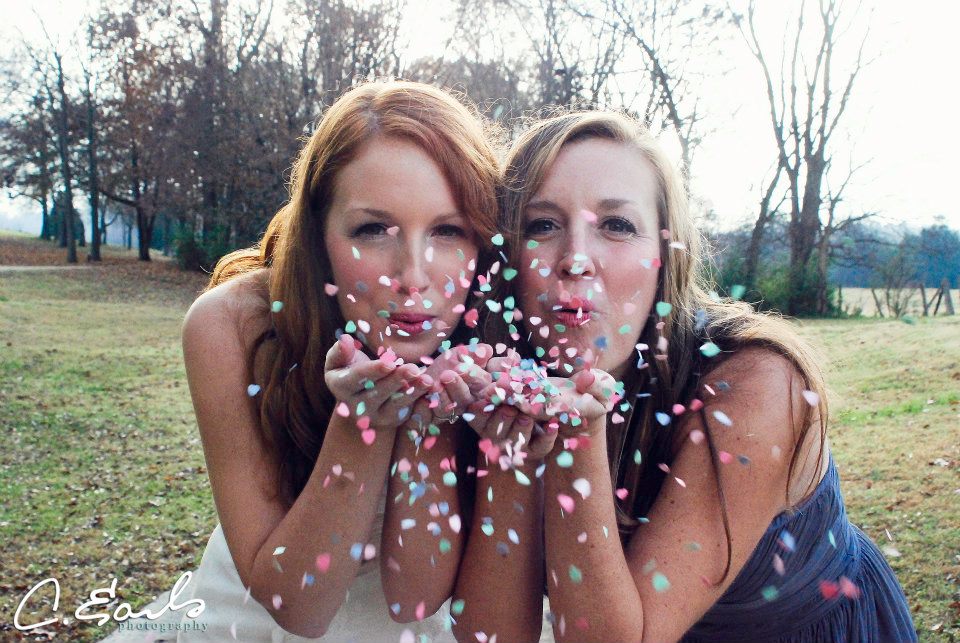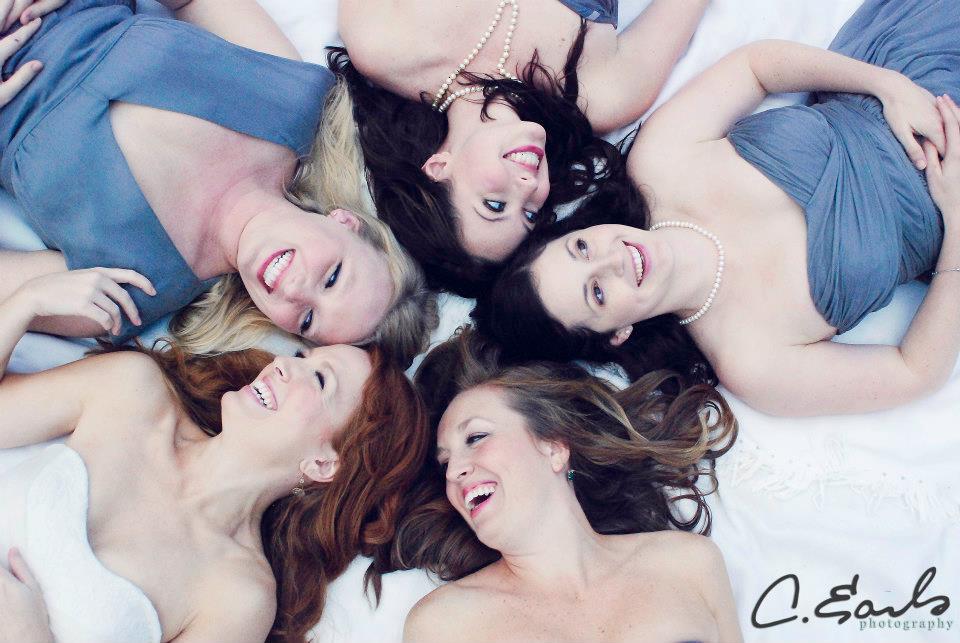 Before I leave, I do want to discuss something with anyone who has been, is, or will be a bride.  I know a lot of people that have regretted their wedding pictures, whether it be how they look, the photographer they chose, or the pictures that were missed.  I know it sounds crazy to do a photoshoot afterwards.  But….and this is a big but….if you are one of these girls (or boys) who have  regrets and you want to take some more pictures but think that others will think you are silly, you should just do it anyways.  Because sometimes, you SHOULD be crazy.  Because weddings in general can be crazy.  But you should do what makes you happy.  I know I am ridiculously lucky to have had this opportunity, and even more lucky to LOVE my actual wedding pictures, but I am so thankful that I did this photoshoot because now I have even more priceless pictures with some of my favorite people in the world.  Everyone had a fantastic time, especially since Catrina is such a doll, and it was so nice to have the time to take pictures without the wedding day stress.  AND I got to wear my wedding dress again.  Isn't that every girl's dream??
Lots of love! Colleen