Oh hi again. I posted part 1 of our trip almost a month ago so hopefully you guys haven't been holding your breath for part 2, but if you are interested in seeing some pictures of Colorado being terribly good looking, then look no further.
After we left Bluff, we spent one night in Telluride, staying at the New Sheridan Hotel. Telluride is pretty damn charming and we loved learning all about it's history. Did you know Telluride is the site of Butch Cassidy's first bank robbery? Also, there is a free gondola you can take to the Mountain Village where the people go to ski which is a delight. I have big plans to get back there one day to spend more time, maybe when I become one of those people that use summer as a verb.
After our time in Telluride, we head to Crested Butte by way of the Kebler (not Keebler) Pass. Crested Butte is a fairy tale land. There are mountains everywhere, fields of wildflowers, forest creatures – you name it they've got it. I felt a little bit like Maria in The Sound of Music which I realize doesn't make a whole lot of sense since that movie took place in Austria but it's really that good. Our lovely friend Tucker (who lives there now which makes him smarter than both you and I) took us on a bike ride around town and through the most beautiful cow pasture I've ever seen and also on a hike up a mountain that kicked my ass almost immediately. We stayed at the delightful and simple Elk Mountain Lodge. I was a big fan of this place other than being constantly terrified that bears or mountain lions were going to eat me.
The last stop on our trip was a night in Denver before our flight back home. Our Airbnb was REAL cute and you should all go stay there. We spent most of our day walking around our neighborhood and stuffing our faces as per usual. The one Denver-y thing that we did was go to the Denver Botanic Garden, which I can't recommend enough. We loved walking around and learning about plant things and I came outta there ready to have my own wildflower garden. Have I followed up on that? No. But my intentions are still good.
Ah, Colorado. We will meet again one day.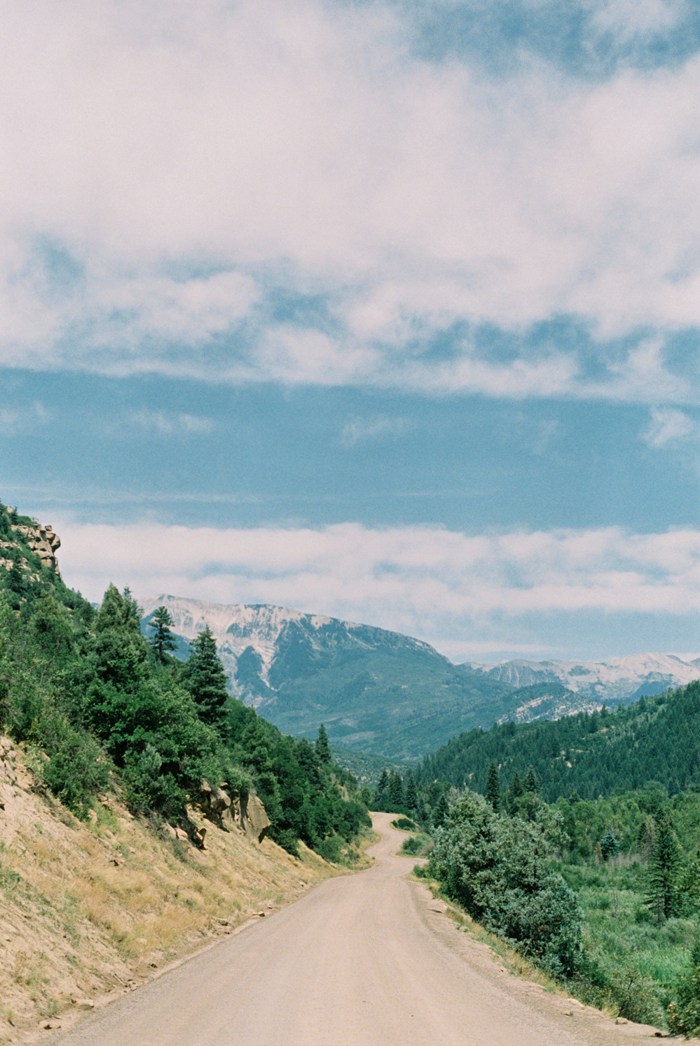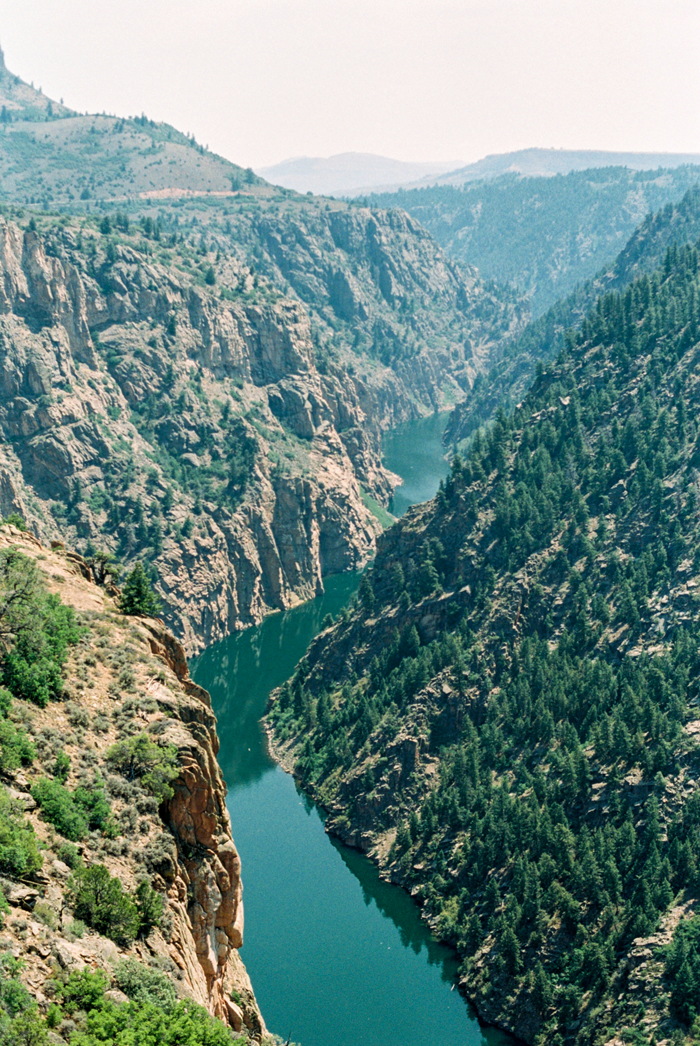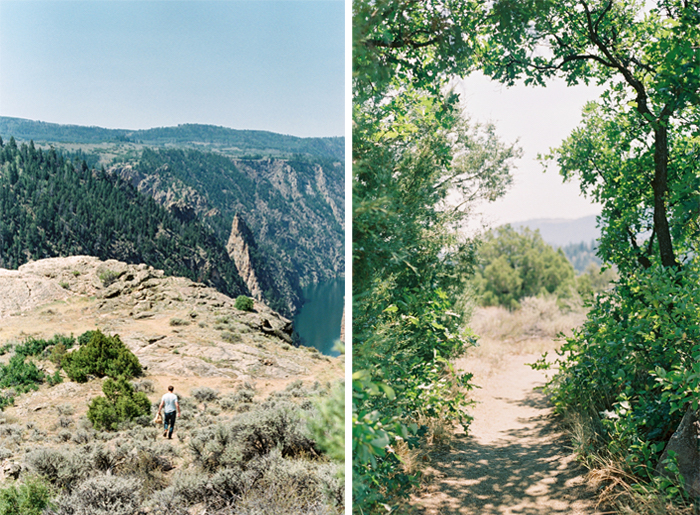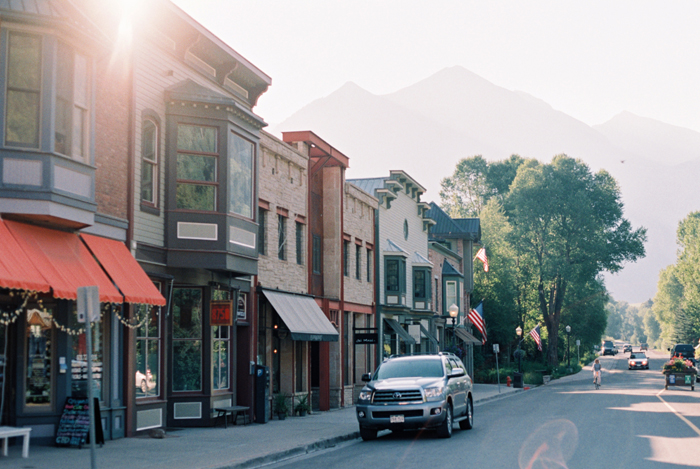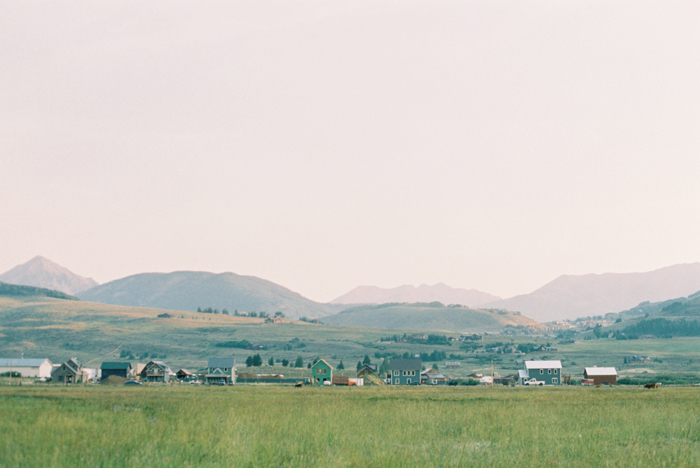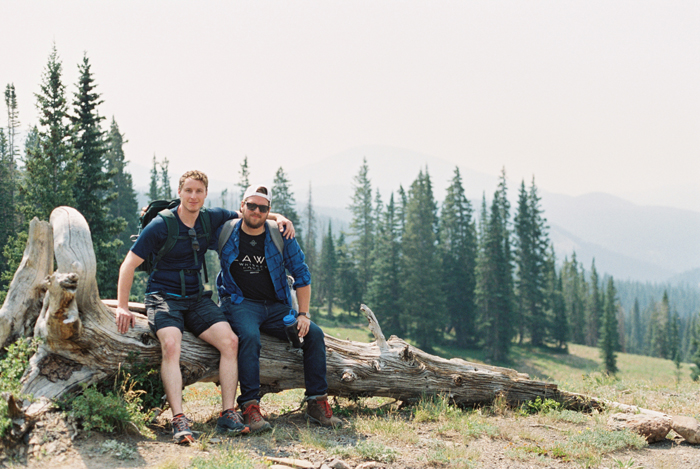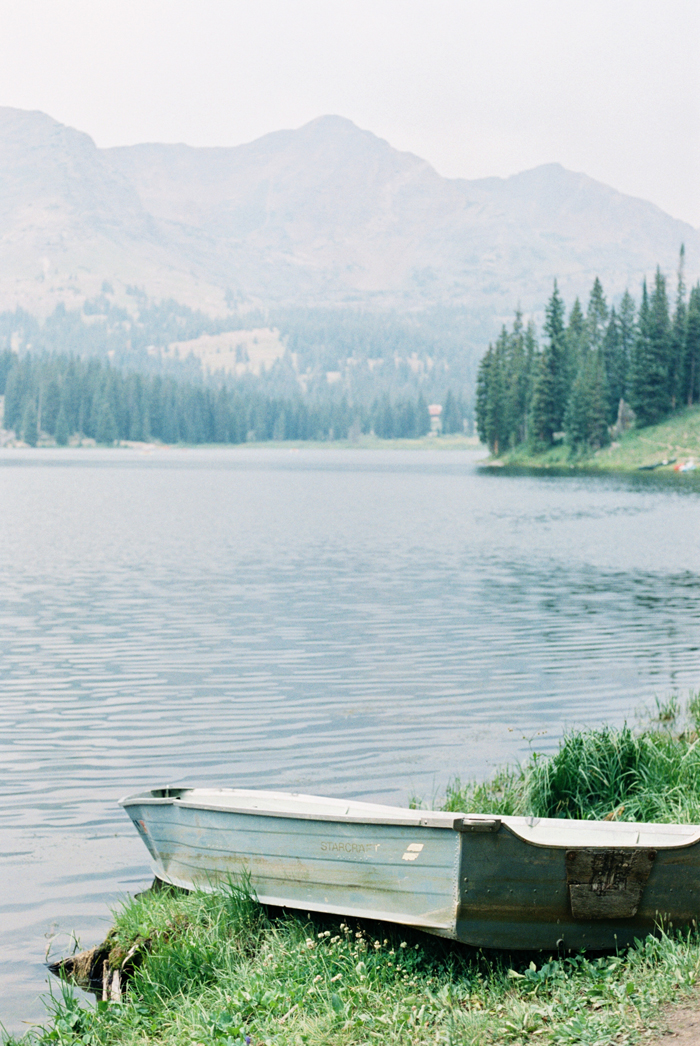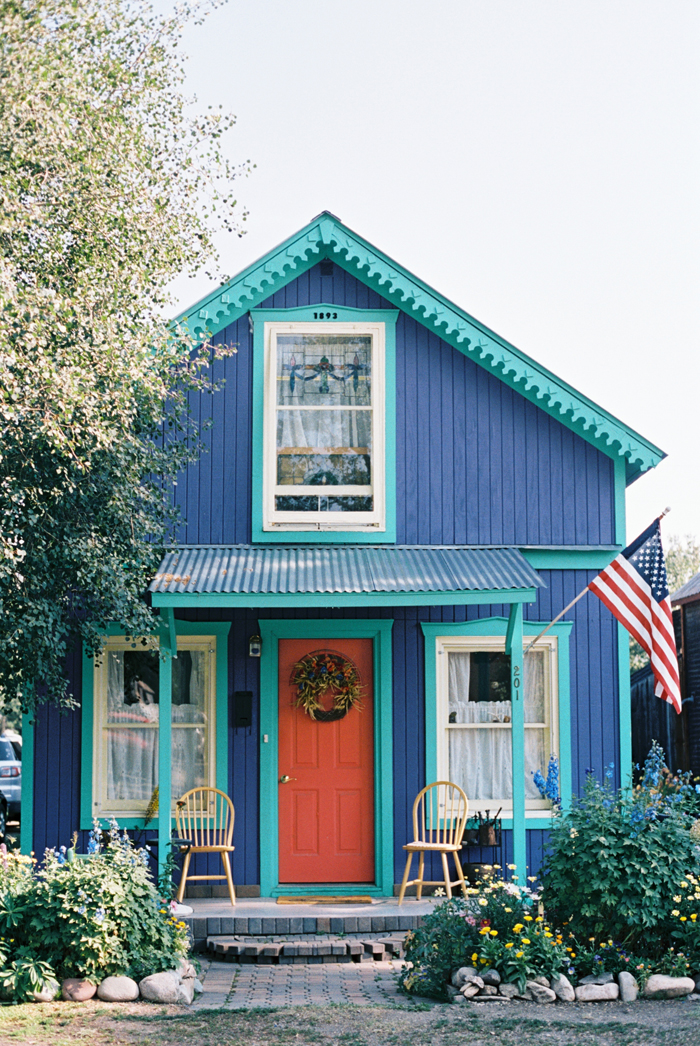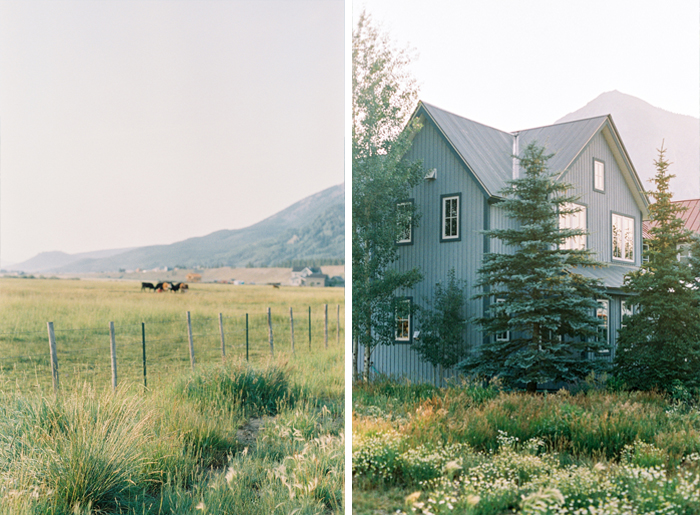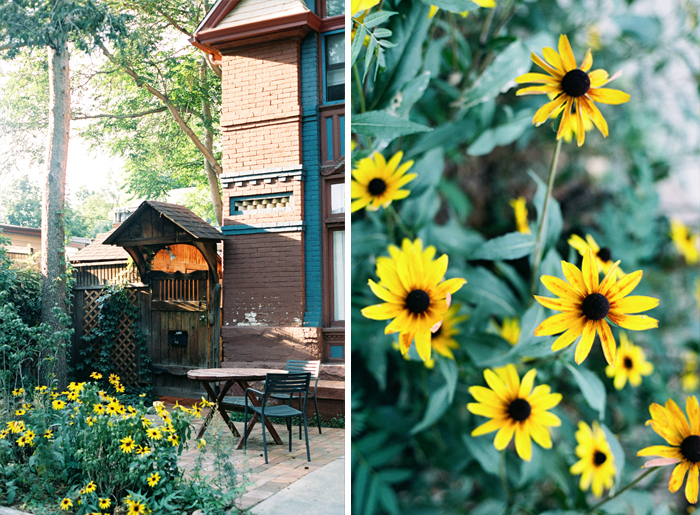 XO,
Colleen