Hi there friends! It's been quite a while since we've dusted off this old blog. I wanted to share a few pictures of our recent trip out west where we spent some time in Zion National Park with our friends Jim and Elyse and then took a road trip from Zion to Denver, Colorado. I've never been to this part of the country before and was blown away by how grand everything felt. We saw so many beautiful landscapes, learned the difference between a canyon and a valley, hiked a lot, ate too much food, and generally had a really good time. I have way too many favorite photos to put into one post so I'm going to break up the images into Utah and Arizona in the first post and then Colorado in the second because that makes sense in my head right now.
Zion Details
We stayed in Springdale which is a little town super close to Zion National Park in this little Airbnb. Angels Landing and a couple of the heavy duty hikes (which I was not intending to do because I am not a heavy duty hiker) were closed while we were there, which made things a little more crowded than normal. Even though it was a little crowded, and it was usually about 105 degrees when we got back in the afternoon, all of our hikes were really lovely. But if you could go during a month that isn't July or August, I would recommend it.
On our last night in Zion, we stayed at this Yurt Airbnb that we posted all over social media about because it was really pretty special and totally worth the hour drive to and from on scary dirt roads. Our biggest regret was that we didn't stay there longer.
Arizona/Utah Road Trip Details 
After Zion, Corey and I started on our road trip that was planned entirely by our friend Trent who is a wonderful human and put together a route for us. I usually over research everything and having someone just tell you where to go is great. Please and thank you. Our first day we covered Marble Canyon, Lake Powell, and Monument Valley which made us feel like we were in an old western, and then spent the night in Bluff.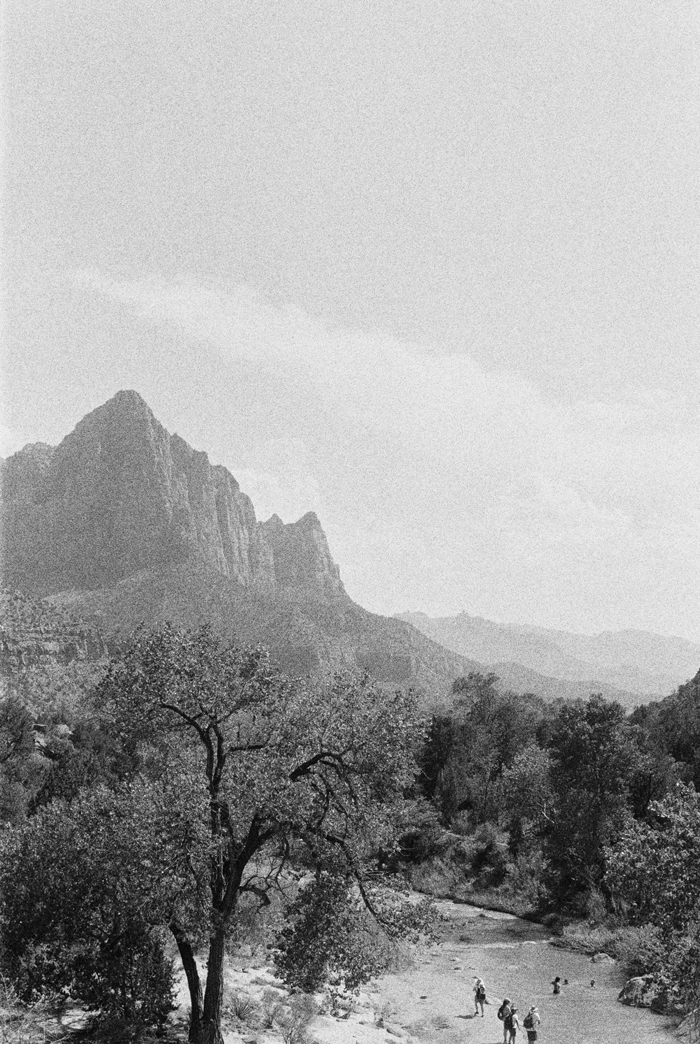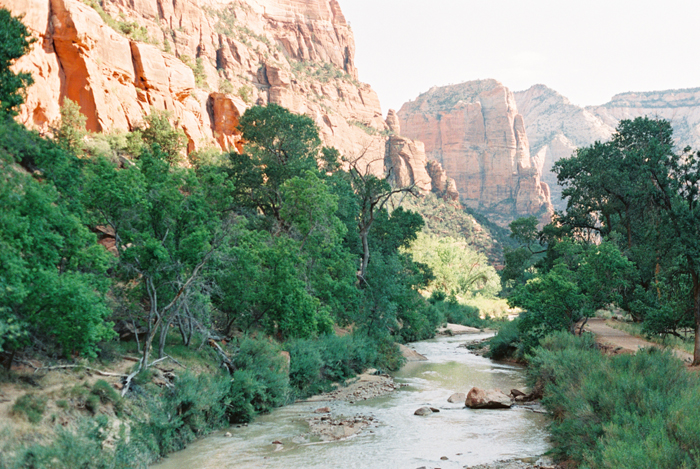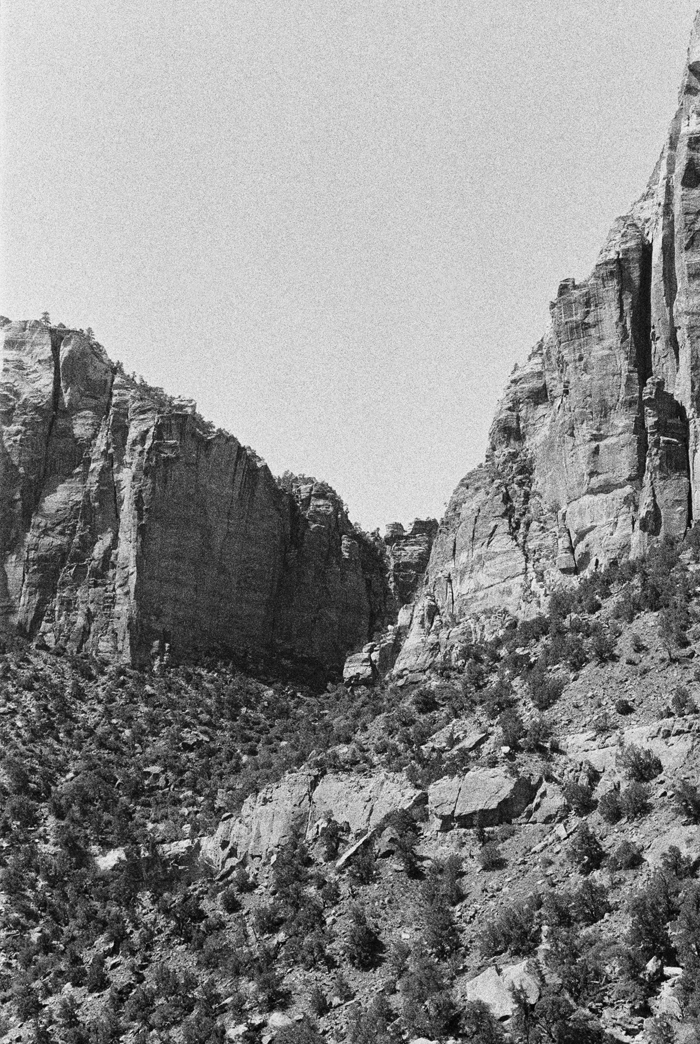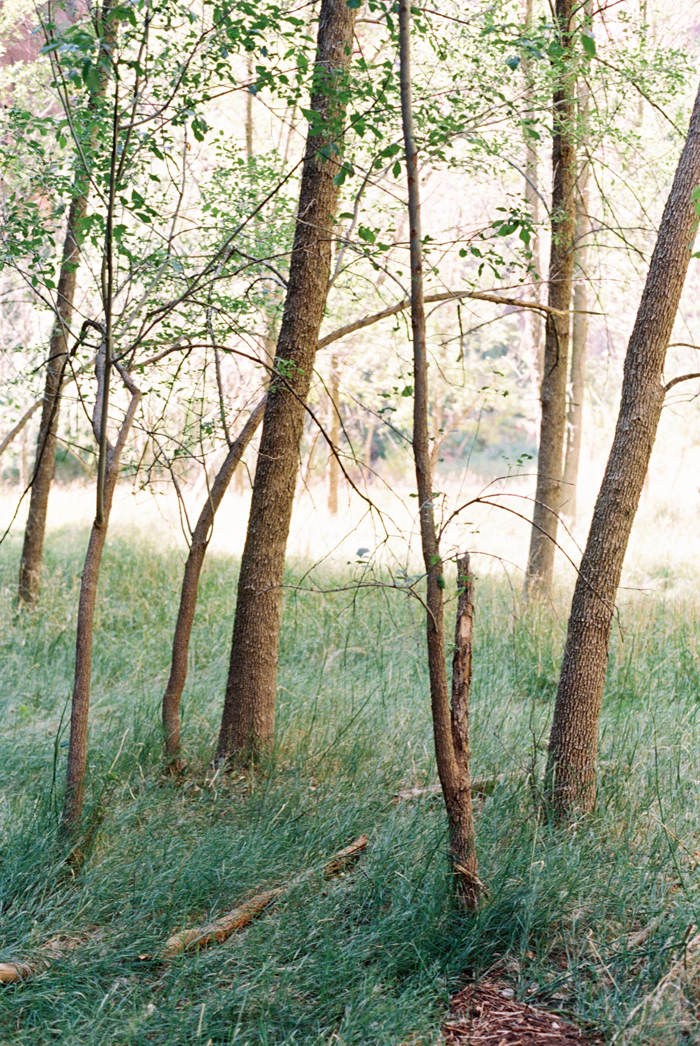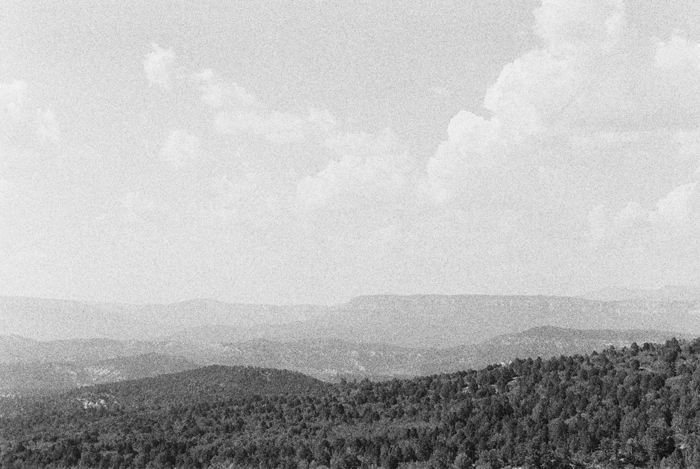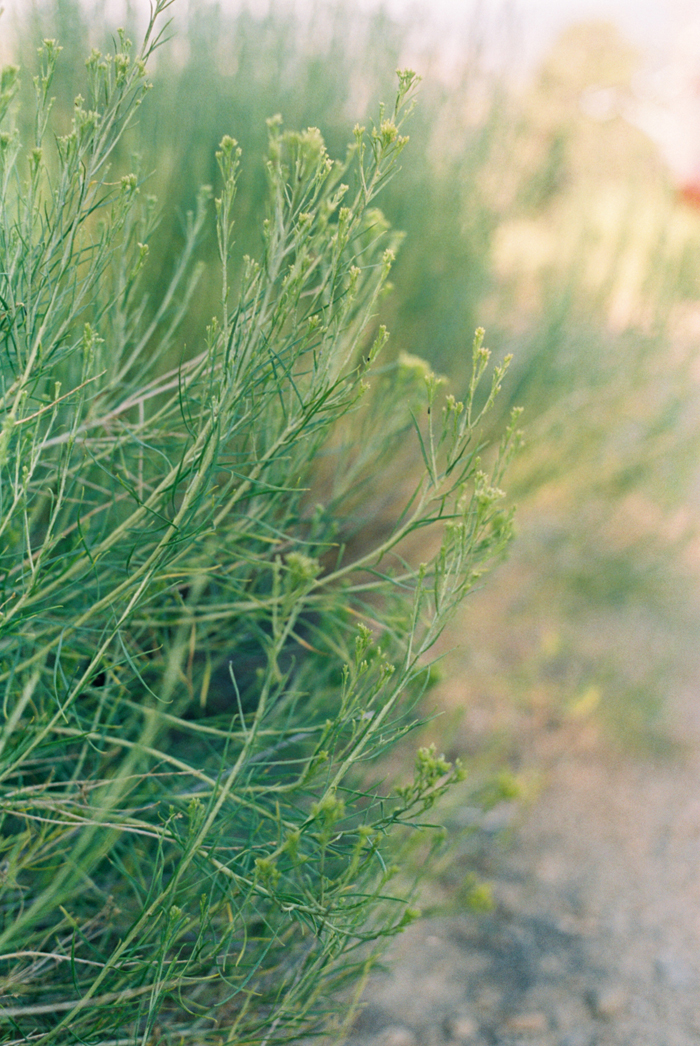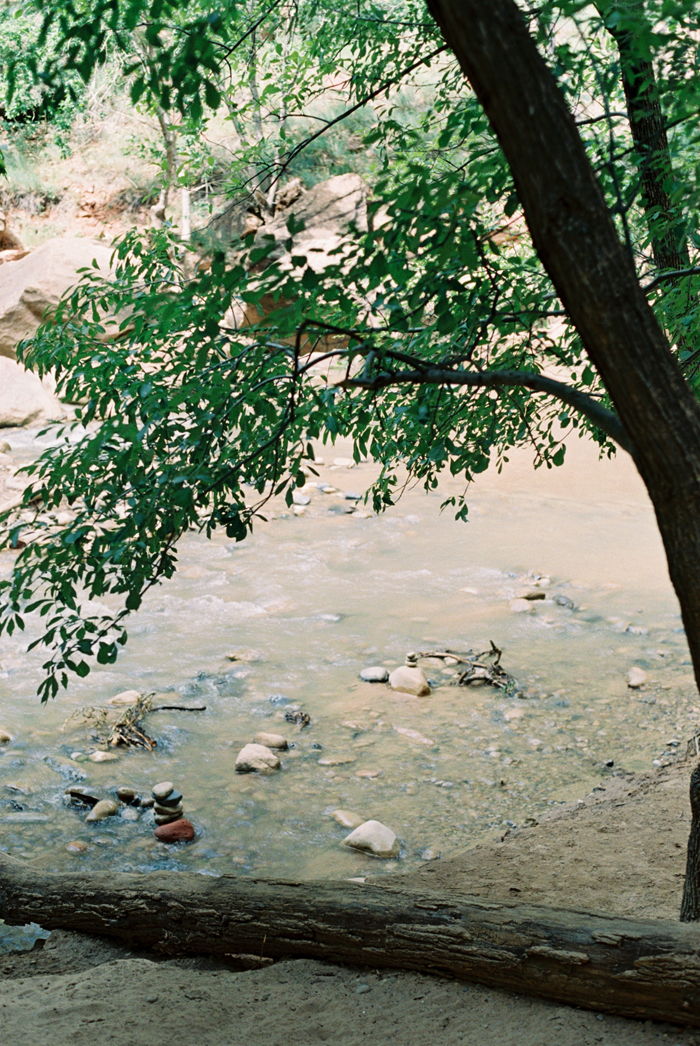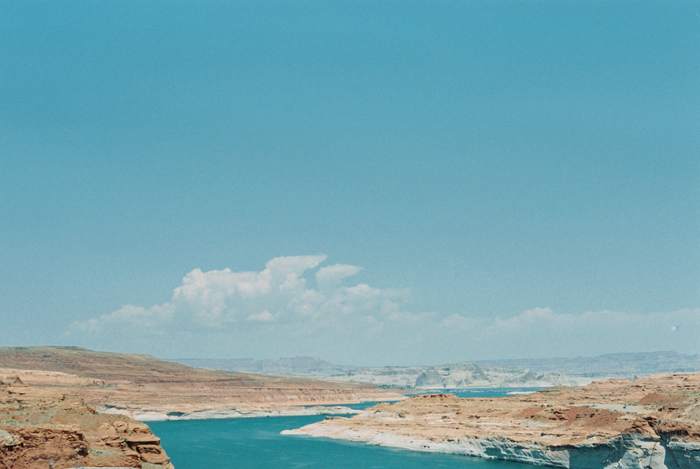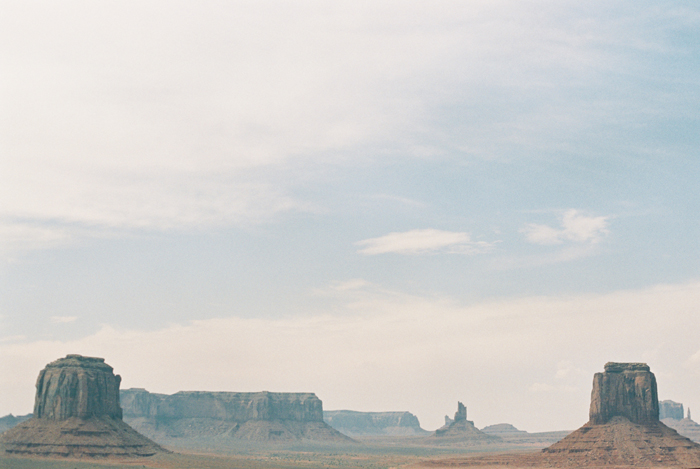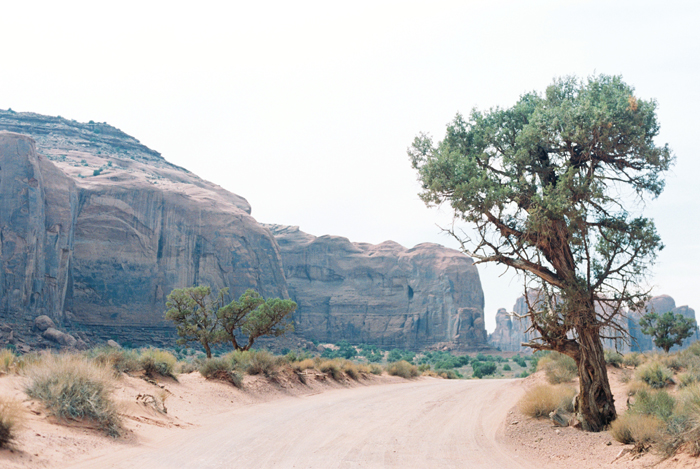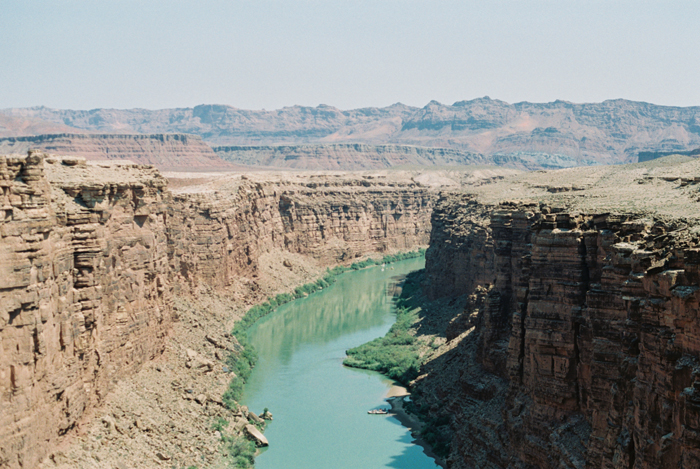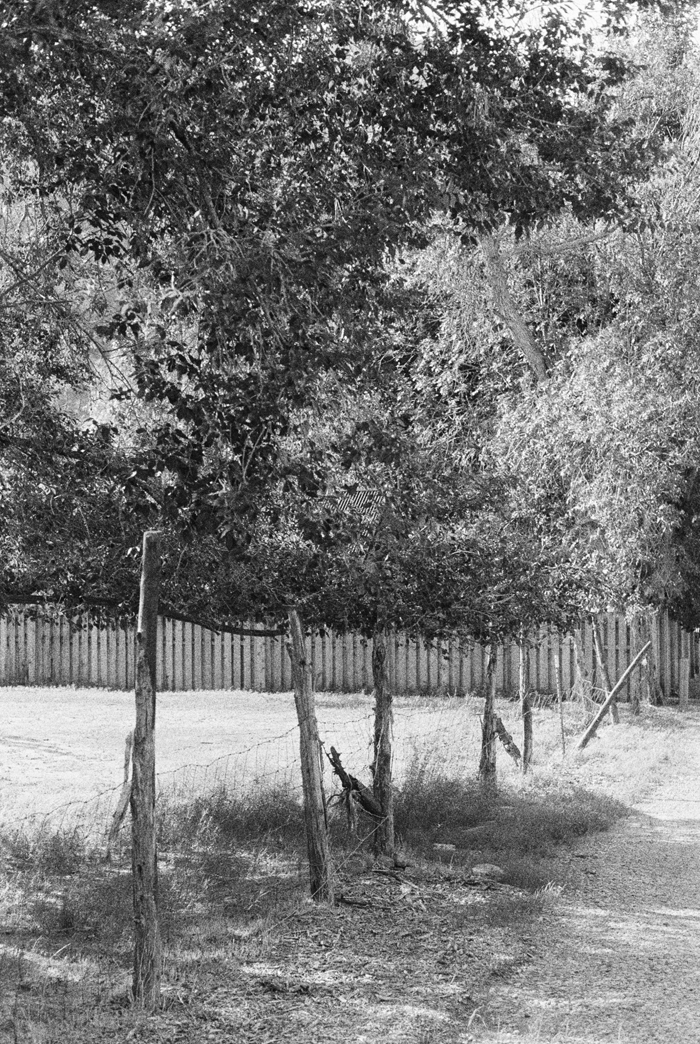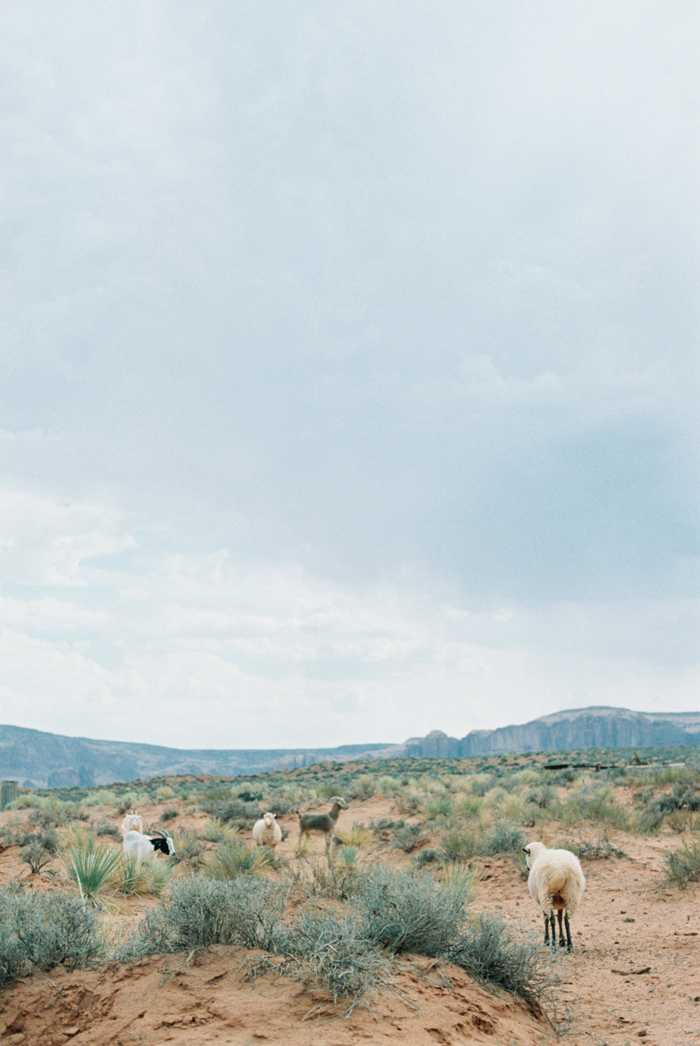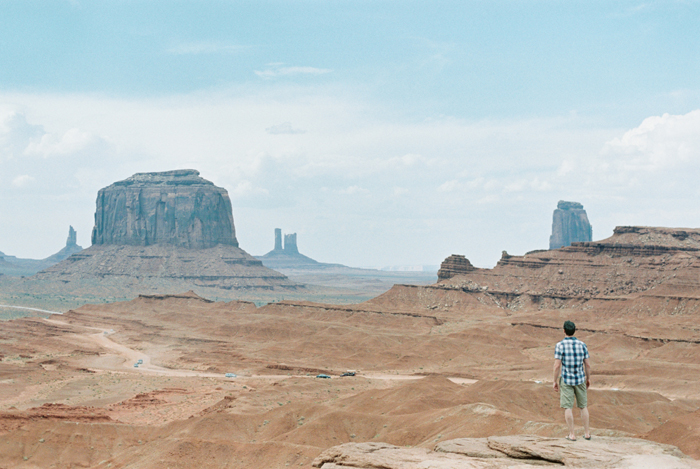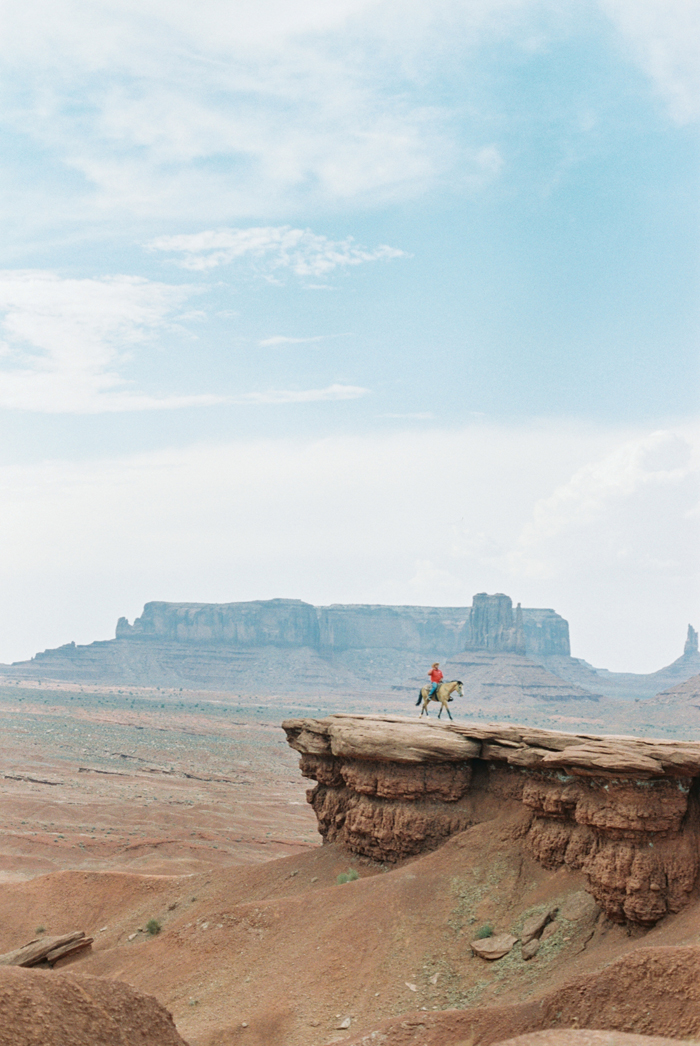 Up next is Colorado, which I should be posting about sometime in the near future when I get my act together.
XO,
Colleen