Admittedly, my life has been less exciting recently than Colleen's because she is on a cool trip and I am at home hanging out with cats.  But since she isn't around to blog, you are stuck with my happenings for today.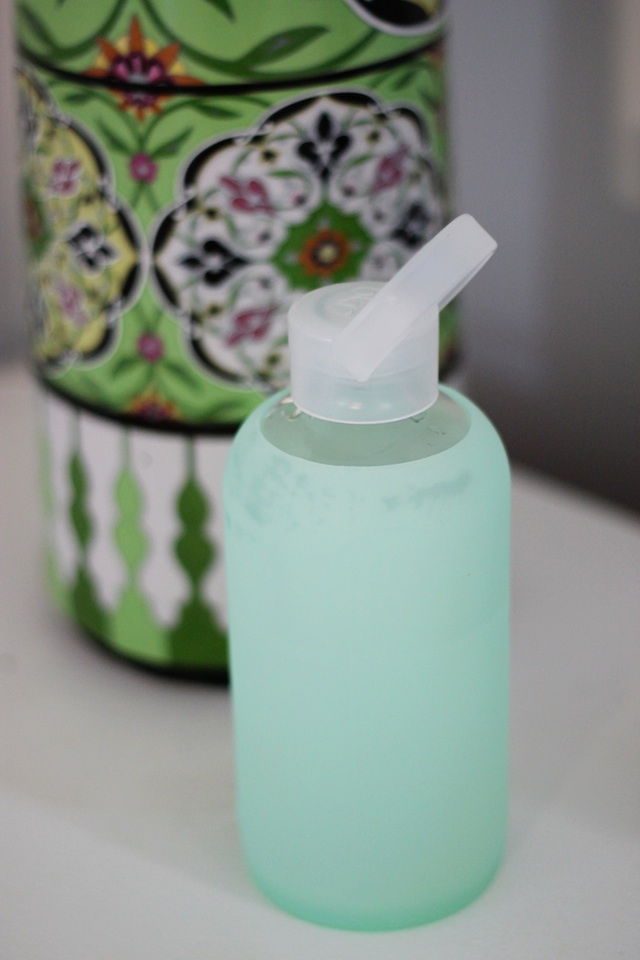 My super thoughtful boyfriend surprised me with the water bottle I have been obsessing over for months.  Never before have I fallen in love with a water bottle but this one is just kinda irresistible.  Plus I drank two whole bottle fulls of water during the day yesterday which equals 32 ounces.  That may not sound like much to you but I am quite impressed with myself as it sure beats my zero bottles of water I usually drink.  I generally suck at drinking water but things may just be turning around for my hydration levels.
I am having some friends over for dinner this weekend so as usual I turned to my pinterest food board to check out some recipe options.  I found a cupcake recipe with basil in it and I thought that would be perfect for dessert since my planted basil is really starting to fill in now.  I will let you know how the cuppies turn out next week.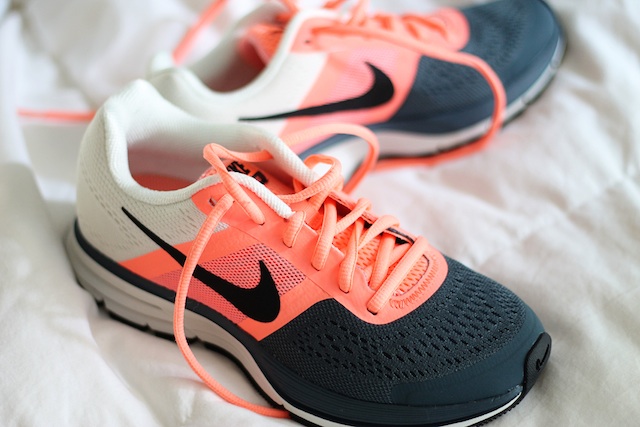 Colleen and I decided we would run the Cooper River Bridge 10K in Charleston next year and so I thought I better actually start running again so I didn't have to be air lifted out after collapsing.  I found this little training program and was doing good until my knees started popping while I was running and then swelling up afterwards.  What the what?  Even when I was wearing my braces.  I determined that the fact that my old running shoes were probably 2 years old, I may just need new ones.  So I went to one of those fancy running shoe stores and they helped me pick out these.  Hopefully they work.  I think they look fun.
Have you ever heard the saying that you shouldn't bring any brooms or door mats with you when you move from one house to the next because then you will bring your old dirt with you to your new house?  Makes sense to me.  Too bad I didn't listen to that and the door mat I have had at my front door that moved with my from my previous apartment (over 5 years ago) had gotten pretty ratty as you can imagine.  I decided to get rid of my nasty old dirt and got myself a new door mat.  It is simple but I like it.  I know I need another sweet potato vine to fill in the bare spot in that left planter.  The one that was there died.  
I have struggled with biting and picking my nails forever.  I even stopped just a couple years ago for like 6 months only to start again.  This time I feel like I kicked the bad habit for good and I owe it all to my nail proteins.  And maybe a little willpower.  One of my clients recommended Nailtiques to me to help me grow my nails out.  The website says it has proteins in it.  Who knows and who cares because it worked!  Now my nails are long and it has been almost a month since I have even wanted to pick them.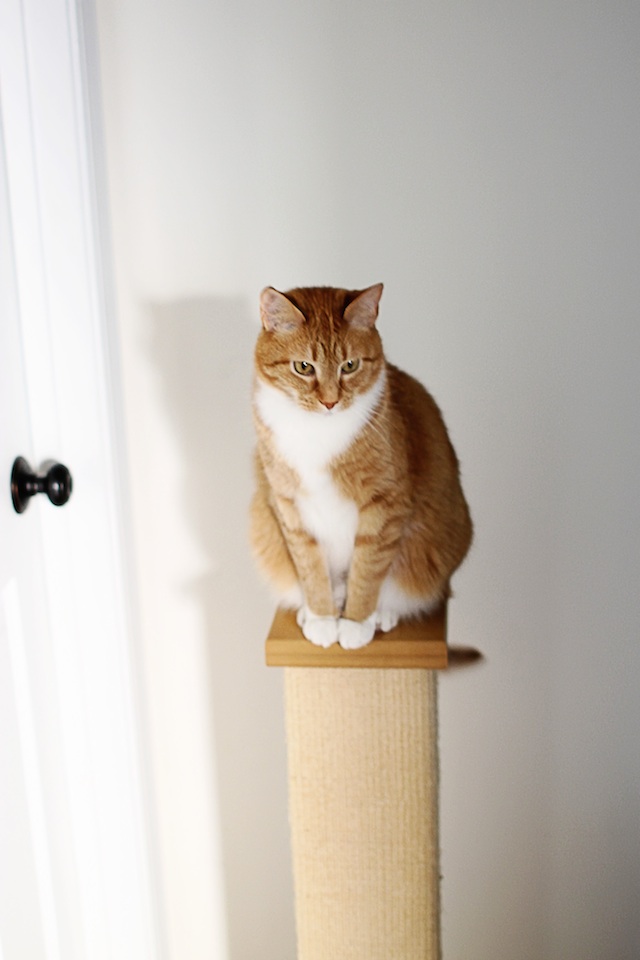 A happenings post just doesn't feel complete without cat pictures so here they are.  Elly using his scratching post appropriately.
And my sweet little Juicebox.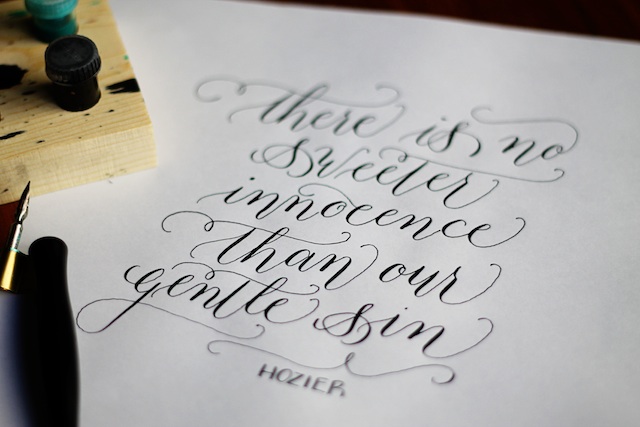 Maybe a few times a year I find a song I am obsessed with and listen to it on repeat ad nauseam.  That is where I am right now with the song "Take Me to Church" by Hozier.  I have been hearing it for a month at least on my Sirius but I just downloaded it and now I can't stop.  This may already be popular in the world and I don't know because I don't do very well with keeping up with the music scene.  Either way, if you haven't listened to it, go on and do it right meow.  Bonus points that he is a dreamy Irishman.  Real dreamy.
Happy Friday!!  Have a wonderful weekend.