As I mentioned before, this past weekend I went up to DC with my boyfriend to visit an old friend of mine.  We have actually been friends since I was 2 or 3 when we lived in the same neighborhood in Ohio.  Then, I moved to Charlotte when I was 4 and the seriously cool thing is that despite the fact that we never lived in the same place again, we have been friends ever since.  We kept in touch as pen pals and saw each other for various reasons every few years or so.  We have a pretty neat relationship and I am always excited to get to see her.   On Friday, Chris and I roamed around DC and we totally lucked out because the cherry blossoms were in bloom.  Needless to say, you are about to see a lot of pictures of monuments and flowers.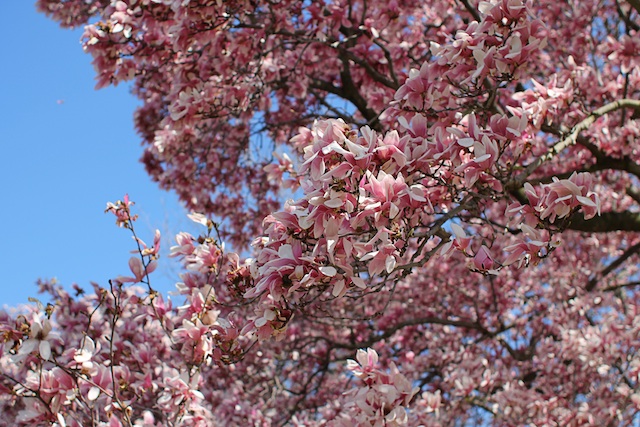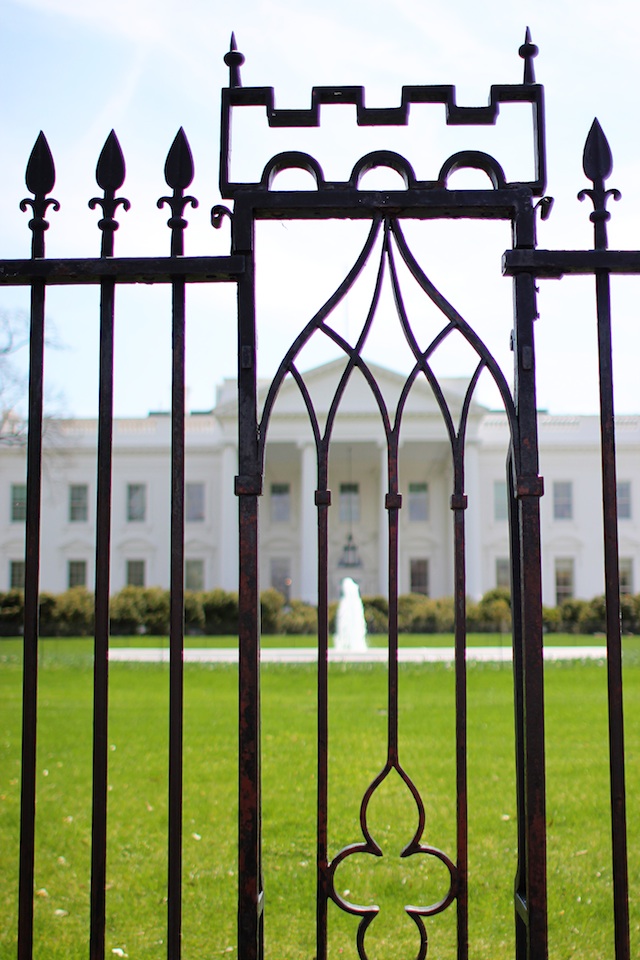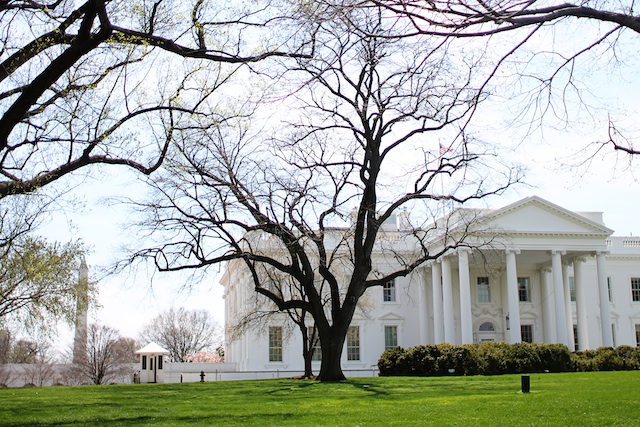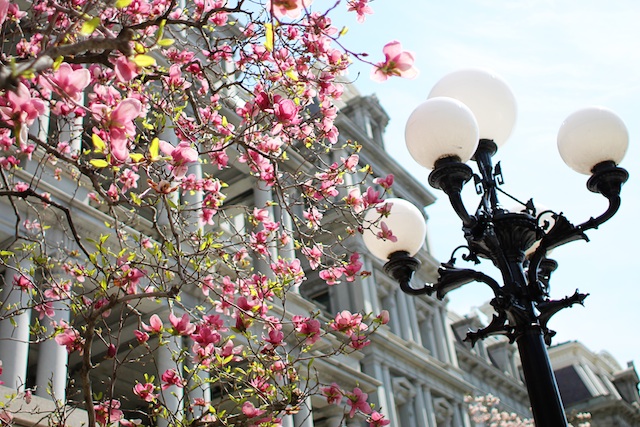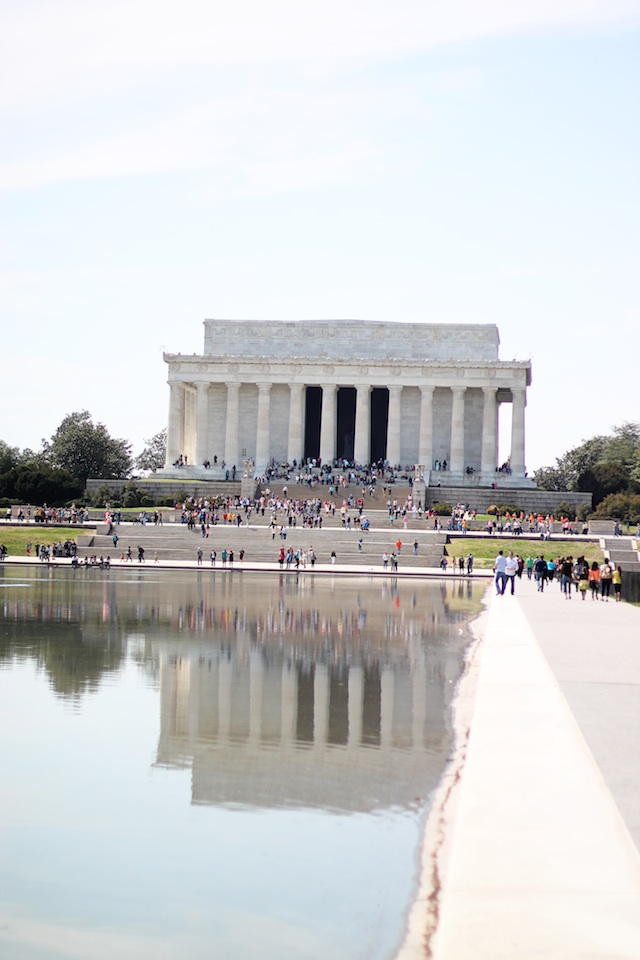 So I pulled out a penny to throw in the reflection pool and I realized that the building on it was the same one I was standing in front of.  Mind. Blown.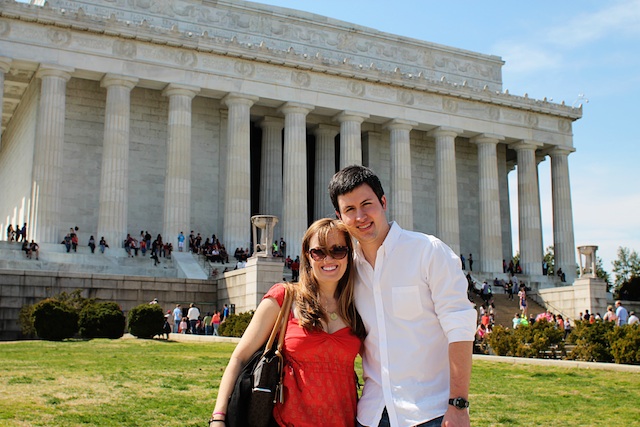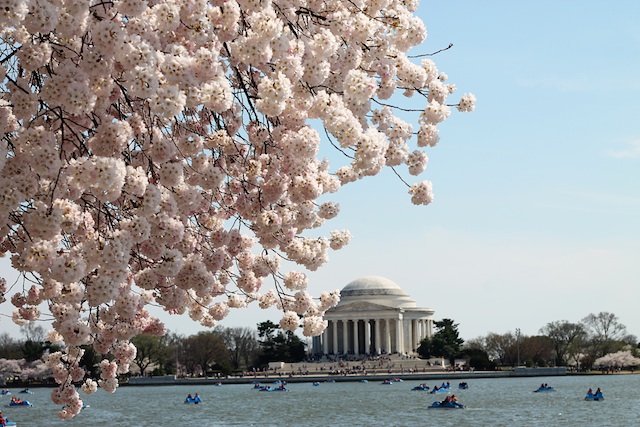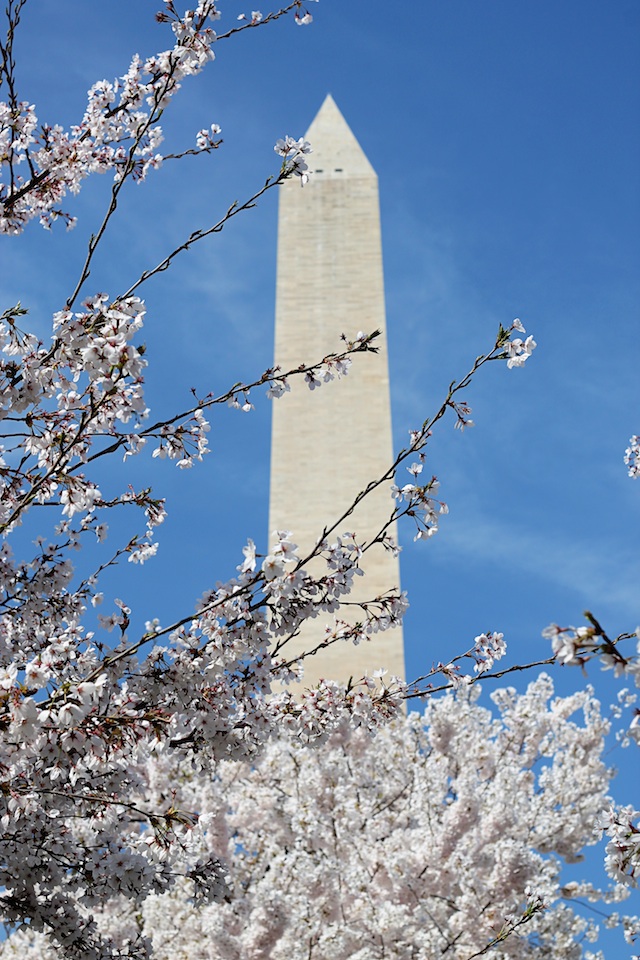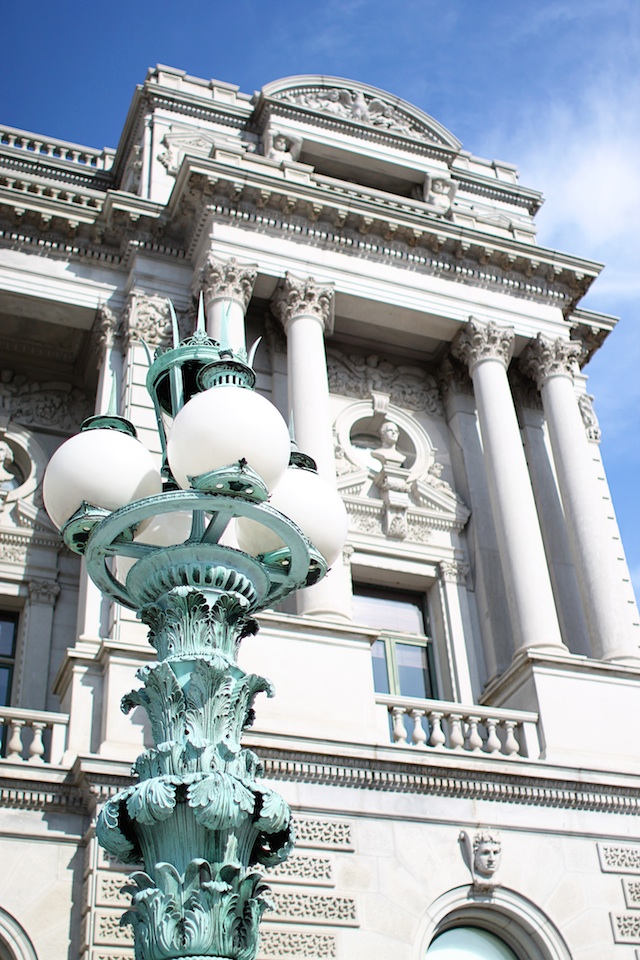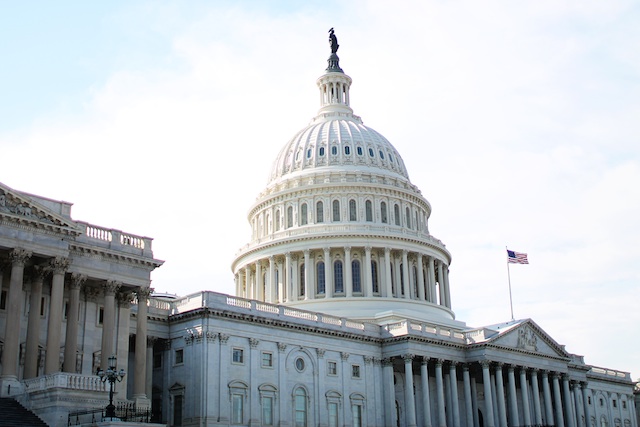 And here is a picture of Calli and I.  Isn't she beautiful?
It was a really great trip and if any of you get a chance to go to DC when the cherry blossoms are in bloom, I highly recommend it.