We wanted to stop in today to say that we hope everyone had wonderful, warm, and delicious celebrations yesterday with their loved ones.  We had a lovely day with some of our favorite people and it couldn't have been more perfect.  We also wanted to say that we are thankful for the many blessings in our lives including you.  Thank you for coming by to check out our silly adventures.  We love you very much.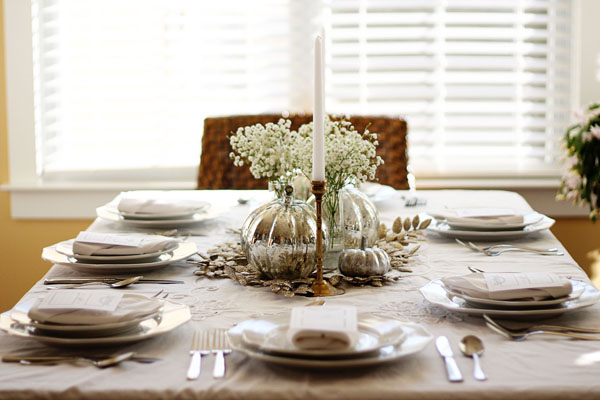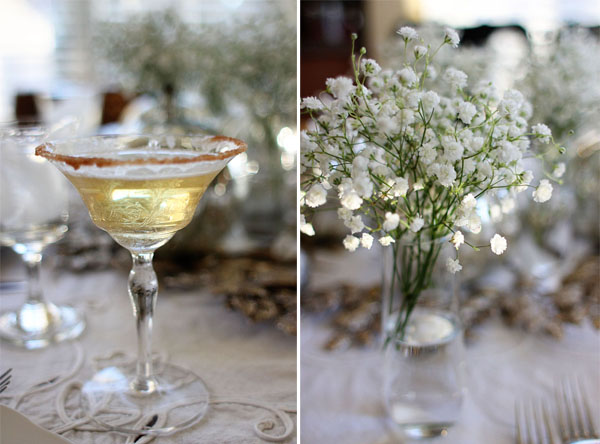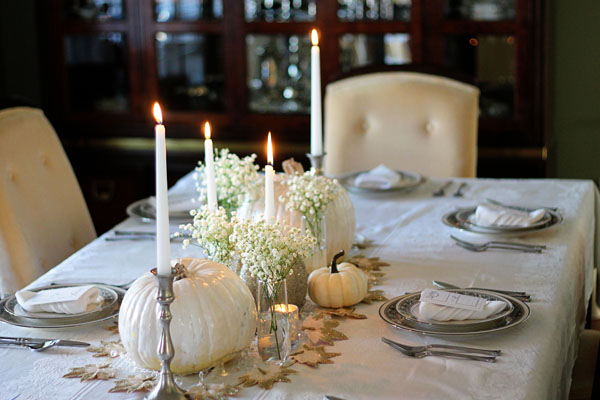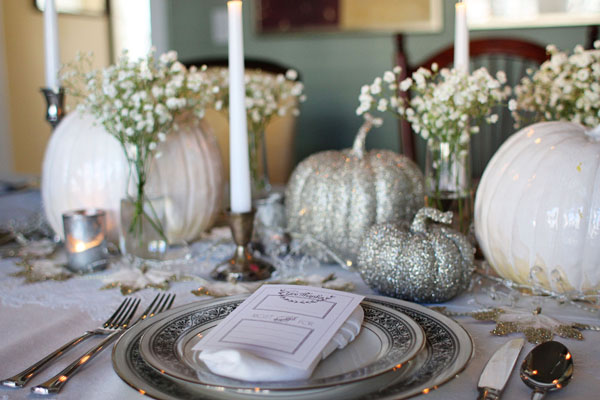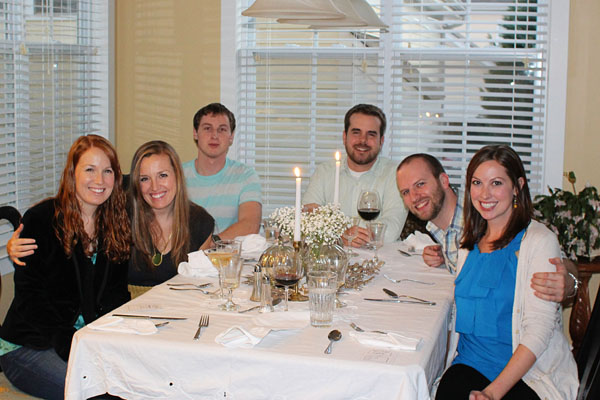 I feel certain Colleen would want me to add that she is thankful to our parents for making her her very own apple pie per her request.  Hope you guys get lots of fantastic things on your shopping extravaganzas today and remember to support small businesses tomorrow!
Happy (Black) Friday and Happy official start to the Christmas season!