We have a deep and pure love for Autumn weddings.  This is probably because of our deep and pure love for Autumn and because they give you the opportunity to use pumpkins in your decor if you should so desire.  I found this incredibly delicious looking cocktail by My Life As A Mrs. and could not pass up the opportunity to create some wedding inspiration from it.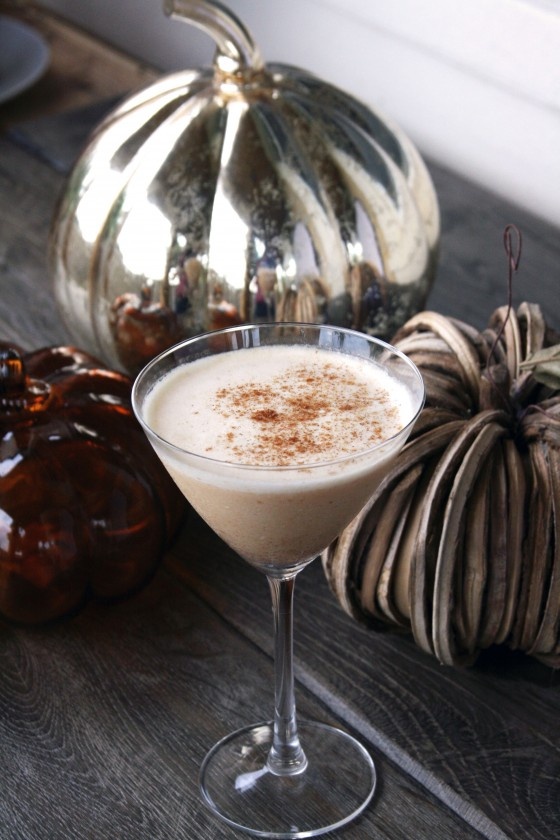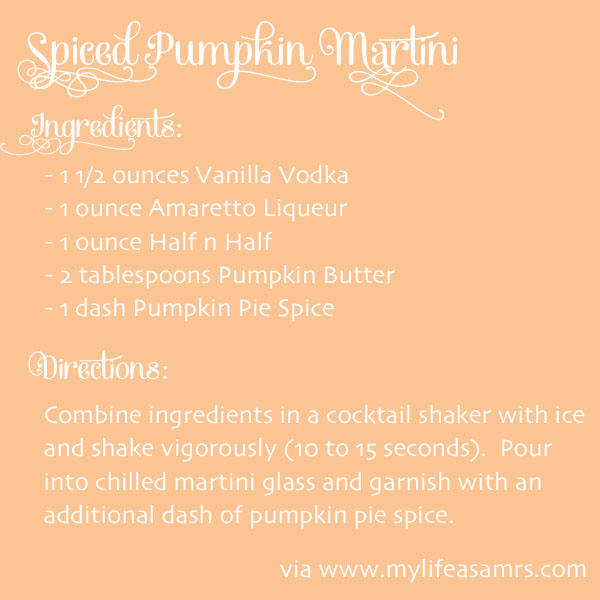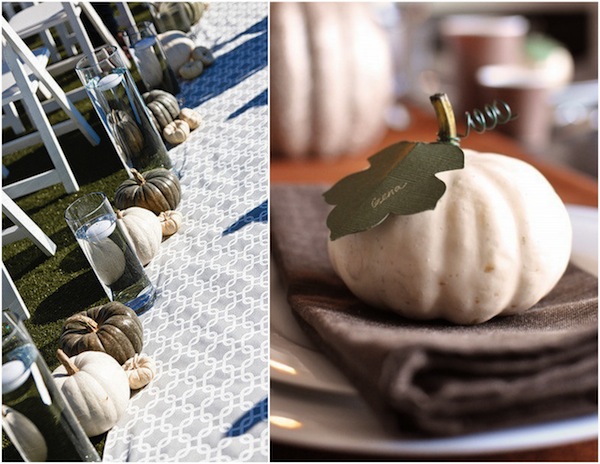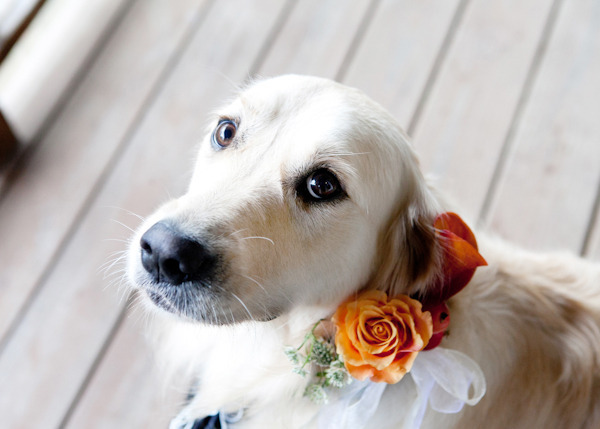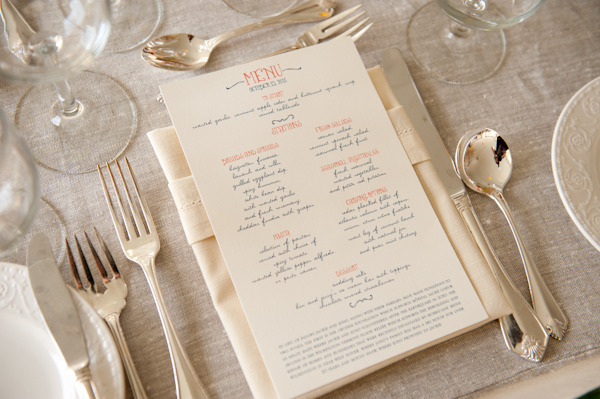 Image credits  1  2  3  4  5  6  7  8  9  10
Just a fair warning to everyone.  You should probably expect some mention of Fall or pumpkins at least 2 times a week from now until Christmas time.  We really can't help ourselves.