Mid week last week, Colleen and I decided we were not being proactive enough about our summer bucket list.  So we emailed some buddies and invited them over for a game night on Friday.  Luckily, the weather cooperated and we were able to hold it in my backyard under the bistro lights as it was in my vision.   We had about 10 people including Colleen and I, which I think may just be the perfect number for a game night.  In order to more efficiently fulfill our bucket list items, we also decided that we would work on our cocktail situation including experimenting to find my favorite one and making Colleen's famed Monkey Business, which we posted about yesterday.  So I got out my liquor/liquer collection and also asked friends to bring over anything interesting from their liquor cabinet they wouldn't mind sharing for the evening.  I specified that no one was to buy anything but just bring what they had already.  This worked out quite well and I would recommend this little trick to anyone having a similar party.  We were well stocked.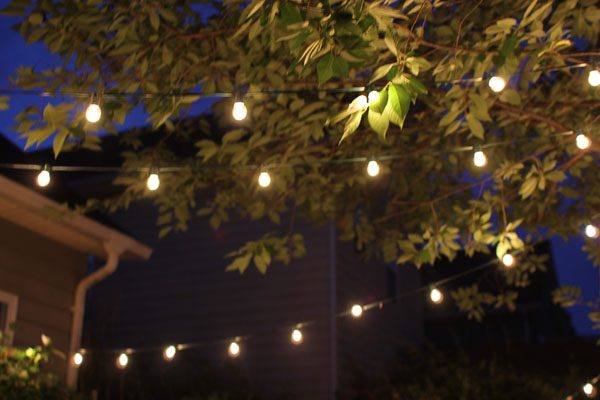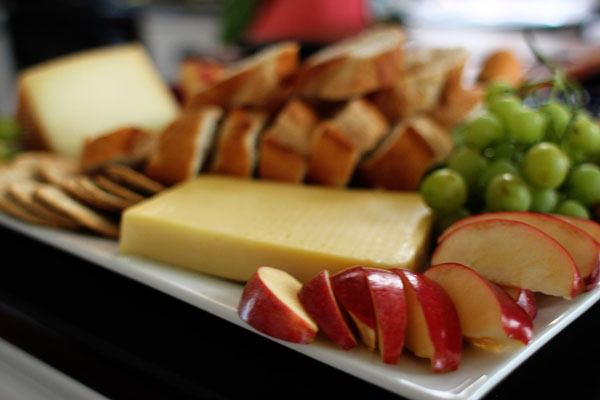 Our friend Kyle was actually in town from New York and she came a few minutes early and helped me out in a big way by arranging this cheese platter for me.  Isn't it a masterpiece?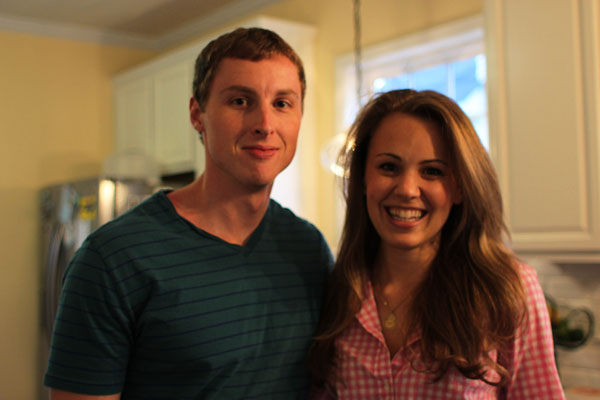 Super domestic version of me in my pre-party apron.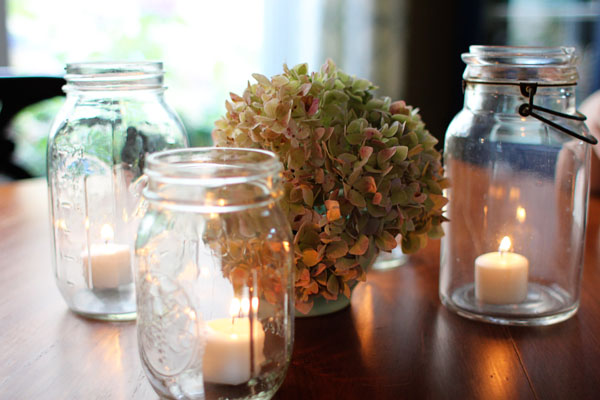 Some of our lovely and wonderfully fantastic friends…
I had thrown together some other appetizers and made these lowfat Pineapple Bliss cupcakes which have to be frosted right before they are eaten and when I asked everyone, no one seemed interested.  As a result, I had a full two dozen cupcakes laying around my house for the last few days.  They are delicious and I have no complaints.  Today I got home and one of my cats had knocked the box onto the floor and eaten 2 un-frosted cupcakes.  Needless to say, I anticipate things will be a little dicey around here for the next couple days.  He was obviously a fan as well.  Long story short, if you are looking for a lowfat cupcake, look no further.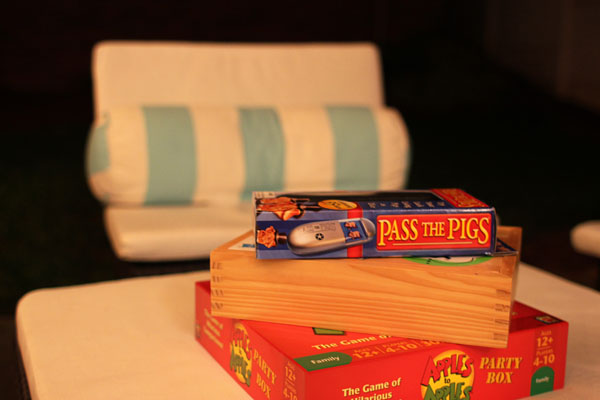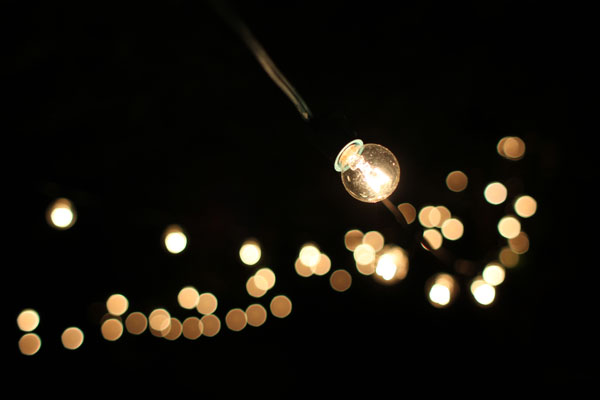 All in all, it was very successful and I venture to say the perfect summer evening.