I have a big problem.  For the last 2 weeks, I have been unable to get a full night's sleep.  I can fall asleep.  For about an hour or two.  And then I am up tossing and turning for the rest of the night for hours at a time.  This is a completely ridiculous situation for me because usually I am a champion sleeper.  I can fall asleep just about anywhere.  Seriously, one night when I was in college (and not drinking) I fell asleep in the middle of a bar.  Not terribly intelligent I realize, but it happened all the same.  So this non-sleeping situation has completely thrown me for a loop.  As a born problem solver, I am determined to fix this situation.  Today I am going out to collect any and all items that I feel may help me sleep.  I am willing to try almost anything (within reason).  Here are some of my ideas…
1) Chamomile tea
2) Gentle yoga and meditation before bed.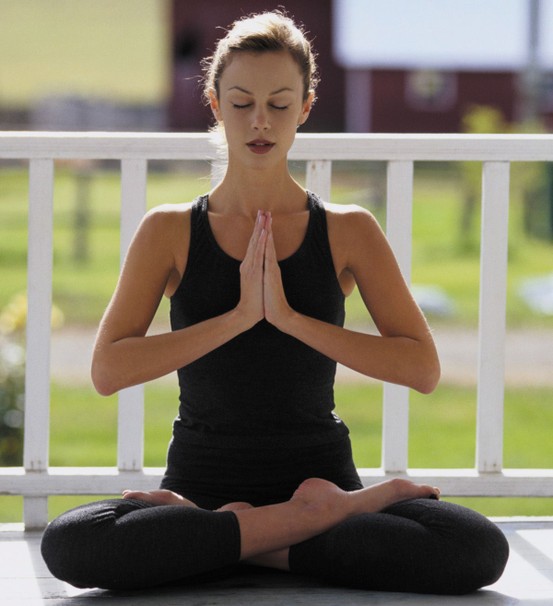 3) Lavender lotion for my skin.
4) Lavender fabric softener for my sheets.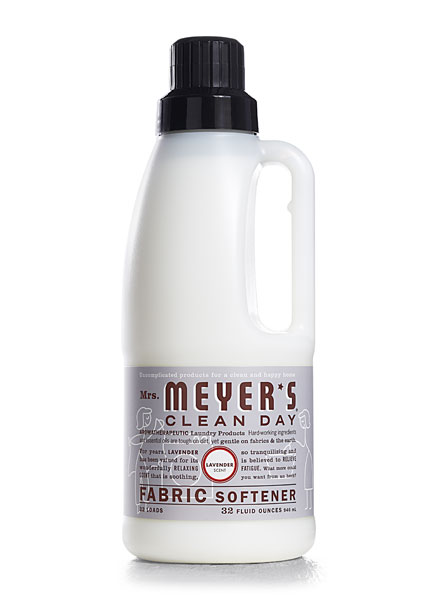 5) Lavender cupcakes for my face (I said I was willing to try anything :))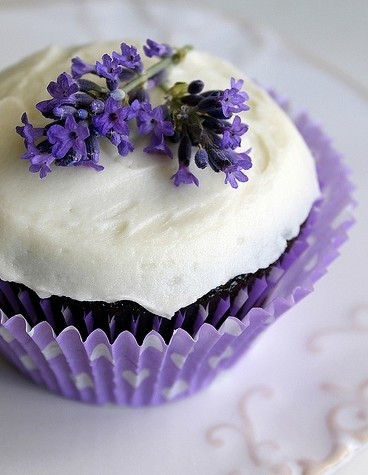 6) Fans- For coolness and white noise factors
7) New comfy jammies- I don't know, man, I'm obviously grasping at straws over here.
I need your help, ya'll, cause I surely am not gonna be able to move any mountains when I'm this tired.   Any genius sleep ideas?
Happy Friday!  Hope ya'll have a wonderful and sleep filled weekend.