Our wishes for you all (and ourselves) on Memorial Day include…
Pretty decoration enjoying.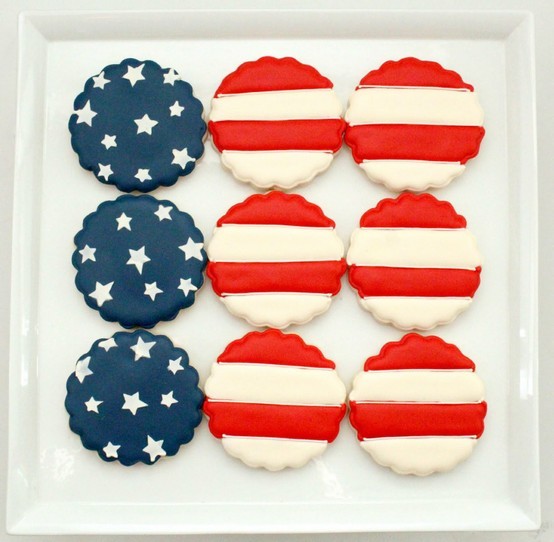 Cookie eating.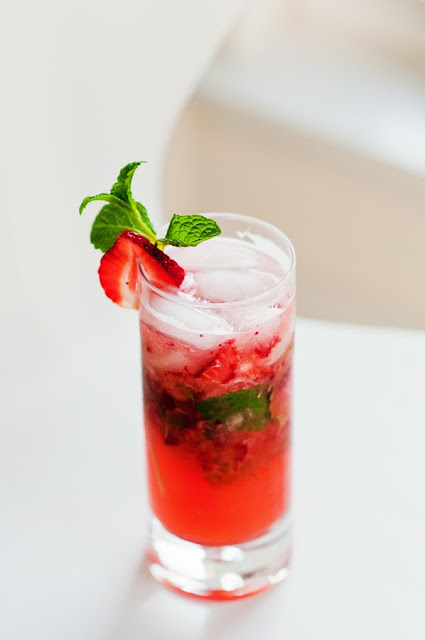 Refreshing beverage or cocktail drinking.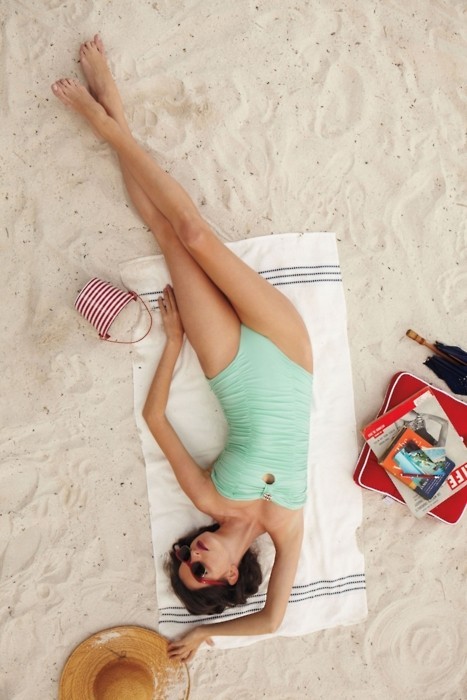 Sunbathing.
What we will be doing in the world of reality is paperwork.  Yuck.  Knowing us, we'll probably sneak some cookie eating in as well.  Hope you guys get to do some of the good stuff.
Happy Memorial Day!!!