My whole life (well, as long as I can remember) I had always wanted a VW convertible.  When I got out of graduate school and got a job, one of the first things I did was go out and buy one.  I have never regretted it.  I particularly enjoy having a convertible this time of year when the weather is warm but still mild enough that I don't end up stuck to my seat by the time I get to my destination.  There is nothing like driving with the top down and wind in my face while cranking up the music when one of my favorite driving songs comes on.  It always helps me to feel free and forget about the stress of my day and all of the millions of little things on my "to do" list.  Some songs make me want to drive faster and some songs make me want to slow down enough so that I can steal glances at the clouds and the sky.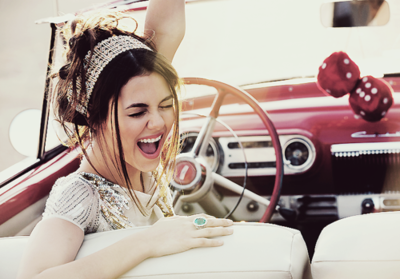 Here is a playlist of songs that just sound better when the top or windows are down and the wind is blowing your hair into tangles.  If you have trouble viewing/listening to it on your computer, make sure to hit refresh.  These playlists can be tricky.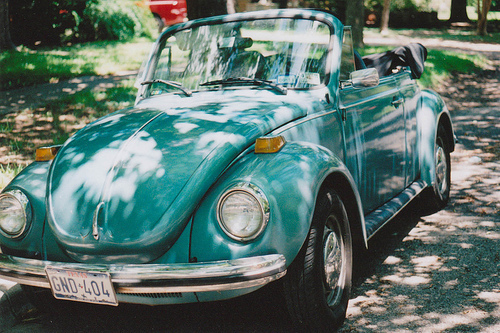 What is your favorite driving song?
Happy Friday!!!