Lately I have seriously been itching for a vacay.   The word desperate may be appropriate.  I need an adventure to somewhere I have never been.  Which, I'm sorry to say, includes a very long list of destinations.  While I would love to say I am planning an upcoming trip to somewhere super glamorous like Italy or France, I think it will be at least another year before I get my toes on foreign soil.  In the meantime, I have my sights set on somewhere closer to home.  One day soon, I want to take off in my bug with an adorable suitcase full of perfect outfits and end up somewhere fabulous.  Just for a quick little weekend.
Considerations include… 
 Drinking my morning coffee on this front porch in the Outerbanks.
 Picnicking in a Georgia peach orchard.
 And while I'm in Georgia, may as well go bike riding (and ghost hunting?) in Savannah.
Horse back riding in Kentucky.
Taking my tummy on a culinary tour of New Orleans.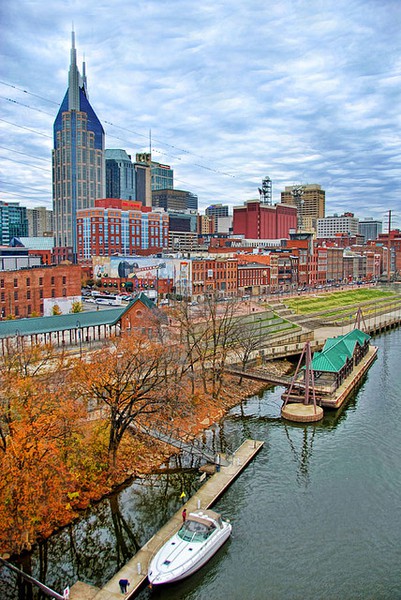 Soaking up some music culture in Nashville
Sailing in Maine.
Ocean gazing, Jaws avoiding, and possibly some antiquing in Martha's Vineyard.
Image credits  1  2  3  4  5  6  7  8  9  10  11
Who is coming with me?  Any other places I need to put on my list?