The other day, I was having a discussion with my mom, as we often do, about how our weeks had been going.  We both noted that, disappointingly, we had been having experiences with people who seemed to be lacking in their ability to empathize.  She mentioned an article that she had recently read about how research shows that an overall decline in reading is a possible contributor in the decrease of people's ability to empathize.  I thought that this was very interesting and decided I wanted to do some research of my own.  So I got to reading some articles and research studies on the topic and found that there could be some truth to this hypothesis.  In summary, without going into a lot of technical information about neurology and how the human brain functions, research has found that by reading books (particularly fiction), people are able to learn and improve their ability to empathize.  Our brain has a very comparable reaction to reading something as it would if we were going through the experiences ourselves.  Along with this, reading has been shown to be the one true way we are actually able to experience the feelings and thoughts of others.  This has been shown to be particularly relevant in the minds of preschoolers, where a correlation has been indicated between the amount of stories read to them and their ability to understand the intentions and emotions of others.
 Another study done at the University of Michigan at Ann Arbor show that almost 75% of students today rate themselves as being less empathetic than students did 30 years ago.  Adding that to the fact that the number of adults who read for leisure has dipped below 50% for the first time in the past ten years, particularly in college age individuals.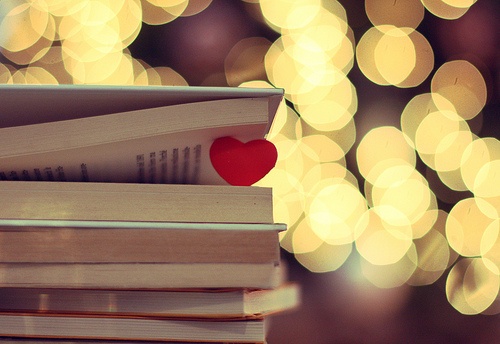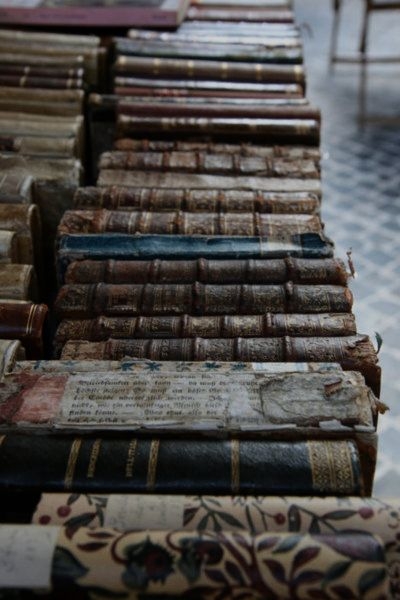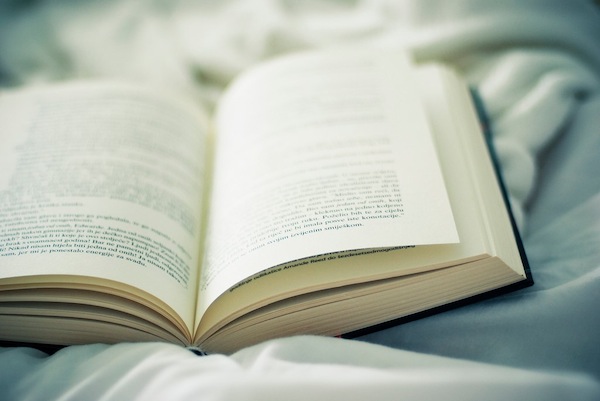 As someone in the heathcare field, I know as well as anyone that research studies can be skewed in any number of ways and can often be unreliable.  I also realize that as a great lover of books and reading, my opinion may be biased.  But with the number of studies all pointing in the same direction, it definitely gives us something to think about.
What do ya'll think?  Do you think that reading could help teach us all to be a little more empathetic?
Some articles sourced include:
~ What Me Care? Young Are Less Empathetic
~ Is Less Reading Making Americans Less Empathetic?
~ Exploring the link between reading fiction and empathy: Ruling out individual differences and examining outcomes