"Fah who for-aze!  Dah who dor-aze!  Welcome Christmas!  Come this way!"  If you don't know what this is from, you need to get your Christmas act together!  The time has come.  Deck your halls, sing your carols, jingle your bells, and eat your weight in sugary sweets because it is CHRISTMASTIME!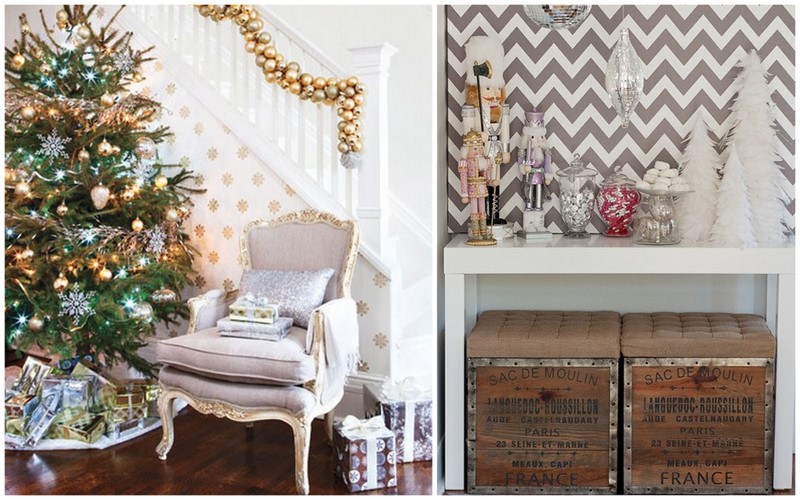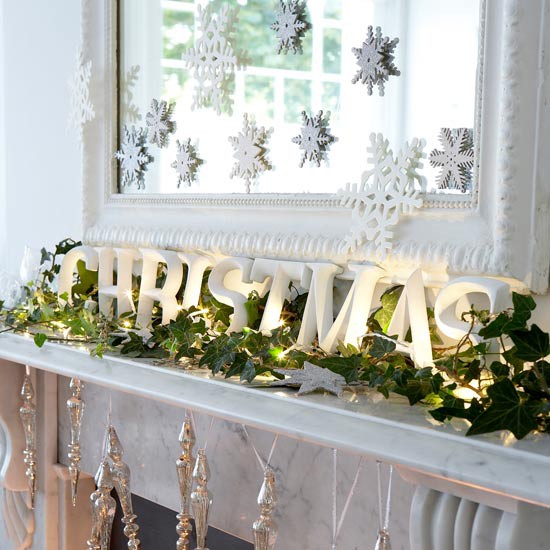 We have some Christmas DIYs and general merriness coming your way next week, but in the meantime, here is a pretty great Christmas garland DIY that we found on the interwebs that you may want to try this weekend.  The blogger Jessica from Lavender and Lilies crafted it and this is a picture of her finished product.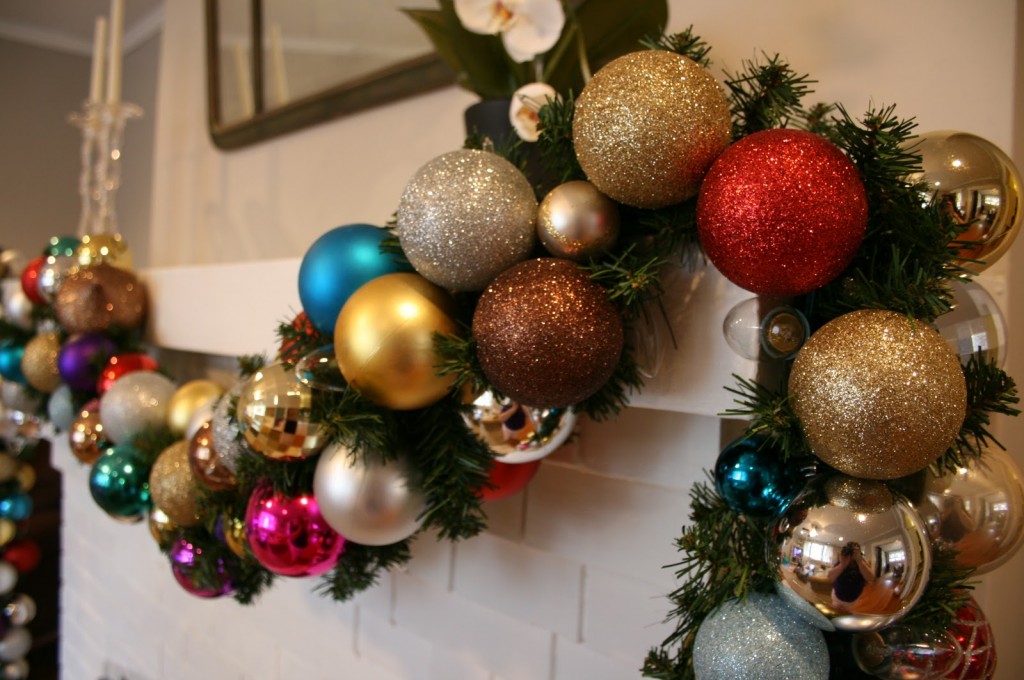 Beauty, right?
Colleen and I love Christmastime because that is when some of our most special memories are made.  Christmas is just not Christmas without some of our favorite yearly traditions, including a particularly time consuming (but delicious) sugar cookie that must be made, a jigsaw puzzle on Christmas morning that extends to New Years, and a trip to the Nutcracker ballet.
What is your favorite way to celebrate during the holiday season?
Love and Merry Christmas hugs,   Colleen and Megan